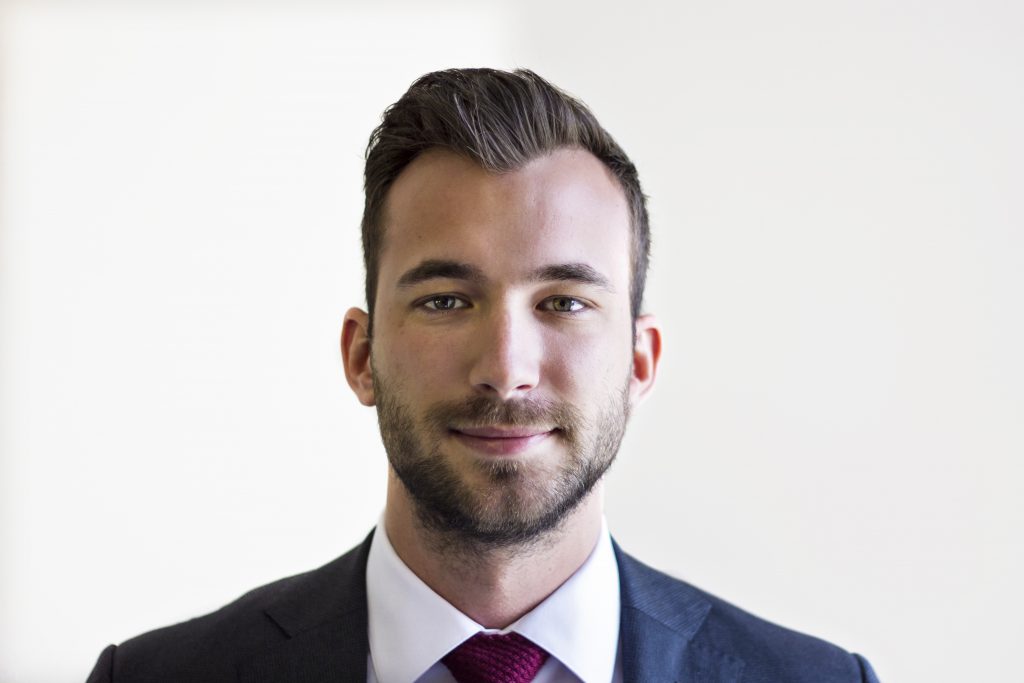 When asked to describe Cardiff University in five words Giacomo Corsini (MSc 2014) said, "A great place to learn". Giacomo graduated from Cardiff Business School in 2014 after completing the MSc Strategic Marketing programme. He now works for the research and advisory company, Gartner.
I first visited Cardiff a year before applying to the Business School as my best friend had recently moved there. I absolutely loved the city so I started doing some research on the University and what it would be like to study there. The MSc Strategic Marketing programme had some terrific modules in areas that really interested me and the Business School had a really good ranking and great facilities so my choice became easy!
For me, graduation was definitely an unforgettable moment. Almost a year after completing the course, it was great to have the opportunity to see many of my professors and course mates, many of which had left Cardiff or the UK to work abroad or return to their home countries.
After graduating I worked as an account manager for a Welsh digital marketing start up called xibo Ltd. which specialised in digital marketing for the events industry. After that I moved into the IT industry and started work as a client manager at Gartner, a research and advisory company where I continue to work now as an associate consultant.
The great thing about my current role is that there is no regular day. My days can include a client workshop or presentation, an internal solutioning session, research, time spent on client deliverables for an engagement, or many other activities!
Studying at Cardiff really developed my critical thinking, problem solving and presentation skills, all of which come in handy on a daily basis in my current role.
If I were to give some practical advice to future students, make sure you book your student accommodation before you arrive in Cardiff.
And for those who are currently studying – always feel free to share your thoughts and point of views without being afraid to make mistakes – you will be surprised by how many times you actually get it right!
And lastly, enjoy yourselves! Some of your best memories and friends will be made in these years! Cardiff University will always remain a place that is dear to me and I know that it's the same for many of my former course mates!