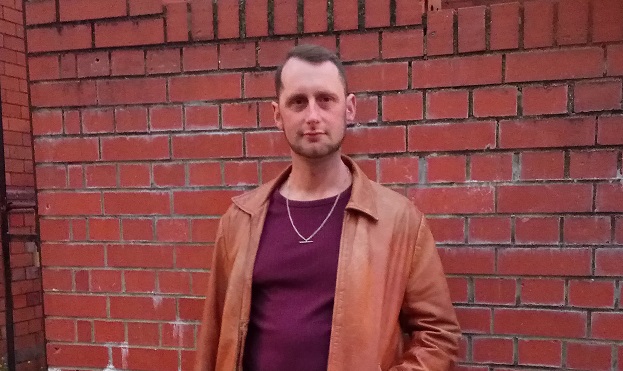 Freelance composer Gareth Churchill (PhD 2008) returned to Wales for postgraduate study and attributes his working methodologies to Cardiff University's School of Music.
As a Welshman there was a natural draw to postgraduate study in Wales following my BMus in London. The School of Music's staff and research focus seemed in line with my own work and the composition professor (Anthony Powers at the time) came highly recommended by my previous teacher.
The thing I remember most fondly is the 'family' atmosphere of the school – it was an environment where we all learned and benefitted from the experiences of others (both peers and staff).
After graduating I continued a small amount of undergraduate teaching at the School of Music (something I'd done throughout my PhD) and developed my professional portfolio, forging and developing relationships with festivals and performers.
I'm now a freelance composer and music teacher for Cardiff University Centre for Continuing and Professional Education where I work with adult learners. Aside from that I give myself time to compose every day so that I don't lose the mind-set required for a particular work as it develops.
To date I have received festival commissions from the Vale of Glamorgan, Bangor New Music and Aberystwyth Musicfest. I've had concert premieres by artists such as Catrin Finch, Iestyn Davies and BBC National Orchestra of Wales and in 2018 Ensemble Cymru programmed a spot-light event on my work at Chapter, Cardiff.
I don't think I could have ever become the composer I am without the experiences gained during my studies at the School of Music. I think these were intrinsic to shaping my working methodology and remain at the core of my aesthetic.
If I could share any advice with students of the future I would urge them to find a balance between what the university offers and enjoying the experience. Make the most of all the opportunities that you are presented with in the nurturing environment that is provided.