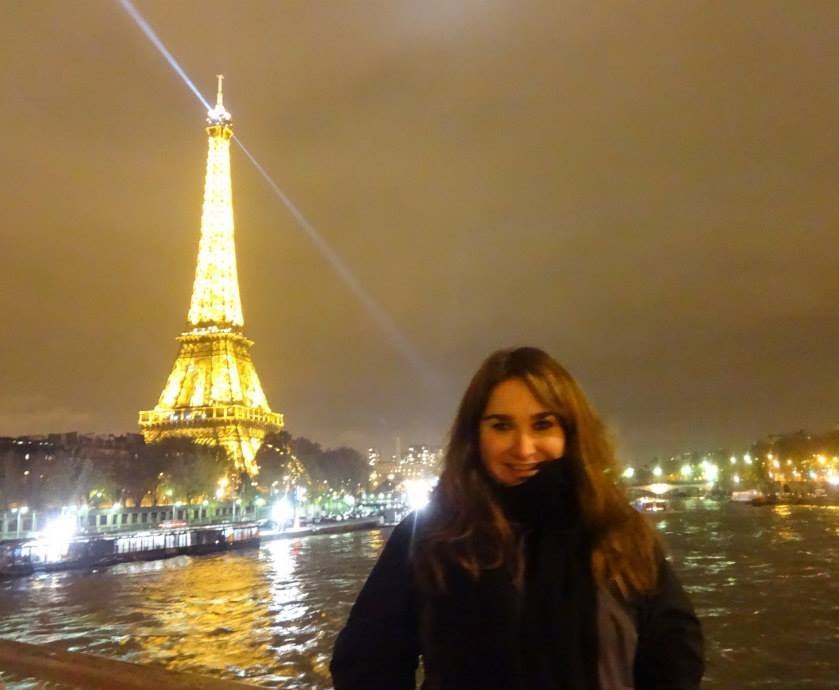 Rowena Sefton (BA, 2015) credits the School of Modern Languages with teaching her how to manage her workload and achieve a healthy work life balance; two essentials for life as a Modern Foreign Language teacher.
I chose to study at Cardiff University because it was, and remains, a reputable university, valued by employers. The destinations on offer in my year abroad were a major factor in my decision to go to Cardiff plus the staff in the School of Modern Language were very helpful and supportive during my application which reassured me that I would be receiving a thorough education during my time there.
My most memorable time at university was being part of the German Society and being President for two years. During this time I was able to organise and participate in trips to Germany as well as relevant day trips to different German exhibitions in museums.
The German Society is something I always look back on with fondness.
Since graduating I have completed my PGCE and am now half way through my first year as a fully qualified Modern Foreign Languages teacher at an academy in Wiltshire. A positive attribute of my job is that no one day is the same. I will usually teach between three and six lessons a day and prepare lessons for the coming days/weeks when I am not teaching. I have also completed the first module of my Masters in Education and will be continuing this for the next few years.
My education at Cardiff University has contributed to my success by teaching me to effectively manage my workload and achieve a healthy work life balance. It helped me work with deadlines efficiently and my time as President of the German Society developed my organisational skills when I was responsible for the planning of large scale events, knowing what needed to be completed, before, during and after.
If I could give advice to my younger self I would strongly urge myself to gain more experience in the workplace during the holidays. This can be quite daunting as there are many deadlines to meet for exams and coursework but it is this dedication and experience that sets you apart from others.
I would advise current students to take opportunities that come their way during their degree but do not wait for opportunities as they may not come as quickly as you think. Create your own!