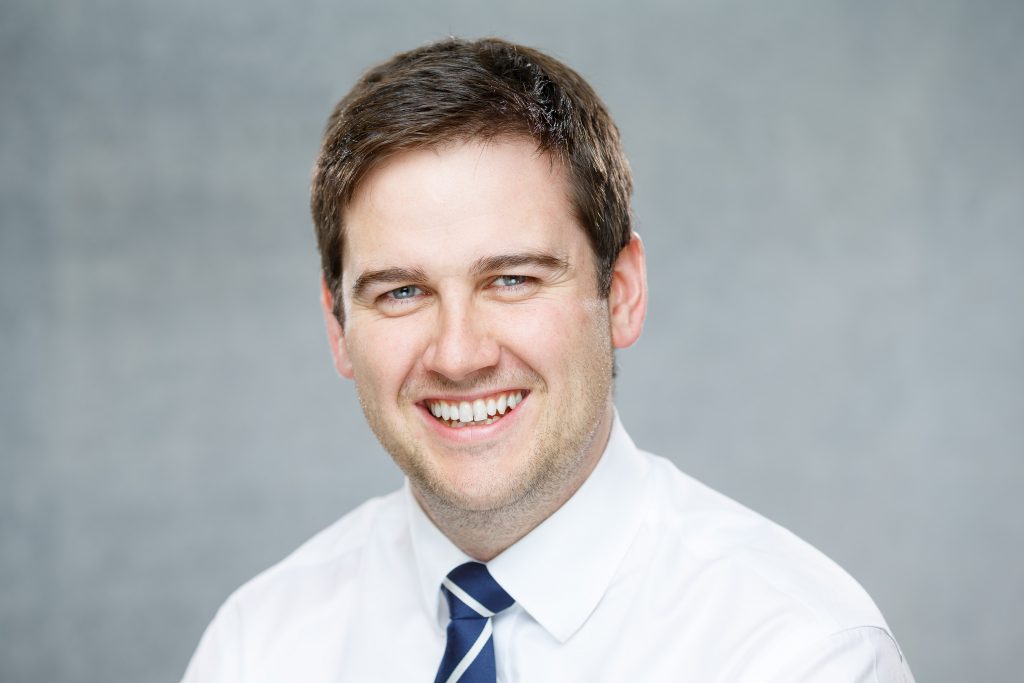 Sean Melody (BSc 2012) studied Business Management at Cardiff Business School. After graduating Sean has worked in a variety of roles in IT and digital systems. He now works at a new tax authority set up to collect and manage devolved taxes in Wales.
I decided to study at Cardiff University and specifically at Cardiff Business School given its reputation for teaching and research. Also, as I had grown up in Cardiff and loved the city the decision was made even easier.
My favourite moment during my time at Cardiff was attending a series of lectures on the financial crisis of 2008. Prior to studying at the Business School I thought I had a reasonable understanding of the causes and effects. However, multiple seminars and lectures on the subject enlightened me to the actual reason and impacts of the housing crisis, quantitative easing, banking bailouts and a whole host of other very interesting topics. I had never been so captivated by learning before or since.
After graduating I worked for Velindre Cancer Centre for two years where I managed various IT based projects including the hospital's patient experience programme as well as the rollout of a digital expense system for all staff.
I then joined the Cabinet Office Digital, Data and Technology Fast Steam Programme. During my time on the scheme I worked on and managed web development projects, digital system developments, robotic automation and technology implementation across various government departments in Wales and London.
I now work for the Welsh Revenue Authority (WRA), a new tax authority set up by Welsh Government to collect and manage devolved taxes in Wales. As part of the digital and technology team, I am responsible for supporting the WRA's digital services and I managed the development and implementation of a new online tax system.
Looking back, I would say that the Business School gave me a strong foundation of knowledge across various areas. Knowledge in economics, finance, public policy, marketing and digital technology has equipped me for roles in the NHS and government.
If I had to give advice to current students I'd tell them to take advantage of the knowledge and expertise available to you while at university – be it lecturers, events or the library. I had a fantastic three years at the Business School. From the facilities available to the lecturers, everything is high quality and something to be proud of. Enjoy the experience as much as you can – you will never get another time like it!