Should you go on a writing retreat?
17 June 2019
Do you struggle to find the time and motivation to get going with your writing? It can be difficult to find the right time and environment in which to write productively. That's why the Doctoral Academy offers residential writers' retreats, providing you with an intensive writing environment for the final stages of your doctoral research. The aim is to give you the time, space and encouragement to make significant progress on writing your PhD thesis.
Kaisa Pankakoski, a PhD student in the School of Welsh attended last year's residential writers' retreat. Here she tells us why the experience was so valuable…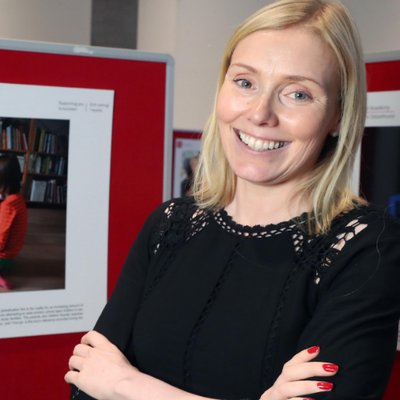 To complete a PhD we all need to produce 80,000 carefully selected words featuring original research. Other responsibilities or simple procrastination can easily get in the way of writing. However, compiling all those words even when life is busy is possible with careful prioritisation, discipline and balance. Trust me… alongside my PhD I currently juggle four part-time jobs, drafting a book, volunteering work and the responsibilities of two kids, elderly parents and a mongrel dog!
I used to produce large amounts of my writing (including this blog post) on trains and planes. Indeed, for many PhD students time away from everyday life demands means that more resources can be put towards writing.
That is why last year I attended the Doctoral Academy's residential writers' retreat. I hope this will prove to be the first of many retreats as I move to the writing up period of my thesis. It will certainly be more convenient than sitting on various forms of transport!
At the beginning of the day we set goals for our writing and discussed our targets with the people at our table before we embarked on the first writing session. The fixed writing slots, set goals and prepared meals of the structured retreat really helped me to write productively.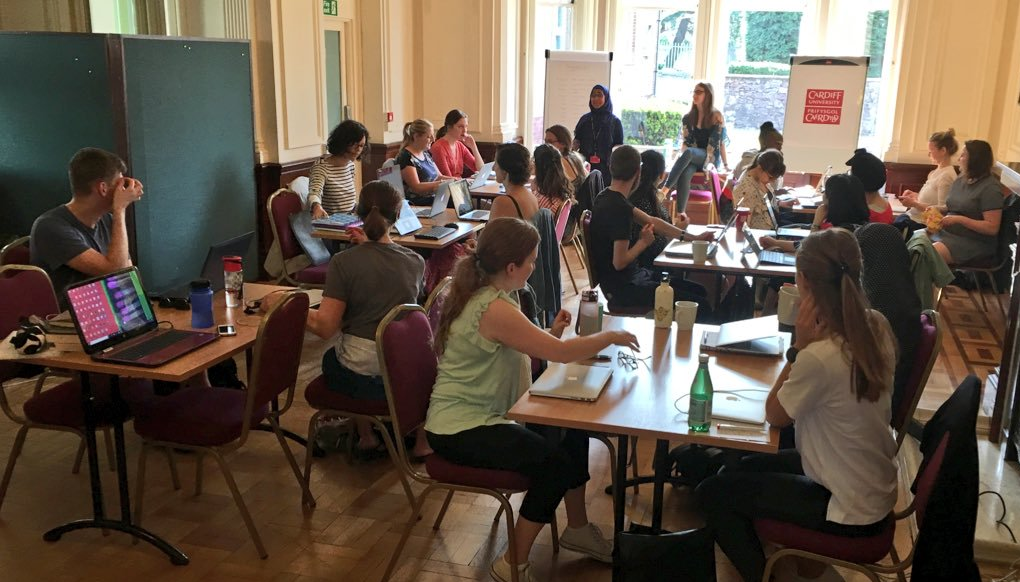 I found the retreat an effective way of producing a surprisingly large quantity of written output. The absence of other demands such as cooking, housework, admin, emotional load or caring duties boosted my productivity tenfold. I managed to finish my Methodology section and the second Literature Review in just six hours – writing that would usually take days, if not weeks.
In addition to the ones hosted by the Doctoral Academy, writing retreats are organised by academics, institutions and organisations across the UK. But the benefits of a writing retreat aren't limited to formally organised events – the principles could be transferred elsewhere, too. For instance, I am now dreaming of staying at an all-inclusive hotel with just a laptop and a pile of books for company!
Why not give a writing retreat a go and get a few steps closer to that 80,000 word goal?
---
Our next Residential Writers' Retreat is taking place Wednesday 31 July to Friday 2 August, and an application form can be found on the intranet. The deadline for applications is Sunday 23 June.

As well as residential retreats, we also offer full-day in-house writing retreats, hosted at Friary House. The next one takes place on Wednesday 3 July 2019, and places can be booked via our booking system.