PRES: Having your say on the student experience
16 April 2019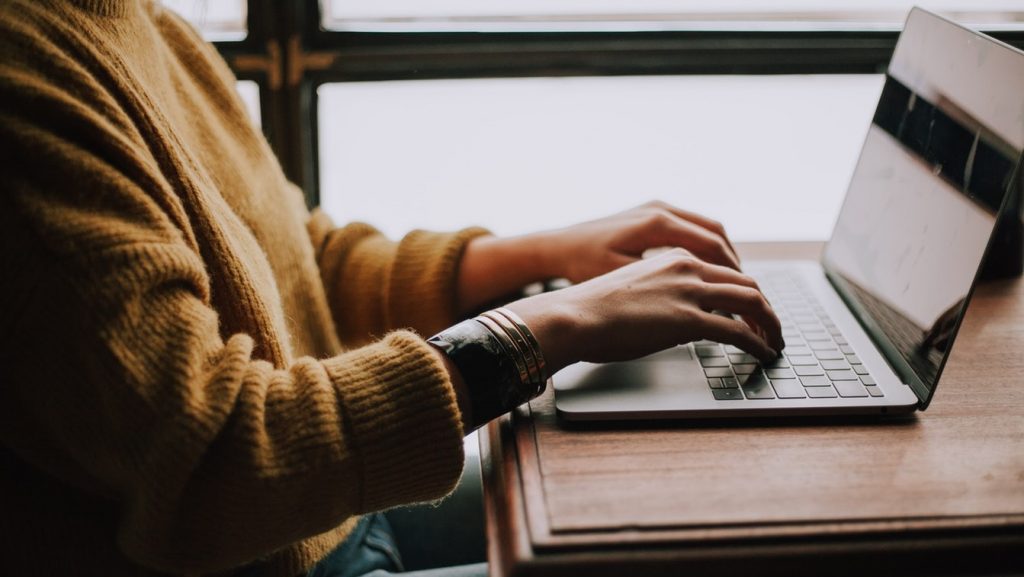 Next week you will see an email about the Postgraduate Research Experience Survey (PRES) arriving in your inbox. Here, Dr James Farror tells us why it's so important that you take this opportunity to have your say.

As a postgraduate researcher (PGR) at Cardiff, there are many ways in which you can share honest and confidential feedback about your experience. PRES is a nationwide survey that runs every year, and is your chance to have your say on various aspects of your research degree – from your supervision and progression, through to your professional and research skills development.
PRES is arguably the most important feedback mechanism that the University has when it comes to PGR. It's important for several reasons. Firstly, PRES provides us with a picture of the postgraduate research experience from a range of different perspectives, including at School, College, and institutional levels.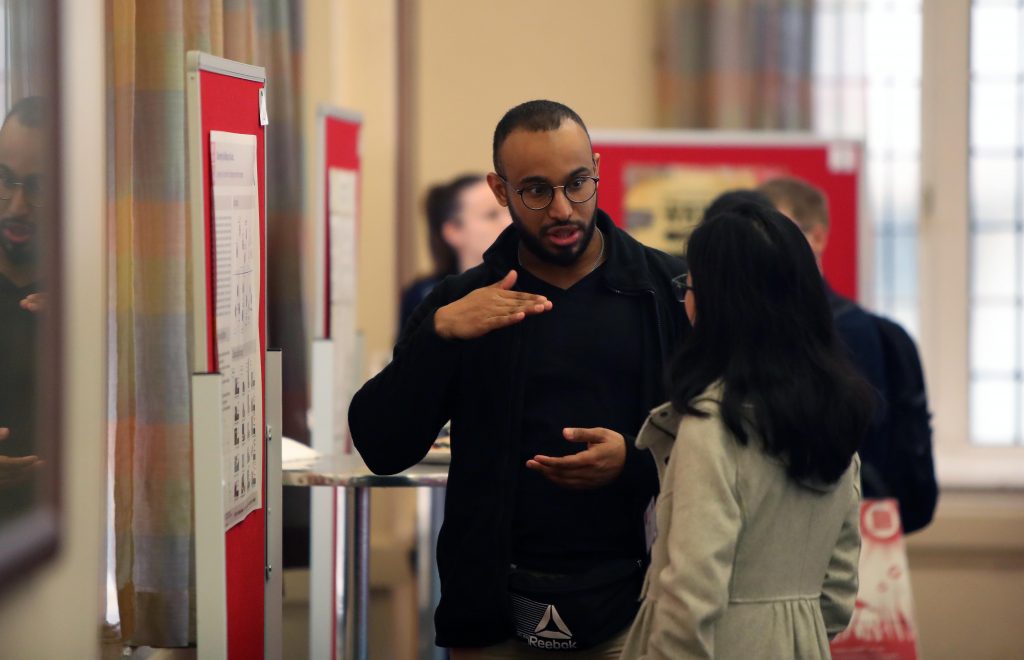 Secondly, it also allows us to gain demographic insights into the experiences of different types of students. Thirdly, PRES gives us the ability to compare the student experience at Cardiff with other institutions across the sector. But most importantly, as the survey is designed especially for PGRs, it allows us to identify and implement enhancements that speak to external frameworks used throughout the sector to drive doctoral education.
Each summer, the Doctoral Academy conducts a programme review, in order to determine what should be included in its programme in the following academic year. PRES plays a crucial part in this process. In particular, we use the survey to identify potential improvements to our provision or to address gaps. For instance, from last year's survey, it was very clear that many students didn't feel part of the postgraduate research community, and that many weren't encouraged to interact with researchers from outside of their immediate subject area. To address these issues, the Doctoral Academy has piloted a number of initiatives designed to bring together researchers from across the three Colleges, including:
regular writing retreats
our first PGR festival, celebrating and showcasing the achievements of doctoral researchers across the University
reorientation events for students going into years two and three
blog pieces written by students and academics, sharing their experiences
initiatives demonstrating and fostering closer links with the Students' Union
a network of Doctoral Academy Champions (current PGRs) and Ambassadors (alumni)
more student-led events hosted at Friary House, the physical home for the PGR community
But it's not just about identifying improvements. PRES also tells us where we are doing things well. According to the 2018 survey, over 90% of PGRs at Cardiff felt that they had developed appropriate research methodologies, tools and techniques throughout their studies, as well as their ability to critically analyse and evaluate finding and results. Insights like this are crucial, as they let us know that the Doctoral Academy Programme is fulfilling the needs of PGRs.
The survey will be open from Tuesday 23 April to Monday 13 May and we would urge all PGRs to complete it. It should only take a few minutes of your time, and your feedback really will help to improve the doctoral experience for yourself and for others.
---