Images of Research 2020: why you should contribute
10 November 2020
By Terry Laverty-Seabrook, Doctoral Academy Community Development and Engagement Officer, quotes from 2018 winners
If you could tell a story about your research in one image, what would it be?
We are now receiving entries from postgraduate researchers (PGRs) for our Images of research 2020 competition, and we're excited to see what you come up with!
From Monday 7 – Friday 11 December, we will be exhibiting the shortlisted images in our Images of Research exhibition over Twitter @CardiffDA, using the hashtag #ImagesofResearch. This event is intended to end the calendar year with a bang, and gives PGRs the chance to share their work and engage with other researchers and members of the public to widen participation and spread word about their research. We should add that cash prizes are available for winners.
It's possible to interpret any discipline of research or subject area into visual form, Images of Research presents the perfect opportunity to think about your research in a different way and get creative within the limitations of the competition.
Need a bit more persuasion to enter? Past winners had the following to say about their experience: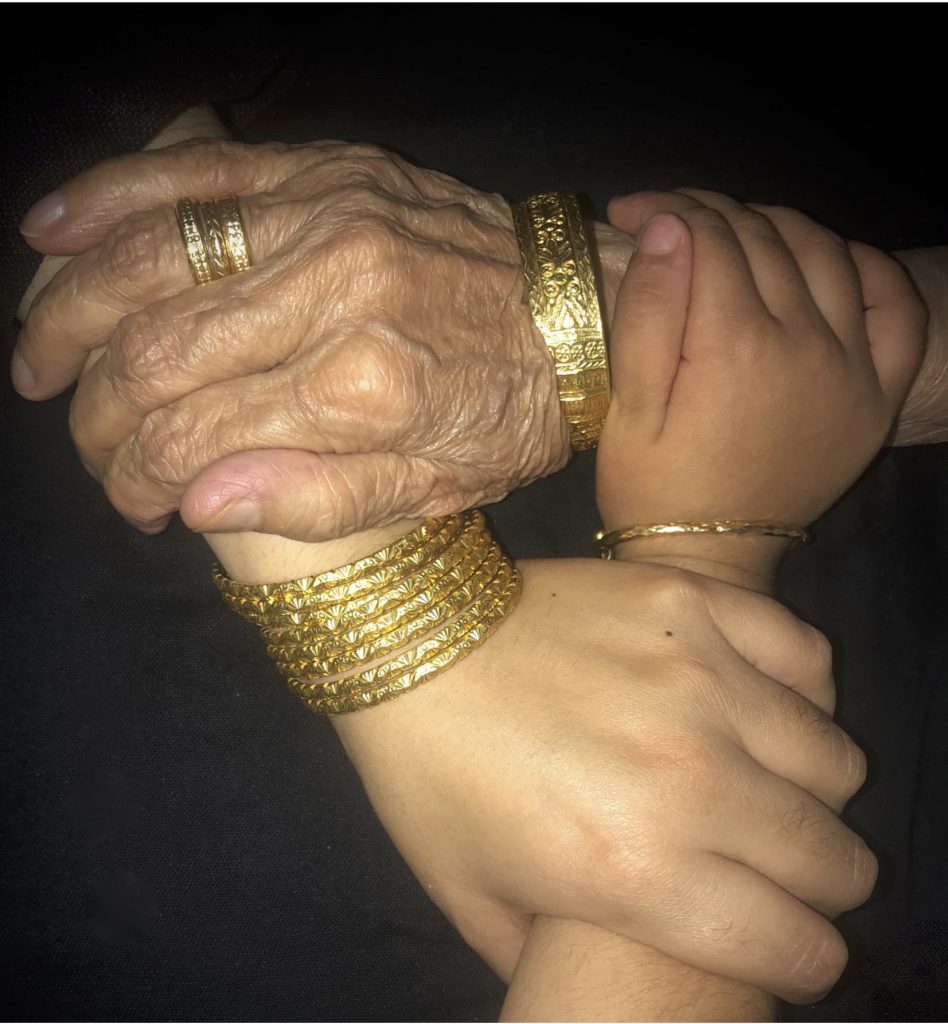 "When I first heard about the competition, I instantly had ideas come to mind about how my research could be represented in a powerful way. But I kept putting it off because I couldn't decide what to go with. The deadline to enter was literally a day or two away and in the end, I just went for what seemed simple but effective. My image took less than a minute to capture and I ended up winning the competition!
When working on a unique topic as a doctoral student, it can often feel like 'I'm the only one who cares about this thing', but the feedback I received from everyone at the exhibition really boosted my confidence about the importance of my research. My image was able to capture the attention of people from different academic backgrounds and more importantly it got them to reflect as I spoke to them about my work."
– Henna Nisa, School of Social Sciences. First prize winner, Images of Research 2018.
Find out more about Henna's image and her research.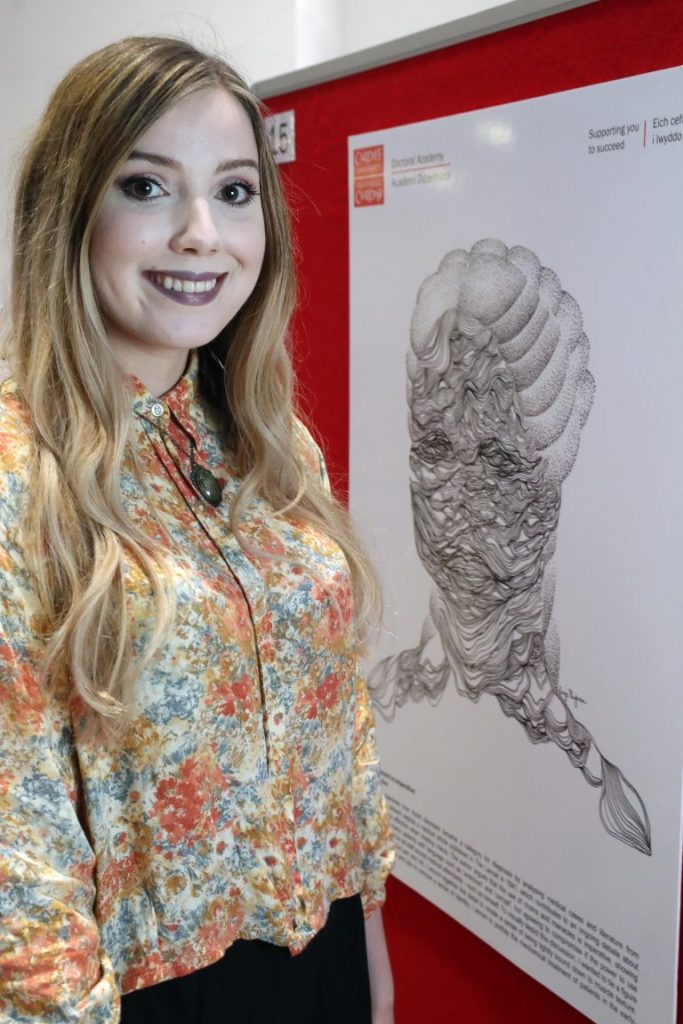 "Taking part in the Images of Research competition has had a really positive impact on my PhD research. My research investigates how manic-depressive illness became a diagnostic category by concurrently examining medical cases and literary texts, and art has become an important part of my PhD as a space of reflection: conceptually exploring historic representations of bipolarity while reflecting on the modern stigma around bipolar disorder.
During the exhibition, feedback from doctoral researchers from a variety of disciplines across the University allowed me to think about the work from different perspectives, which has been invaluable in developing the work and its impact. The chance to answer a number of questions during the exhibition has also improved my confidence in discussing the work, which has been really helpful in subsequent interviews and presentations."
– Cerys Knighton, School of English, Philosophy & Communication. People's Choice Award winner, Images of Research 2018.
Find out more about Cerys' image and her research.
For further information and to download an entry form, please visit our events page on the Doctoral Academy's section of the Intranet.
---
For inspiration, why not have a look at the Images of Research entries from some of our previous years over at our Facebook page?