A stunning online exhibition: doctoral research 'on display' for Images of Research 2020
4 January 2021
By Terry Laverty-Seabrook, Doctoral Academy Community Development and Engagement Officer, quotes from 2020 winners
The Doctoral Academy's annual Images of Research (IoR) event is normally a highly popular, engaging face-to-face affair that attracts a wide audience of researchers, other Cardiff University students and staff and even the public. As IoR is such an integral event for the PGR community, we were determined to make this happen despite the current situation. As such, we brought our event to everyone's screens in the form of an online exhibition on Twitter and Facebook between 7 and 11 December.
Below, our judges' prize winners give their thoughts on this year's Images of Research event: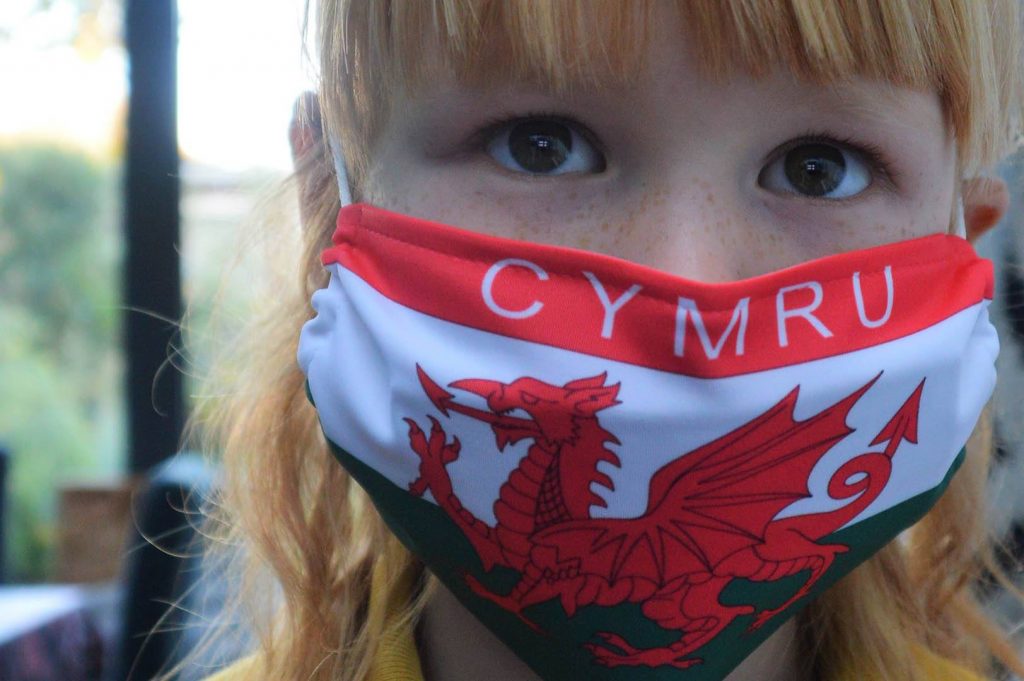 "There were some striking images with powerful messages showcasing Cardiff University research this challenging year, and I am grateful that my photo was selected as the first prize winner. I wanted to show the impact of the pandemic on our relationships as many of us have not been able to meet up with family and friends for months. This has had a major impact on people's wellbeing, and even families' minority language maintenance.
On one of my long jogs by the river Taff, I came up with the idea of reflecting a Finnish flag from my daughter's eyes to indicate the family we have not seen this year. The Welsh flag face mask signifies the struggles we have all faced to connect even with people who live locally. The online event was quite a different experience from previous Images of Research exhibitions—usually a fancy occasion with wine, a string quartet, speeches, and canapés—but I felt that it brought the PGR community together brilliantly, once again."
– Kaisa Pankakoski, School of Welsh, First Prize Winner
Find out more about Kaisa's image and research.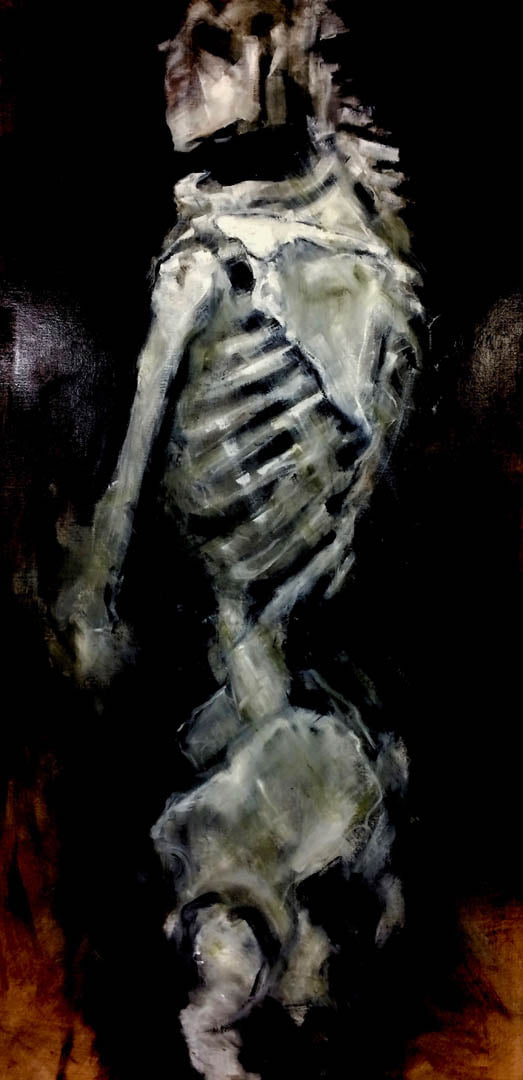 "I was delighted to win second prize in the DA Images of Research competition. As a PhD candidate in Creative and Critical Writing my entry was my own oil painting – a representation of a human skeleton. My PhD is a meditation on the nature of mortality, and visual artwork plays an intrinsic part, so the opportunity to show my work in this way is very welcome. Moreover, I think the annual competition is an excellent vehicle for celebrating, in a very positive and creative way, the diversity of research conducted throughout the university. This year, given COVID restrictions, twitter and FB 'galleries' became inspired substitutes for the physical exhibition, and all the more so in their capacity to reach a far bigger, international audience. For my own part, with COVID and the political upheavals of this year in mind, the title of my entry, 'underneath we are all the same', has taken on even more resonance."
– Jac Saorsa, School of English, Communication and Philosophy,
Second Prize Winner
Find out more about Jac's image and research.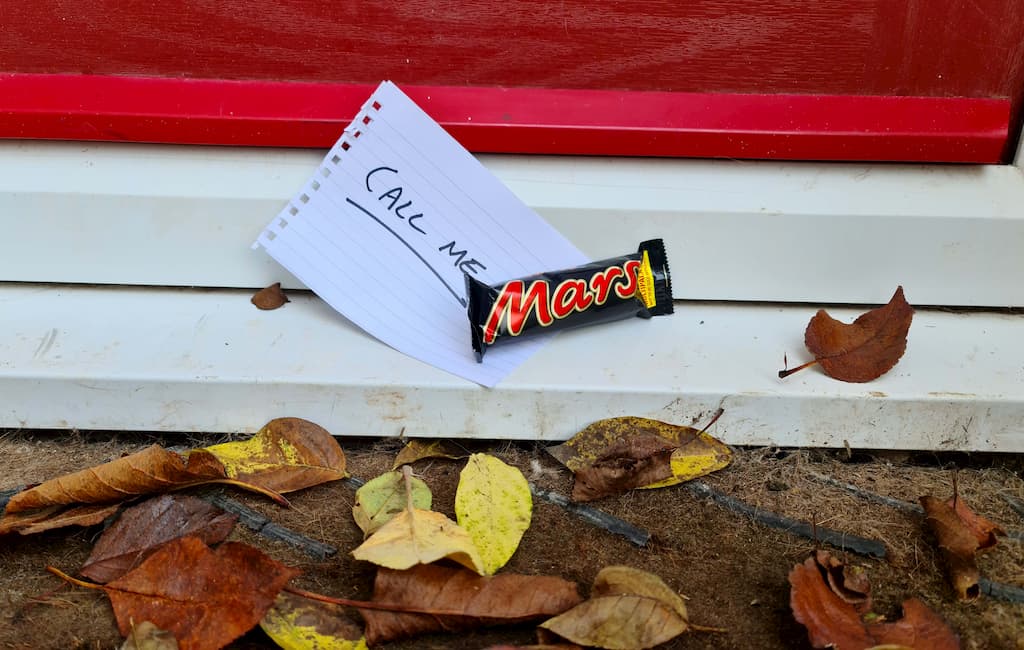 "Last year, I was struck by the eloquence captured in the research images that the Doctoral Academy published. This year, I set myself the creative challenge to communicate the essence of my research in a single image with accompanying text. This image summarised a universal need to which we can all relate, the necessity of consistent and caring acts of kindness. It is a privilege to have been included in this exhibition as the entries provided a rich insight into the vast range of talent, innovation and passion amongst the Cardiff research community."
– Bridget Handley, School of Social Sciences, Third Prize Winner
Find out more about Bridget's image and research.
Many thanks to all of this year's entrants and anyone who engaged online. It's been a hectic year, full of upheavals, and we're proud at the Doctoral Academy to have been able to showcase our PGRs' amazing work!