My Womentoring experience – Kate Walsh
26 May 2023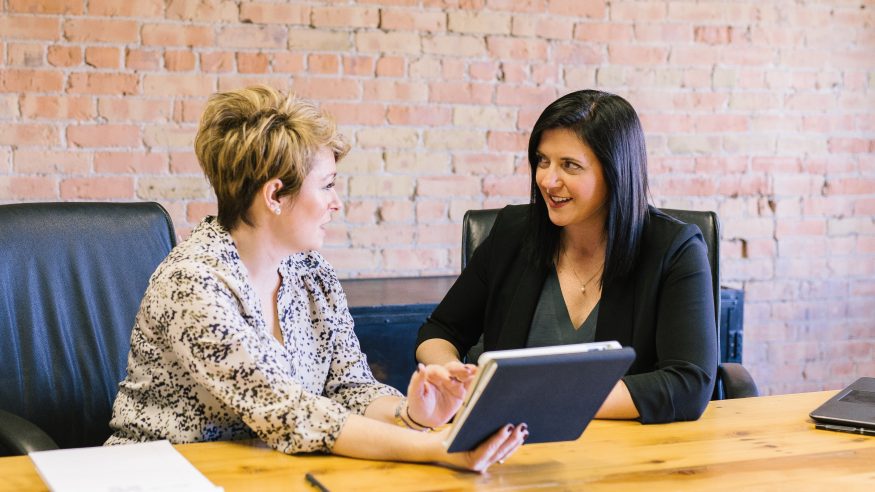 Kate Walsh (LLB 2010, PGDip 2011) recently took part in our annual flash mentoring scheme – Womentoring, and had the opportunity to gain valuable industry insights from her mentor. In this piece, she talks about the importance of schemes like Womentoring and how they can be beneficial regardless of what stage you are at in your career.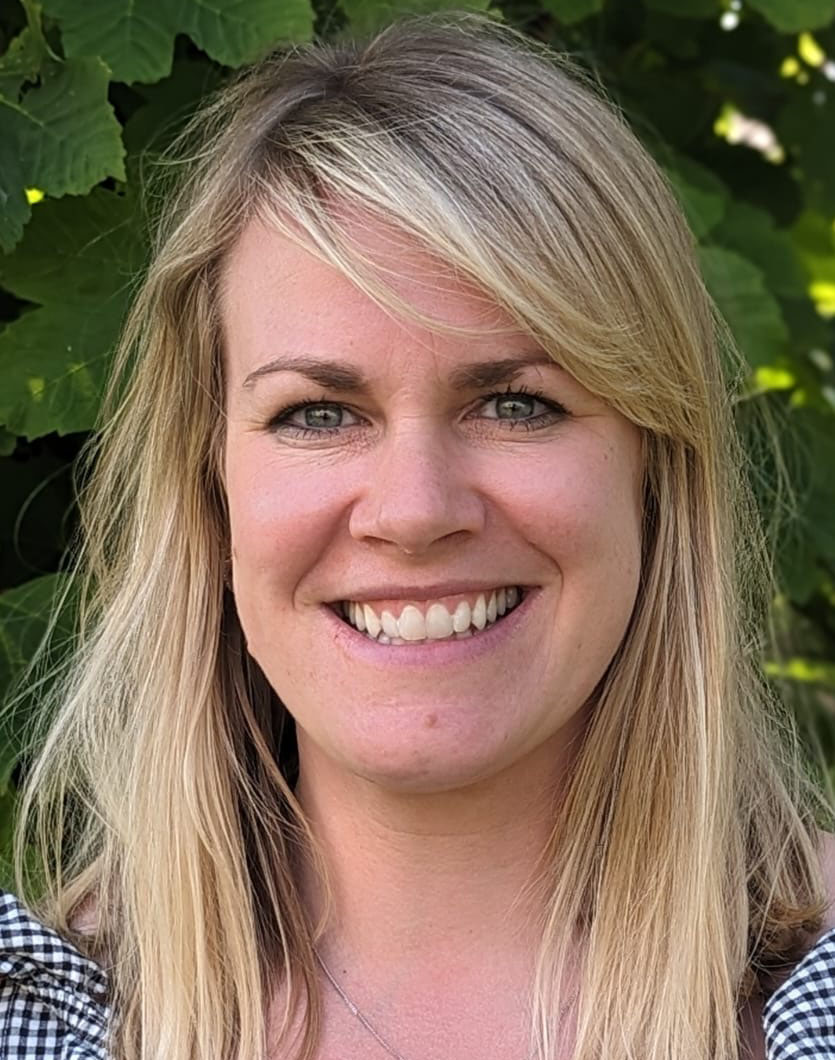 I applied for the Womentoring scheme as I was curious how effective it could be, particularly a "flash" mentoring scheme which was delivered over only a few sessions.
The mentoring involved exchanging a few emails with my mentor, Sitpah Selvaratnam (LLB 1988) before having a group session with one other mentee. It was great to have the group session because when discussing the other mentee's concerns, I realised they were very similar to the concerns I had at that stage in my career.
Sometimes it's very helpful to speak to someone who isn't a close friend or family member, because you can gain a fresh perspective and look at things differently. Sitpah was excellent at observing which areas of my career I spoke most passionately about, which has helped me focus my efforts in those areas.
It was important to me that I was mentored by a woman who is accomplished in her field. I think there are some career challenges which only women face, so it is helpful to speak to someone who can talk from experience. It was also fascinating to discuss career highlights with my mentor.
I feel that I'm an example that mentoring schemes are effective at any stage of your career, not just at the beginning. I would absolutely recommend this scheme to anyone considering taking part. You have nothing to lose by participating in Womentoring.
To any Cardiff University alum considering signing up to be a mentee, grab this opportunity with both hands. It can be very helpful to have brief checkpoints along your career to make sure you are moving in the right direction.
If you're a Cardiff alum keen to find, or become a mentor for a fellow graduate, our alumni networking platform Cardiff Connected helps you find the right match. It's quick and easy to register, and you can filter by industry and location to search those offering or asking for help.
There are also lots of other ways you can volunteer your time and expertise to help inspire and support the next generation of Cardiff University students and alumni.