Where are they now – an update on our early career cancer researchers
20 June 2023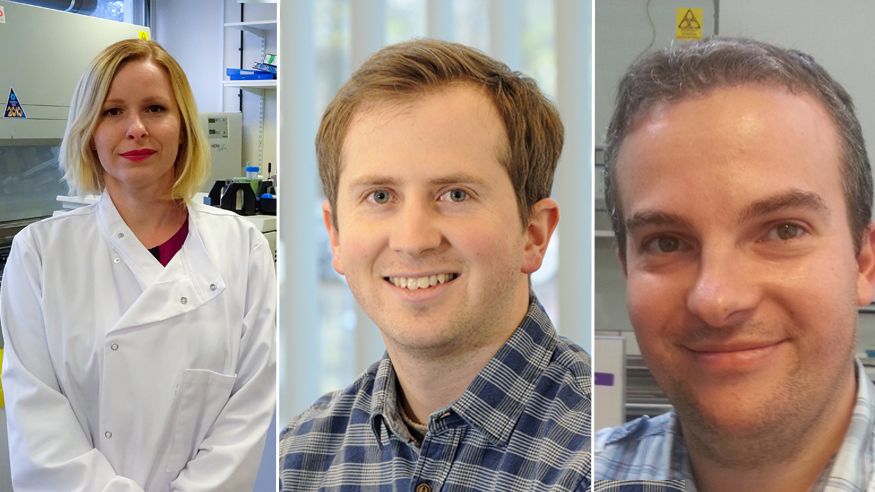 Cardiff University's Future Leaders in Cancer Research (FLiCR) programme provides early career researchers with the skills and training they need to succeed in their field. FLiCR is a springboard for the best and brightest researchers to launch their careers and become the next generation of cancer research leaders. Here are the stories of three Future Leaders from our 2017 cohort and where they are today.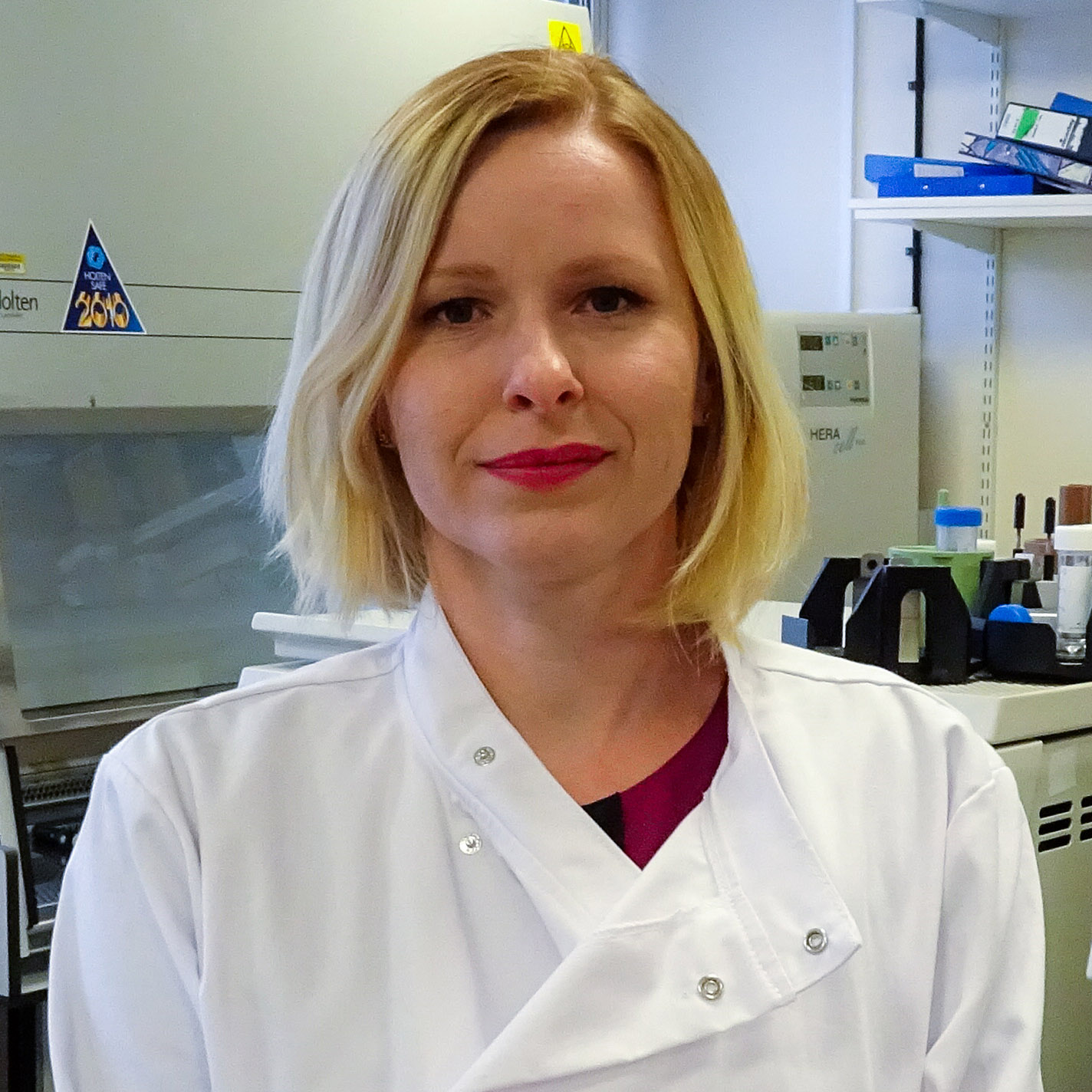 After sadly losing her sister to sarcoma, Dr Magda Meissner (PhD 2019) was developing immunity therapy treatments for this rare cancer, when she joined FLiCR. Through the funding she received, Magda was able to participate in a competitive course on clinical trial design and gain input from world-leading experts.
Today, Magda is leading a clinical trial being rolled out across Wales, which looks at an innovative liquid biopsy blood test for diagnosing lung cancer, the leading cause of cancer deaths in Wales. Magda's trial looks at how the use of the test earlier in the diagnostic process can improve and speed up diagnosis, reduce the time between diagnosis and treatment, and eventually inform how this technology can be used for other types of cancer.
Magda talked to us about her research in 2018.
Dr Martin Scurr (PhD 2013) was trialing an immunotherapy treatment for bowel cancer during his time as a FLiCR graduate. For Martin, the most important part of FLiCR was the focus on media training and learning the best way to effectively translate his research for wider audiences.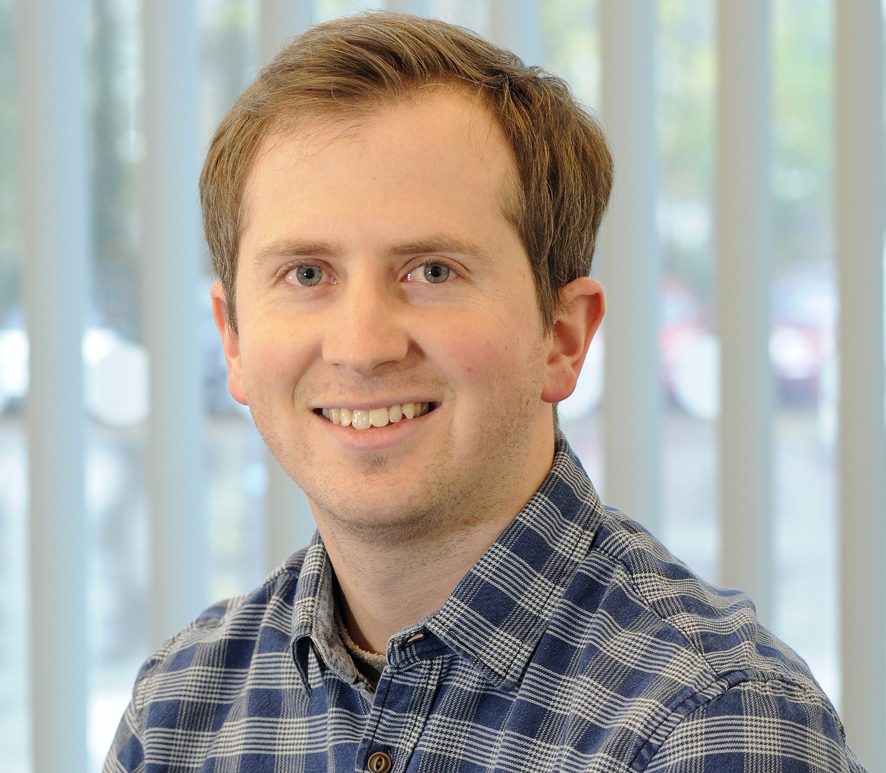 Through his work in immunotherapy, Martin has since provided vital support in the fight against COVID-19, developing a test that accurately detects T-cell and antibody response to the virus in one blood sample. By showcasing our body's immune response to COVID-19, the test could help control future outbreaks, identify at-risk individuals, and has already proven that the second vaccine dose is essential for cancer patients to maintain their vaccinated protection.
Martin talked to us about his research in 2018.
After becoming a member of FLiCR, Dr Jason Webber (BSc 2005, PhD 2008) was able to gain targeted career development and grant writing training, essential "non-bench" skills that enabled him to share and enhance his research. Jason's research focused on prostate cancer, a disease which 1 in 5 men in Wales are diagnosed with too late to be cured.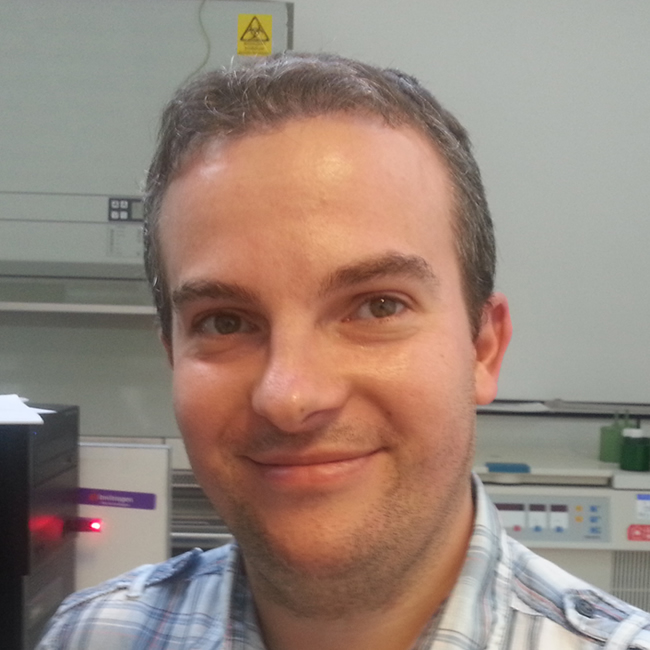 Now working with Swansea University, Jason is aiming to improve the prostate cancer diagnostic process. He and his team are developing a non-invasive blood test which investigates specific sugars found in the bloodstream of prostate cancer patients, determining the risk of developing the disease and how likely it is to spread.
This test could ultimately provide earlier diagnosis, which is crucial to treating prostate cancer because once the cancer spreads beyond the prostate, it becomes incurable. By cutting out the need for invasive testing, Jason's blood test could potentially diagnose many more prostate cancer patients before it's too late.
Jason talked to us about his research in 2018.
As the Future Leaders in Cancer Research, Magda, Martin and Jason were equipped with the training and support they needed to hit the ground running in their careers. They've gone on to transform the cancer research landscape through earlier diagnoses and innovative new treatments.
Learn more about Future Leaders in Cancer Research and how you can support the next generation of cancer researchers.