Completing my PgDip whilst living with Endometriosis – For Alumni, By Alumni
12 September 2022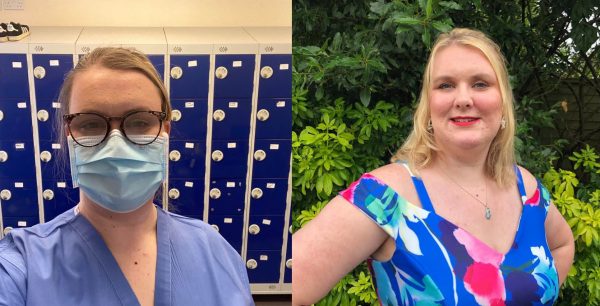 Nickie Broadbent (PgDip 2022) is a Neonatal Medicine graduate who was diagnosed with Endometriosis in 2014. She shares her experience of completing her degree during the pandemic whilst managing her condition, the benefits of remote learning, and her advice to others who may be experiencing Endometriosis.
Officially I have been suffering with Endometriosis for 7 years, but I actually started experiencing symptoms at the age of 15, only a couple of years after my periods started. I'm now 33 and have stage four (severe) Endometriosis.
Endometriosis is the name given to the condition where cells similar to the ones in the lining of the womb (uterus) are found elsewhere in the body. Each month these cells react in the same way to those in the womb, building up and then breaking down but unlike those in the womb they have no direct way of leaving the body.
In the UK, around 1.5 million women and those assigned female at birth are currently living with the condition.
Endometriosis is relentless and not easy to manage as it's so unpredictable. Some days you can be okay and other times you are bedridden and need hospital assistance.
I was inspired to study at Cardiff University because of the modules that the course offered and the relevance to clinical practice. Plus, the expertise of the lecturers and the fact they were all working clinically in the neonatal field.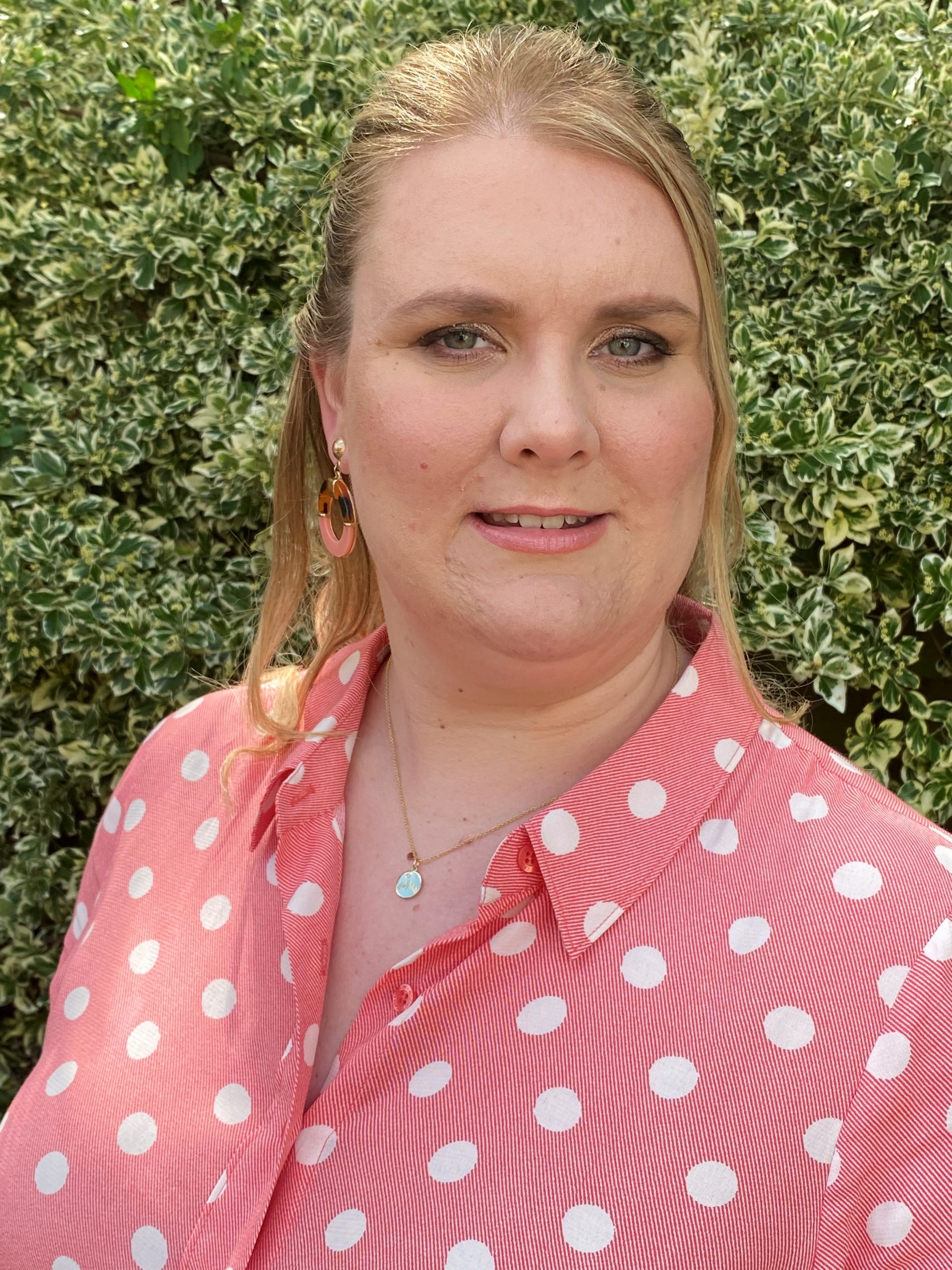 I began my course in September 2020. Luckily, the course was already set up to be distance learning online. The face-to-face sessions were moved to online too. I was able to take part in Zoom sessions, even if I felt under par. Which was lucky, as I might not have been able to manage the journey to Cardiff in "normal" times.
I had to write a lot of my assignments from bed during painful flare ups with the help of a hot water bottle. However regular online meetings were nice as I got to see my colleagues and fellow students and remember I was not alone.
The University recognised that there were times when deadlines were a challenge to meet and were able to offer me extensions. The course administrator and my personal tutor were always available by email, and I felt very supported.
I had to have emergency surgery and various hospital admissions during this time which was lonely as visiting wasn't allowed. But I am very grateful for hospital Wi-Fi, so I didn't miss out on course messages and interacting on discussions.
Being open about the condition when talking to family and friends has really helped as people begin to understand why am in pain or feeling unwell. I would advise anyone with symptoms to keep a "pain diary" and to use it to press for treatment.
I don't share my story seeking sympathy, but to let others know just how severe and devastating Endometriosis can become – it is not just a bad period. It affects me in so many ways every single day of the month.
My work as a neonatal nurse in the NHS has taught me never to give up, as I've watched my own tiny patients show so much fight and strength.
I hope that after my surgery I will be able to start working on my ambition to become a practice educator in a neonatal unit and inspire young students coming through the NHS that there are great career prospects in the neonatal nursing field.
At times I really wanted to throw in the towel and give up. But seeing that email saying that I passed was amazing and it just shows what you can achieve while suffering from Endometriosis. I am so very happy to have secured my PgDip in Neonatal Medicine from Cardiff University.
Tell us what matters to you 
We've introduced 'For Alumni, By Alumni', because who knows our alumni community better than…you guessed it, you! We'd love to hear from you with ideas for articles or online events that you're interested in, you can give insight on, or maybe you ARE the story! Check out our full line-up of articles and watch back our live events playlist.