Recipes for Success: Veggie Glamorgan sausages
25 August 2022
Recipes for Success is a series of recipes from experts in the food and drink industry. Originally created as a recipe book for new students, alumni chefs, food bloggers and restauranteurs generously share their delicious, easy-to-make recipes. Find out more about our kitchen savvy Cardiff alumni while making something yummy! 
Meet the chef
Rebecca Skelly (BA 2015) is the owner and chef director at the Fiery Celt, having previously worked as a marketing manager.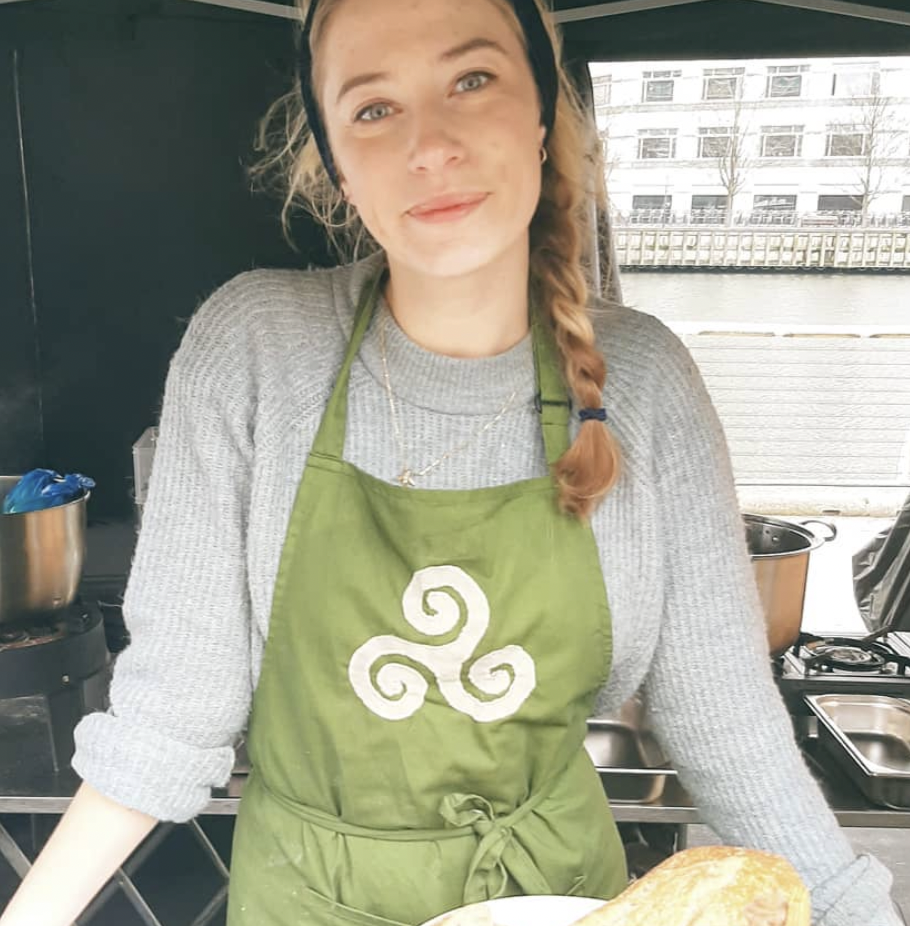 She actually studied Spanish and Iberian during her time as a student, so her career path has been varied and interesting (much like her food!).
"These traditional Welsh sausages are what cheesy, veggie dreams are made of. They're comprised of Welsh leek, a hell of a lotof cheese, a generous helping of parsley, an egg and breadcrumbs. It's a great way of using up stale bits of bread you would otherwise throw away!"
Let's get cooking…
Shopping list
Serves 4
500g of leeks
300g of strong cheddar
3-4 slices of bread
100g of breadcrumbs
3 free-range eggs
100g of all-purpose flour
30g of parsley
1 red onion
What you'll need
Saucepan
Mandolin (optional) or veg peeler
Food blender
Frying pan
Method
Step 1
Thinly slice your leeks and sauté in a pan, make sure they don't brown (and remember to season). Once done, take them off the hob and leave them to cool.
Step 2
Pop your slices of bread in the food blender (or you can just buy breadcrumbs and finely chop the other ingredients) until they become fine crumbs and add 2/3 of the roughly chopped parsley into the blender until the mix turns green. Grate your cheese and add this into the mix.
Step 3
Once your leeks have cooled, combine your breadcrumb mixture with the leeks and add one egg yolk. Then place the sausage mixture in the fridge for an hour.
Step 4
Take a small handful of the mixture and press into a sausage shape in your hands.
Cover the sausage in flour, then dip into two beaten eggs. Roll in the breadcrumbs. Continue the process until you have eight evenly sized sausages.
Step 5
Heat up some oil in a pan and shallow fry until the breadcrumbs are golden.
Optional
Place a generous helping of coleslaw, topped with two golden sausages and serve with a side of your chosen condiment, for a deliciously filling spin on this classic recipe.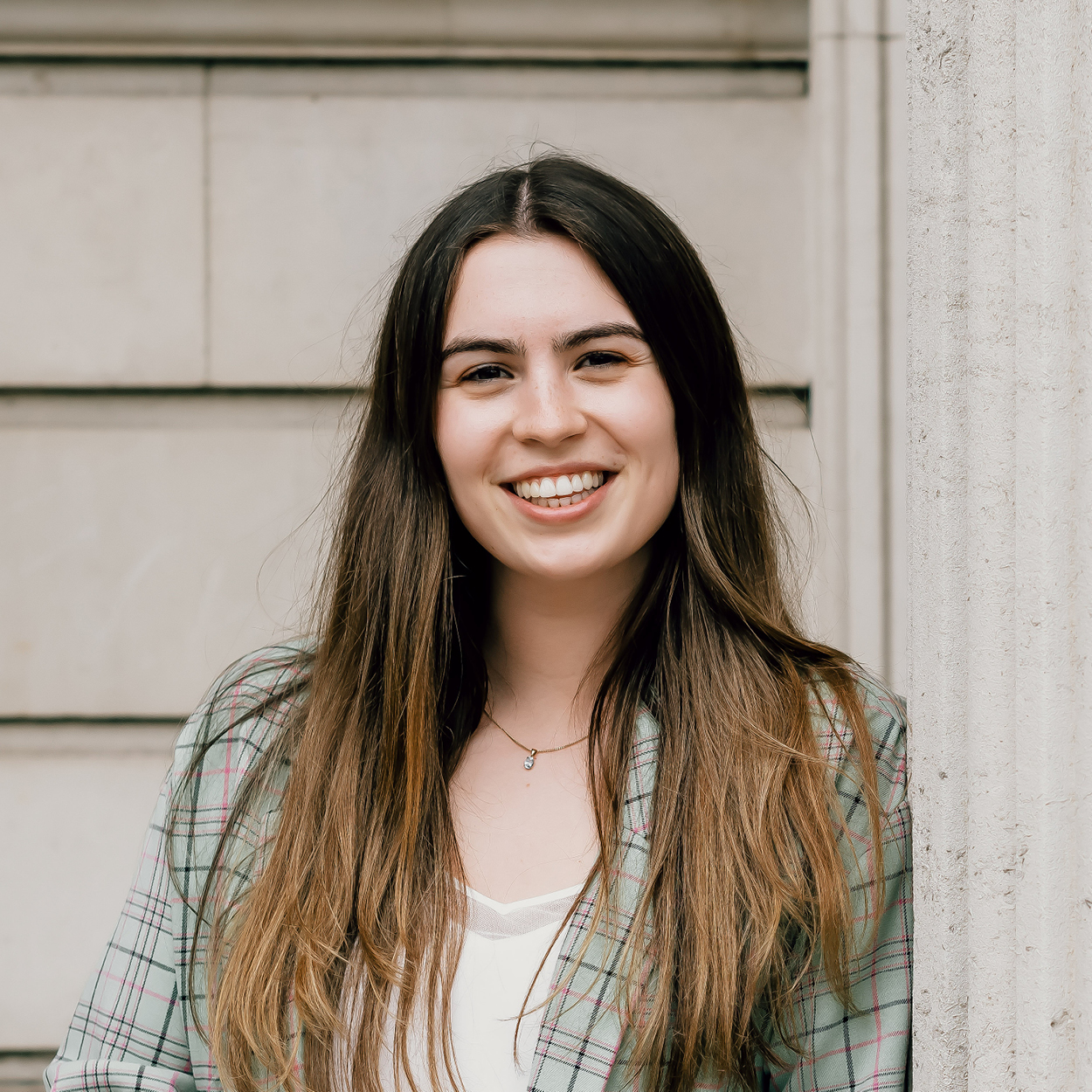 Our Student Union tester, Gina Dunn (Music with a Year of Study Abroad 2018-) VP Education, says…
"The great thing about this is recipe is that instead of pressing the mixture into sausages, if you fancy it, you could also easily press it into a tasty burger or some meatballs!"