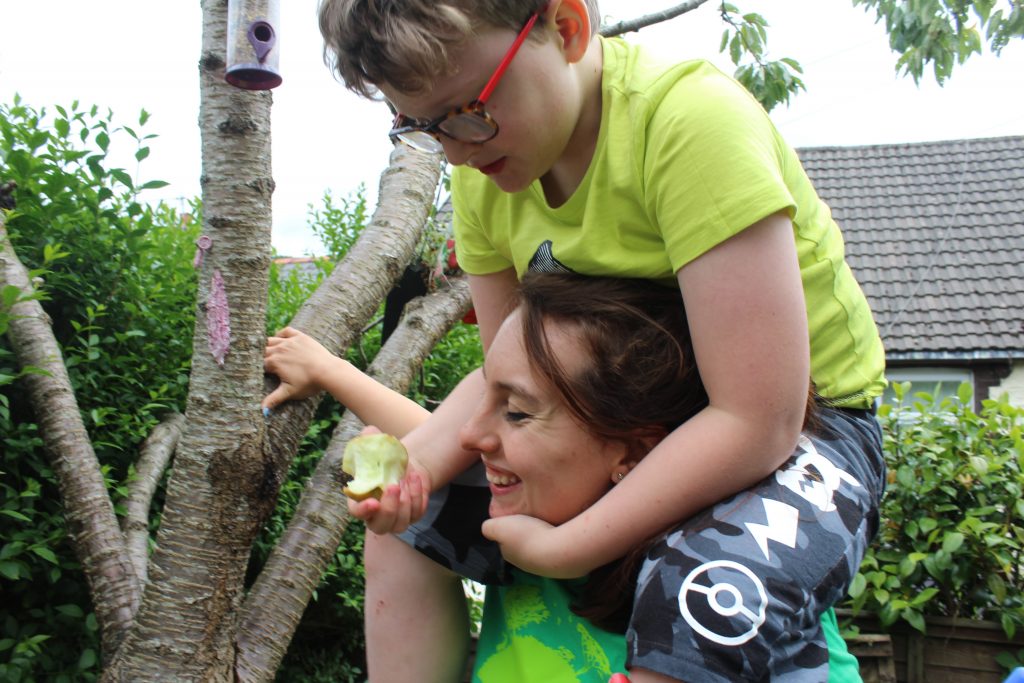 Sarah Morgan (BSc 2016) first had the idea for Eco-Explore Education whilst in her final year of university; her business helps children with autism to explore and interact with the Welsh landscape.
What first drew you to study at Cardiff University?
I was the first of my family to go to university. Coming to Cardiff was like a dream come true for me. I'd attended a public lecture at the University by Lord Robert Winston: it really inspired me to pursue a career in science and to come to Cardiff University to study.
What do you think Cardiff has as a city that other places don't?
I loved being a student in Cardiff. I remember spending a lot of time in Cathays Park and Bute Park with my friends whilst studying. It's so lovely to have two places like that really close to campus.
It's a great city in which to be an ecologist. Cardiff has a green corridor that runs through almost the entire city – you're never far from wildlife, from the Jays in Bute Park to the Great Crested Grebes in Cardiff Bay.
What is the story behind Eco-Explore Education?
I had the idea for Eco-Explore Education in my final year at University and pitched the concept to my lecturer; he encouraged me to pursue it and has supported me ever since. I don't think it could have become a reality without that support.
I teach small groups of autistic children in tailored eco-centric activities, like making bird feeders, identifying insects and planting wild flowers, using the knowledge and hands-on research experience I gained as an undergraduate. Many autistic children can struggle to cope in mainstream school environments. Being out in nature and studying life sciences gives them the chance to express themselves, learn and ask lots of questions.
It's been an incredibly fun and exciting job. I get to do something different every day and I love being able to follow-through on all my weird and wonderful ideas. I honestly don't think this project would exist without the support I received at Cardiff; it's a great way to make a living.
What was it about your experience at Cardiff that couldn't have happened anywhere else? I met my fiancé at Cardiff, so that's pretty nice. We both did our undergraduate here; I met him on the train back to University from home. He's now returned to Cardiff, and is enrolled on an MA programme. It's an important place for both of us – he proposed to me in Bute Park!
I don't think my career would have developed in the same way if not for Cardiff; my whole experience has been shaped by the people I've met and worked with. You can't underestimate the importance of meeting people who are passionate about their subject. Where I am now is a result of my Cardiff experience.