Are you the next Alumni Awards winner?
4 August 2017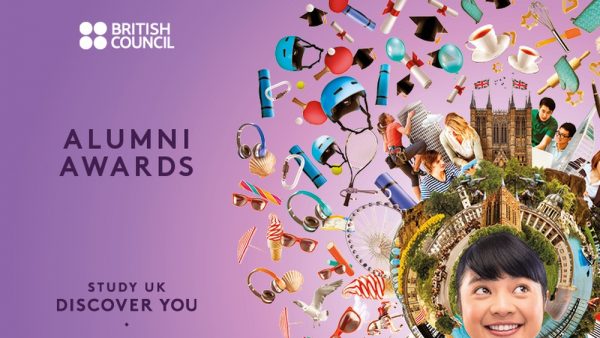 Cardiff University graduates make an outstanding contribution in the fields of community and business, and their achievements are consistently recognised by the British Council. The Awards recognise and honour alumni from around the world who have used their UK education to make a difference in their professions, communities and countries.
In 2018, that could be you. You can nominate yourself for a British Council Alumni Award.
Why should I nominate myself?
Aside from being a useful addition to any CV, British Council award winners will raise their international profile, discover public relations opportunities, develop a roster of useful contacts and reconnect with Cardiff University. Shortlisted applicants will also be invited to an awards ceremony in your home country.
How do I apply?
There are three categories of award: Professional Achievement, Entrepreneurial and Social Impact. Once you have selected which to enter, you will also be asked to answer three questions about how your Cardiff University education has impacted on your career and why you believe you are deserving of an award.
Last year Dr Ruth Banomyong (PhD 2001) was shortlisted in the Professional Achievement category you can read his story here.
Applications are made through the Awards' application portal and are open until 2 October.  If you have any questions about nominations, don't hesitate to get in touch.