Meet #TeamCardiff Sophie Puet
23 September 2016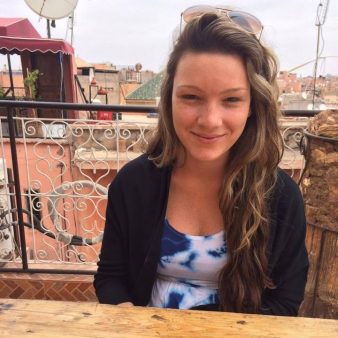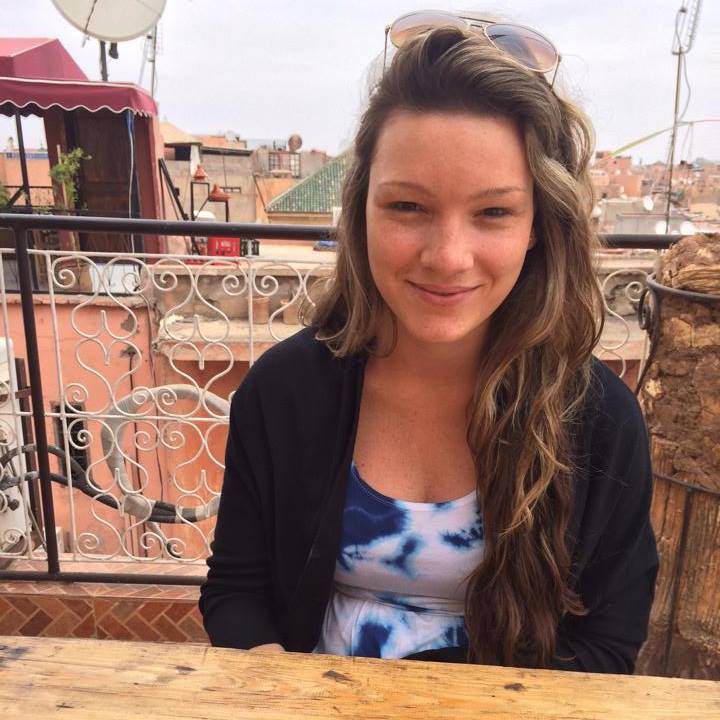 Sophie Puet (BA 2014) (MSC 2015) is running the Cardiff University/Cardiff Half Marathon for dementia and mental health research; a cause close to her heart.
"I've chosen to run for dementia and mental health research at Cardiff University to support the amazing scientists who are working hard to better understand neurological diseases. It's a subject that is very close to my heart as my grandma and great uncle both suffered from dementia, and after reading that at least one in four acute hospital beds is now occupied by someone diagnosed with dementia I wanted to find a way to help raise awareness and support the groundbreaking research at Cardiff University. This is where running came in."
"I've always had a love/hate relationship with running, however after joining a local running club I fell back in love with it and I wanted to use it to direct my energy towards an amazing cause. I've loved my training journey as it has enabled me to spend more time outdoors, discover new places and meet new people. It has also made me realise how incredibly lucky we are to have two beautiful parks in the heart of Cardiff."
"I'm so thankful to everyone who has sponsored me so far. Because of their amazing generosity I've now beaten my initial fundraising target. I'm feeling confident about the big day and I'm looking forward to running alongside the rest of #TeamCardiff in support of such a great cause".
If you'd like to support Sophie please visit her JustGiving page.