100 years of Roald Dahl – Dr Catherine Butler
31 March 2016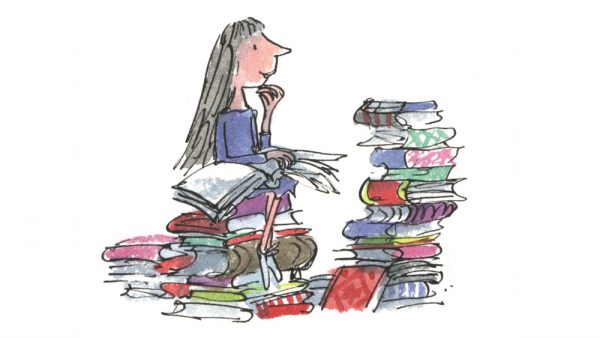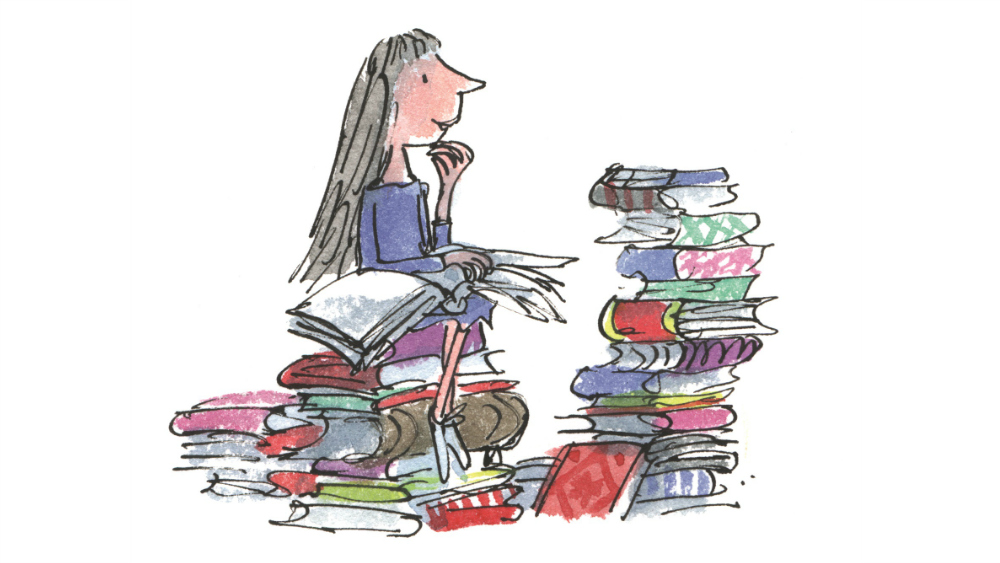 Children's author and senior lecturer at the School of English, Communication & Philosophy, Dr Catherine Butler, on the Welsh roots of one of the world's greatest storytellers.
Roald Dahl was a man of multiple talents, careers and homelands. In many ways he is an international figure; born to Norwegian parents, and living most of his life in England, with significant stints in Africa and the United States, the country where he first found professional recognition as a writer.
Nevertheless, Dahl was a Welshman. He spent the first nine years of his life in the Cardiff area, first in Llandaff and then in Radyr. Even after he was sent to boarding school in England at the age of nine, Wales remained the home to which he returned in the holidays.
The setting of his prep school in Weston-Super-Mare gave the homesick Dahl a tantalising view of Cardiff and the South Welsh coast, just on the far side of the Bristol Channel.
Dahl gives an account of various incidents from his Welsh childhood in his autobiographical book, Boy (1984).
These include the notorious occasion when, during his short time as a pupil at Llandaff Cathedral School, he and a friend played a trick on the unfriendly owner of the local sweet shop involving a dead mouse and a gobstopper.
Such experiences sowed the seeds not only of Dahl's lifelong interest in confectionery – expressed most famously but far from uniquely in Charlie and the Chocolate Factory – but also his fascination with elaborate pranks and revenges, especially as practised against powerful adults by powerless children.
Dahl's connections with Wales and its influence on his work will be the subject of a forthcoming collection of essays edited by Professor Damian Walford Davies, Roald Dahl: Wales of the Unexpected, which is to be published in August 2016 during Dahl's centenary year by the University of Wales Press. A conference devoted to Dahl will also be held at Cardiff University on 16-18 June 2016.