Cerys Furlong (MSc 2005)
19 December 2015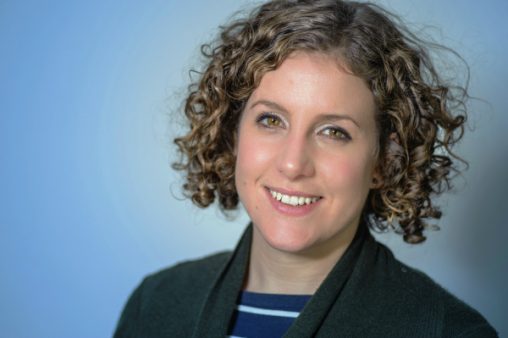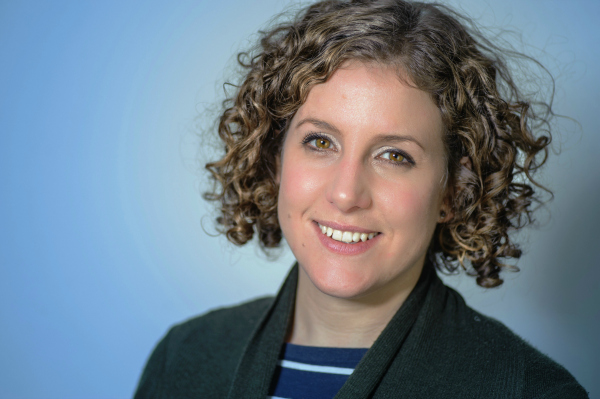 Cerys Furlong is the Director for the NIACE Cymru.
I saw the MSc in Social Science Research Methods as providing a good foundation from which I would be able to pursue a number of paths – academic or non-academic. I decided not to pursue a PhD, instead taking up a contract working with the University of Oxford on a review of Initial Teacher training for Welsh Government.
I chose Cardiff University because it's a high quality institution with an excellent reputation. My motivation for returning to Wales after completing my undergraduate degree in Bristol was driven by an interest in the new National Assembly and my academic interest in education policy in a devolved context.
From 2005 to 2011, I held various positions with the National Institute of Adult Continuing Education (NIACE) – working with senior researchers in Welsh Government and a range of education organisations. I left for a short period in 2012 to take up the post of Assistant Director for the Open University in Wales, where I was responsible for widening participation, employer engagement and partnerships, before re-joining NIACE in January 2014 to become the Director for Wales.
My MSc has been hugely beneficial to my career. In the early stages it gave me the confidence to undertake research, to write and to develop ideas. I believe that people often lack the confidence as researchers, fearing a lack of academic credibility holds them back. With a good foundation in research methods, I was confident to participate in academic discussion, to contribute to articles and papers, to present my analysis and views in a variety of ways.
I enjoy the variety and dynamism of working in the voluntary sector. My role as Director of NIACE Cymru involves researching and campaigning for the personal, social and economic benefits of lifelong learning. This includes overseeing projects that work with practitioners, other charities and government; analysing trends and identifying challenges and opportunities for the sector; briefing civil servants or politicians on aspects of policy affecting adults and representing NIACE on strategic groups.