Laura Dunn (BA 2007)
1 January 2016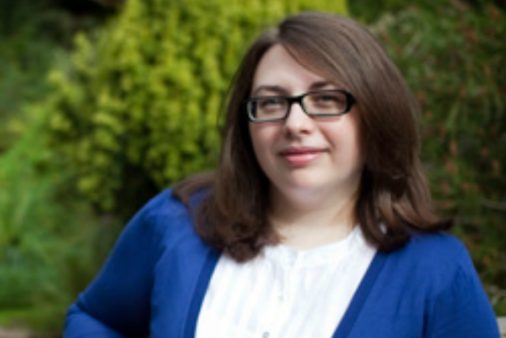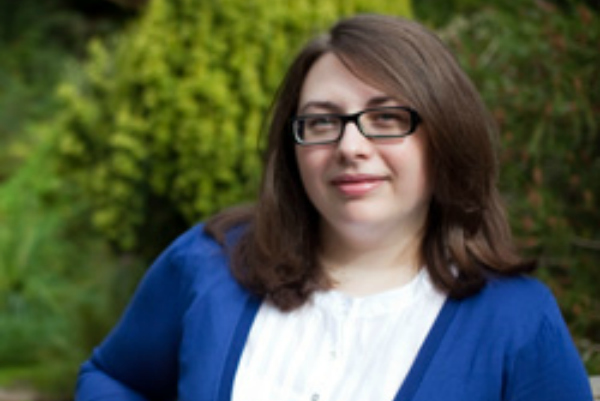 Laura is a social media and communications professional.
I had a fantastic four years at Cardiff University studying for my BA in Journalism and MA in Political Communication – my lecturers continually encouraged me to create exciting content and follow my interests.
I started my first blog, Political Style, when I began my BA in Journalism at Cardiff in 2007, and it has since gained both national and international coverage.
Contributing to Gair Rhydd gave me the opportunity to hone my writing and interviewing skills and it was this experience that has stood me in good stead in my current role as a blogger for The Huffington Post.
I recently started my own business LED Media which offer social media, copywriting and content services. In 2015, I launched Women In Web, a website that showcases women from all walks of life and shares their stories of inspiration and success.
Women In Web has given me the opportunity to interview some of my personal heroes including American journalist and activist Mika Brzezinski, and writer Carol Joynt.
I've always wanted to have my own business, and my time at Cardiff University helped to nurture my entrepreneurial spirit.
With clients in both the public and private sectors, I hope that it will become an established authority in the world of content and social media.
The skills, experience and confidence I gained at Cardiff have been instrumental in my desire for a career in communications, and I hope to be as successful as the well-known individuals across the UK and the world that have studied at JOMEC.