Lucy O'Callaghan (BSc 2009, MA 2013)
9 December 2015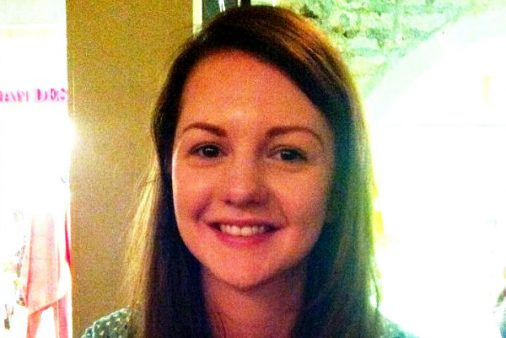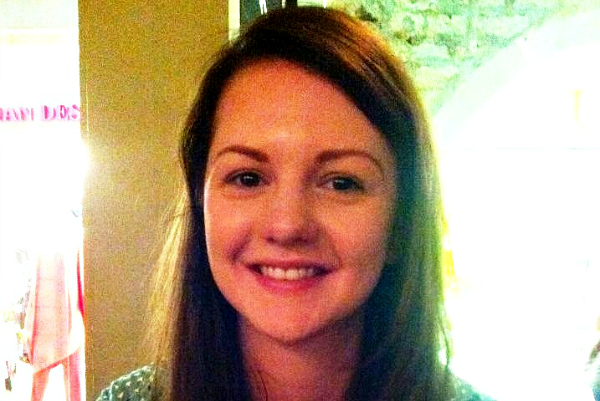 Lucy O'Callaghan is a Children's Services Practitioner for the NSPCC.
I chose Sociology because it gave me an awareness of social and political issues in a way that no other subject did. I chose Social Work and it was instrumental in enhancing my job prospects.
After my undergraduate degree I worked for mental health charity Hafal. I loved the job – it gave me insight into Social Work and helped me decide when applying for Postgraduate degree.
As a Children's Services Practitioner for the NSPCC I work with adults, children and young people. A typical day includes assessment and intervention sessions as well as attending multi-agency meetings in the region.
I chose Cardiff because it was in the top ten for Social Sciences in the UK when I applied. It's now in the top five. I like that Cardiff places a big emphasis on research because referring to research evidence is an imperative aspect of Social Work practice.
Studying for a Master's degree was intellectually stimulating and challenging – it vastly improved my analytical skills and the placement opportunities provided helped in applying for my current role.
Social Science is a broad subject area so graduates can adapt to lots of different career paths. I would advise making and maintaining relationships with the academic staff – the lecturers were very supportive throughout the course.