Claire Humphreys (BA 2006)
5 December 2015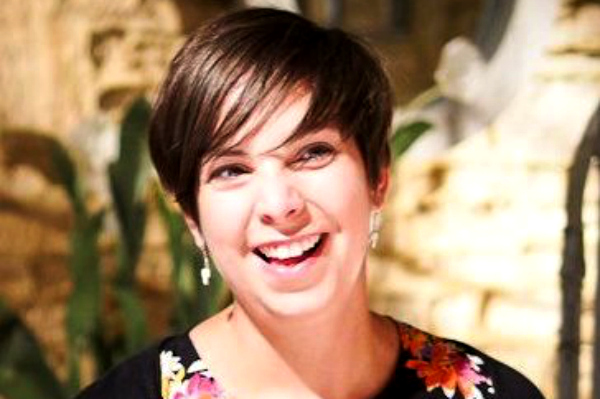 Claire Humpreys works for MCPS-PRS Alliance.
I studied Music and English Literature at Cardiff University. Studying a joint honours gave me the flexibility to play to my strengths and select subjects which really interested me.
I chose Cardiff University for its reputation and location – it's a well established university in great a capital city.
Fellow alumna Helena Kosinski (BMus 2001) was my first boss when I joined the MCPS-PRS Alliance in London. My job involved listening to the radio in Spanish and Greek and identifying the music which was played – sort of a human Shazam!
Now I track the use of PRS for Music's members' works overseas to ensure they get the correct royalties. The company is full of people who are passionate about music and doing the best for composers and I feel that I am making a difference to the industry.
I'm still involved in the making and appreciation of music. I've been able to sing on stage at a host of major London concert venues and, more recently, in St Peter's Basilica in Vatican City whilst on choir tour. I play Javanese Gamelan as well as the flute.
The School of Music is such a welcoming place and I had a great time studying in Cardiff. I'd recommend it to any potential student as a flexible place to study. Cardiff University gives you the opportunity to make the course your own whilst living in a fantastic city.