Starters' reunion 1985
20 November 2015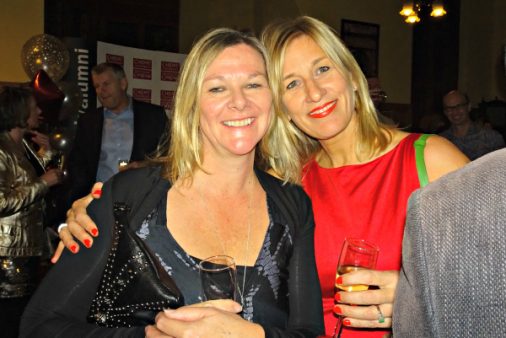 Last month, 42 alumni attended an event to reunite after 30 years! They met up on Saturday 3 October at Aberdare Hall. Alison Brooks (BA 1988), who instigated the reunion, describes the event:
"It was a wonderful evening of reminiscing and lots of laughter which went far too fast.
Our thanks go to the fantastic Alumni Office who helped organise every detail – including a beautiful Celtic harpist and even table decorations."
If you are interested in arranging a reunion, please let us know at alumni@cardiff.ac.uk and read our event toolkit.