Staying productive during lockdown
30 April 2020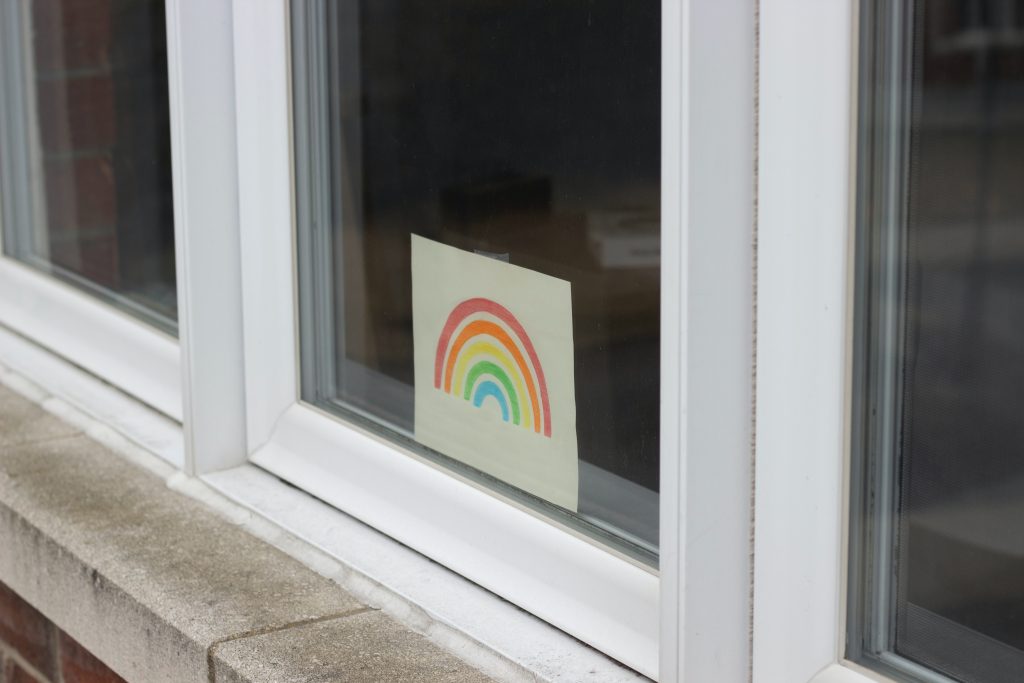 By Nadine Leder, Postgraduate Researcher at Cardiff Business School.

Do you find it difficult to get things done during lockdown? Here are some tips to help you to stay productive, happy and healthy.
Humans are creatures of habit – make use of it!
Find YOUR daily routine and start the day with something positive!
You could start the day with a yoga session? A cup of your favourite tea? Half an hour of social media? No matter what you choose, make sure it is something you enjoy. After that, you get ready for your work day. Dress appropriately! You will feel a big difference between staying in your pyjamas and putting on a nice outfit.
Set up your home office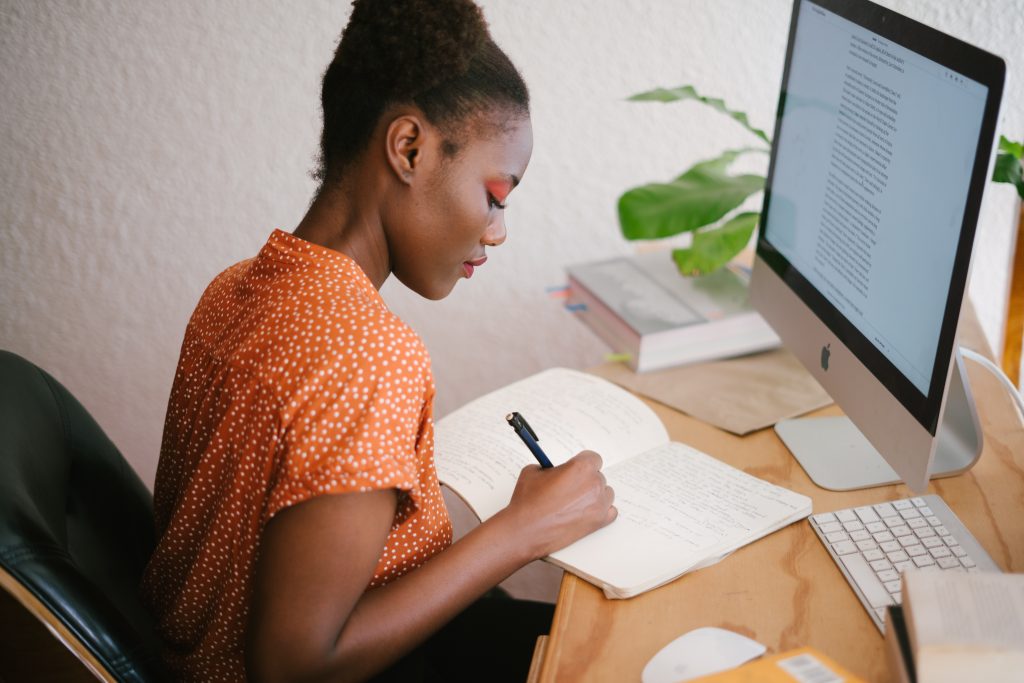 If you can, try to have a separate desk. Try to avoid working in your bed – it indicates to your brain 'it's time to sleep'. A dedicated work desk signals 'it's time to work'. If you don't have a desk, no problem – use your dining table. Before you start, move everything non work-related away for as long as you are working, so you can avoid distractions.
Have 'office hours'
It's easy to get distracted, but try to stay focused for a dedicated time. You don't need to start with an eight hour day. Simply dedicate an hour or two for your task and reward yourself afterwards with an episode of your favourite series or some time on social media.
Set and share weekly goals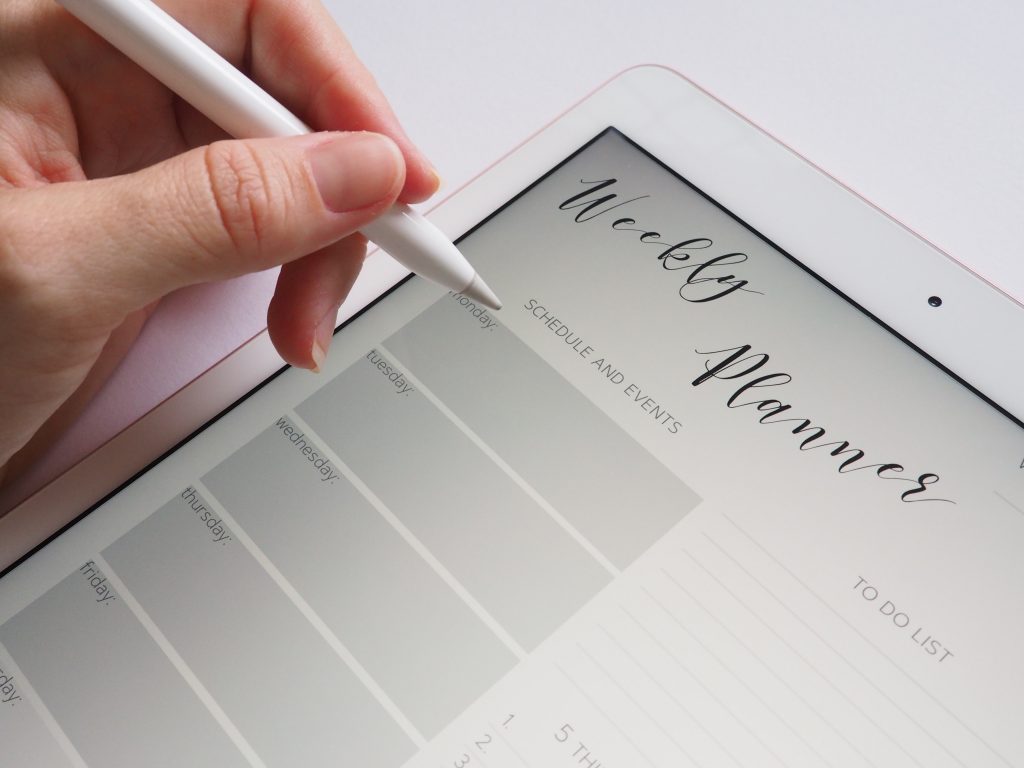 Having weekly goals can help you to stay focused. It's even better if you can share them with a family member, a friend or a colleague.
Why not email family members, friends or your supervisors a weekly update on what you have accomplished during the week? It will keep you focused during days of low motivation, since you know there is a deadline at the end of the week. It will also give you a satisfied feeling when writing down what you have achieved during the week.
Learn to say no
Let people know that you are working – you don't have to accept every invite to a chat. Just because you are at home doesn't mean you don't need to work. It is okay to say no. Explain to people that you need some time for work and that you will have a chat with them some other time.
Reach out for help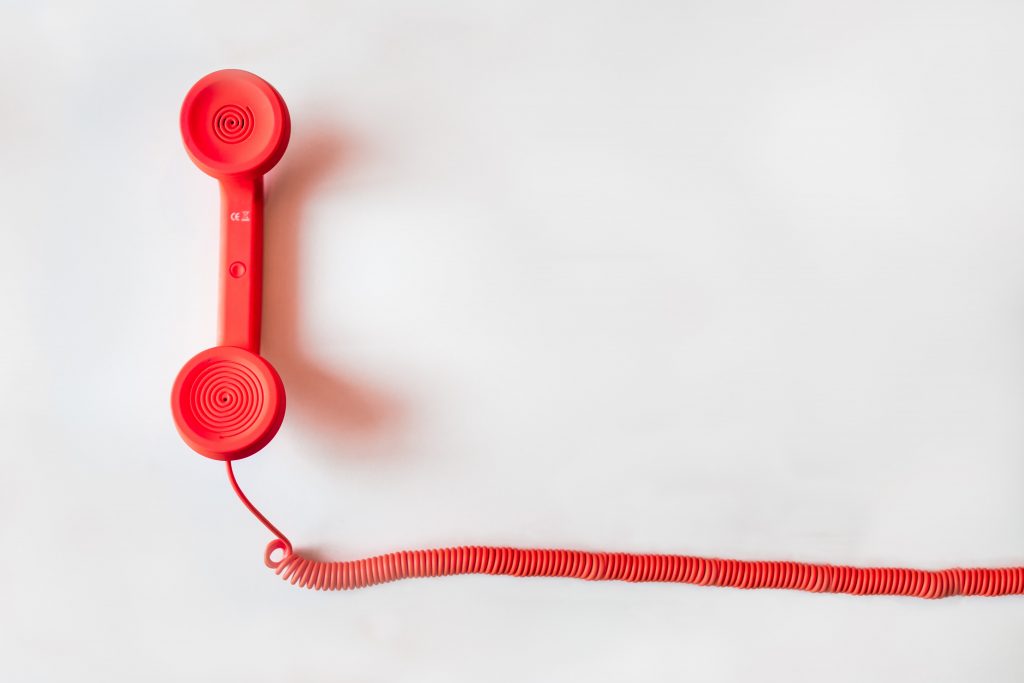 Just because you are working from home doesn't mean you can't ask for help if you experience problems. Having difficulties with software? Missing access to books and journal papers? Or just generally feeling stuck? Supervisors, peers and colleagues might have experienced the same problem. A quick chat or an email can help you. The University IT team and library team offer a live chat, too. Don't be afraid to ask for help!
Stay in touch with friends, family and colleagues
Use technologies like Zoom, Microsoft Teams, Skype and Google Hangouts to stay in touch. Celebrate a virtual party, have a virtual quiz night, meet virtually for a coffee or an afternoon tea… get creative, and you'll realise the potential is endless.
Take time away from screens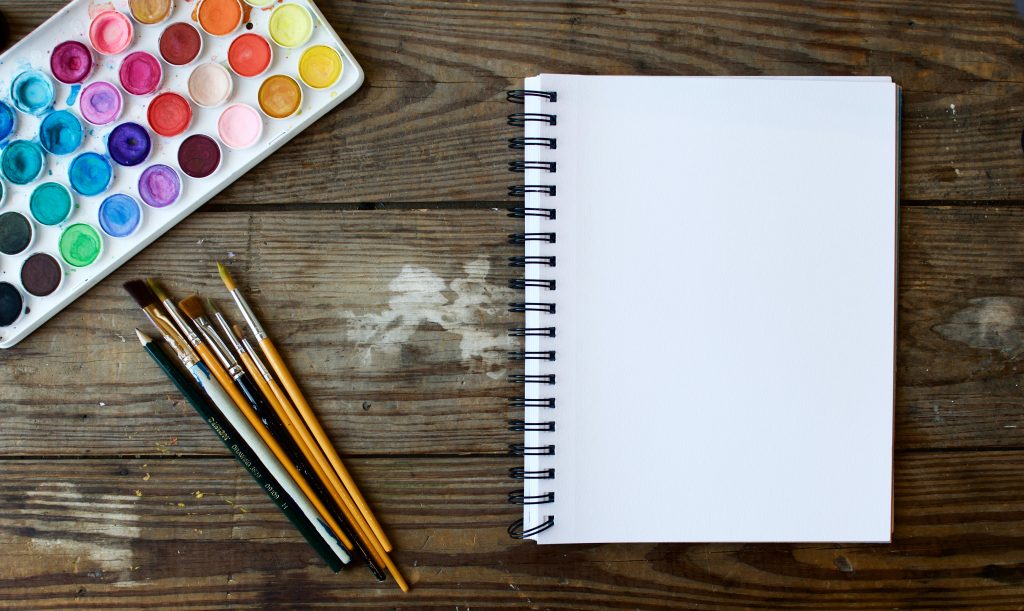 Find a new hobby (or continue an existing or past one). Give something new a go. It could be knitting, painting by numbers, arts & crafts, cooking, baking, photography, music, dancing or learning a new language. Be creative! Board games are another great way of taking a break from screens.
Get active
Never really liked sport? Been too afraid to go to the gym? Well, now is the chance to give it a go! Your living room is the perfect place to explore your first yoga or boxing sessions. No one can see you, or judge you, in the safety of your living room!
Have a search – a lot of local gyms offer live streams or videos that you can try free of charge.
Push your limits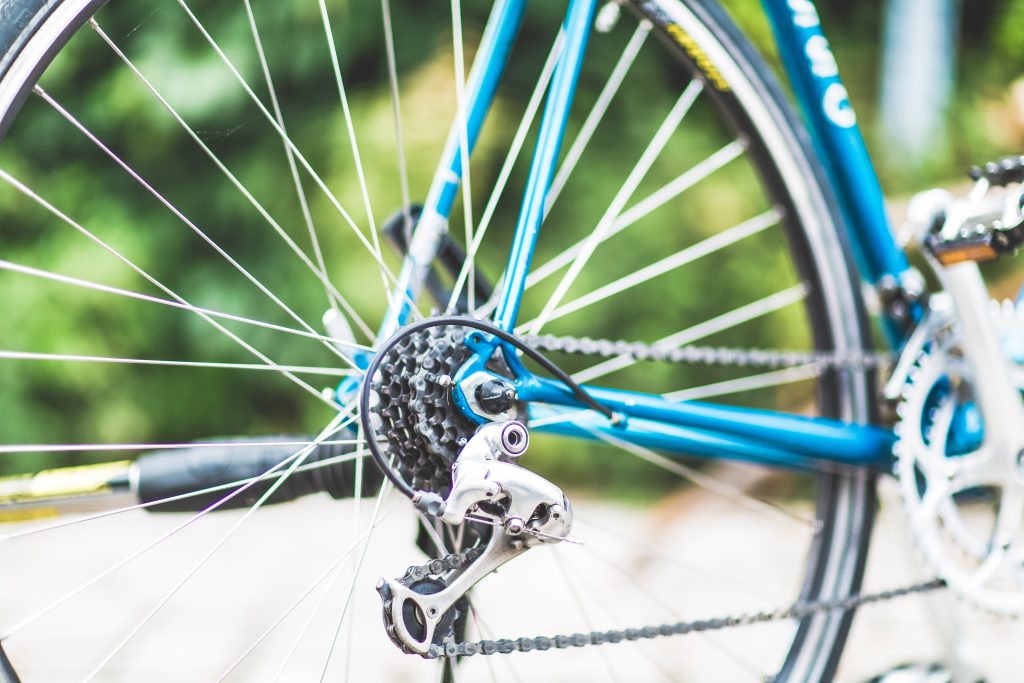 Physical exercise can help to release stress. Why not going for a run or a cycle? (Please check the current government advice, before you step outside!)
You can even take your running to the next level and earn a little medal. Use an app to record all the miles you have done and submit them to organisations like 'race at your pace' – you'll receive a medal at the end of the month. And you don't need to be a runner – a lot of these organisations offer walking and cycling challenges, too.
The National Health England app 'Couch to 5K' is great for beginners – it guides you over nine weeks to complete a 5k run at your pace. Who knows, you might like it so much that you end up running a half marathon at the end of the year!
Sprinkle happiness
Do something good each day. It doesn't matter what. It could be a smile to a person, a 'thank you' to the shop assistant when doing your shopping, or send someone a postcard/ letter… there are many ways of spreading happiness.
Focus on the positives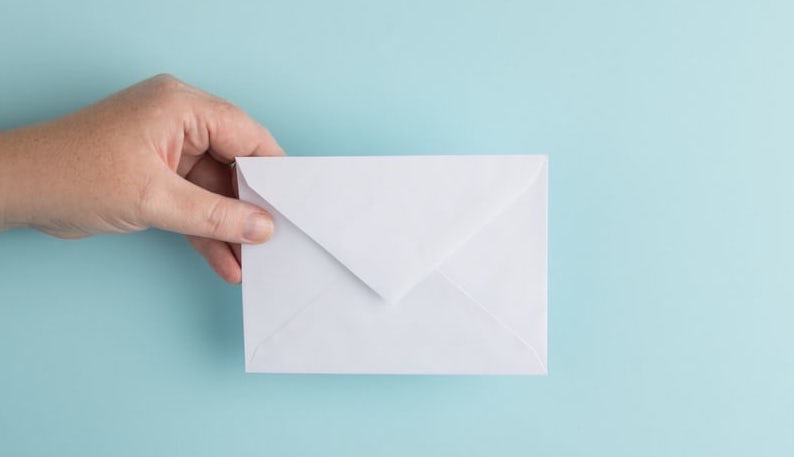 Every evening, write down one or two things that made you happy that day. It could be something as little or as big as you like. Put the notes in an envelope. Open the envelope after a week and go through all the happy moments that you've experienced. If you like, you can put the notes back in the envelope and continue for another week. In no time you will have a huge collection of happy memories.