Images of Research 2021: find out why you should enter this prestigious competition
5 November 2021
By Terry Laverty-Seabrook, Doctoral Academy Community Development and Engagement Officer, quotes from 2020 winners
How would you tell the story of your research in an image?
We are now accepting entries from postgraduate researchers (PGRs) for our flagship Images of research 2021 competition; join the ranks of this year's entrants for the chance to engage the public, promote your research area and win cash prizes!
From Monday 6 – Friday 10 December, we will be exhibiting qualifying images in our Images of Research celebration on our Twitter feed (@CardiffDA) using the hashtag #ImagesofResearch. We bring this event to you near the end of the calendar year to end the term on a high note. We give PGRs the chance to share their research, network with other researchers and engage with the public to widen participation and promote their work. Also note that prizes ranging from £50-£200 are available for the winners!
Whatever your research is based on, with a pinch of imagination you'll be able to interpret it into visual form; Images of Research offers the perfect opportunity to think about your research in a different way and be creative within the limitations of the competition.
See below some quotes from previous winners to get you excited and persuade you that entering Images of Research 2021 is an unmissable opportunity: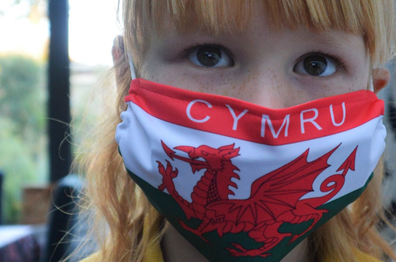 "There were some striking images with powerful messages showcasing Cardiff University research this challenging year, and I am grateful that my photo was selected as the first prize winner. The online event… brought the PGR community together brilliantly, once again."
– Kaisa Pankakoski, School of Welsh, First Prize Winner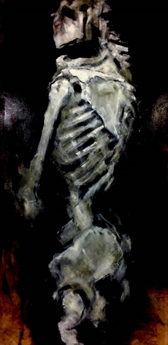 "I was delighted to win second prize in the DA Images of Research competition. As a PhD candidate in Creative and Critical Writing my entry was my own oil painting – a representation of a human skeleton. My PhD is a meditation on the nature of mortality, and visual artwork plays an intrinsic part, so the opportunity to show my work in this way is very welcome. Moreover, I think the annual competition is an excellent vehicle for celebrating, in a very positive and creative way, the diversity of research conducted throughout the university."
– Jac Saorsa, School of English, Communication and Philosophy, Second Prize Winner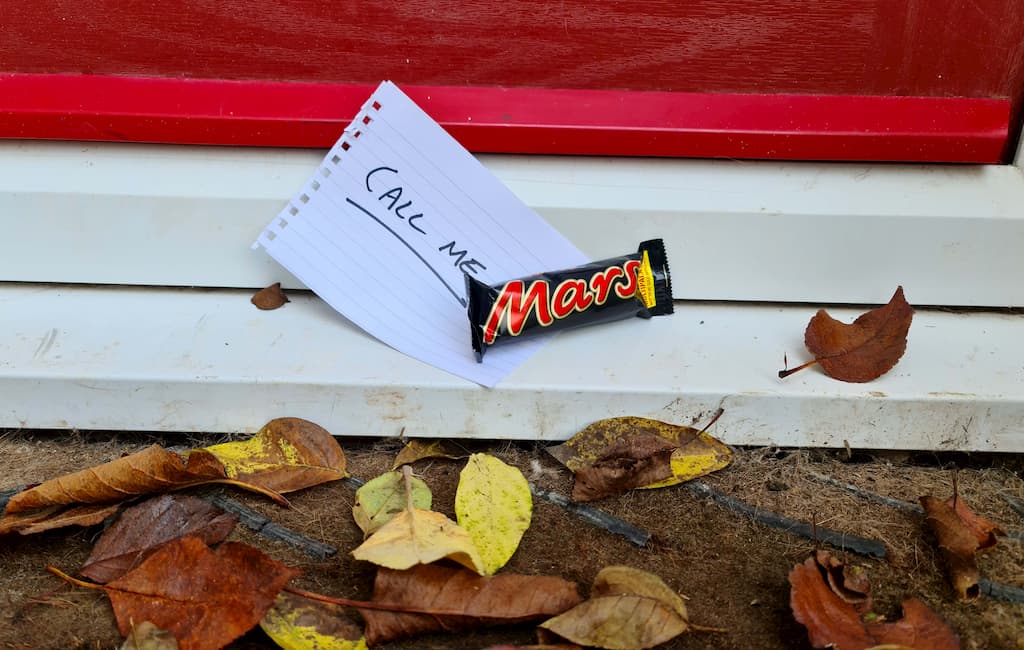 "Last year, I was struck by the eloquence captured in the research images that the Doctoral Academy published. This year, I set myself the creative challenge to communicate the essence of my research in a single image with accompanying text… It is a privilege to have been included in this exhibition as the entries provided a rich insight into the vast range of talent, innovation and passion amongst the Cardiff research community."
– Bridget Handley, School of Social Sciences, Third Prize Winner
---
For further information and to download an entry form, please visit our events page on the Doctoral Academy's section of the Intranet.
If you would like some inspiration, why not have a look at the Images of Research entries from some of our previous years over at our Facebook page?