Helping to rebuild lives after stroke
7 May 2019
Last week saw the launch of the Stroke Association's annual stroke awareness month, Make May Purple. Here, Alex Smith from the School of Medicine tells us how he aims to improve the ways in which stroke survivors can share their experiences and outcomes.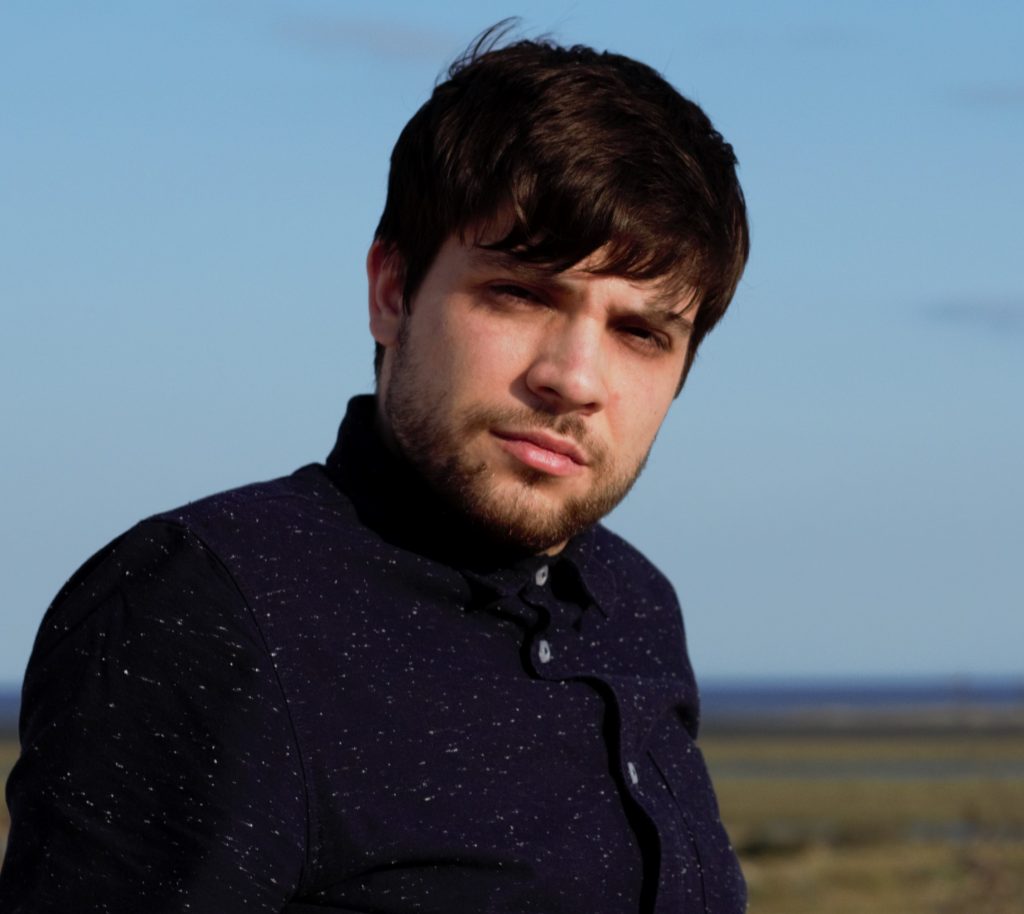 A few weeks ago the Stroke Association unveiled its first ever TV advert. It aired in the ad breaks of Channel 4's Gogglebox, which I admit is a guilty pleasure of mine. Featuring six inspirational stroke survivors describing how their stroke felt to them, the advert launched the #RebuildingLives campaign. Nearly 67,000 people currently living in Wales have had a stroke, with around 7,400 new cases every year. Taking this into consideration, the importance of rebuilding a life after stroke cannot be underestimated.
Rehabilitation plays a crucial part in enabling stroke survivors to rebuild their lives. The specific focus on engaging with activities (or occupations) that are meaningful to someone after an event such as stroke, and using these activities therapeutically, is what drew me to occupational therapy (OT). Traditionally how we measure the effects of a stroke and the success of medical treatment or rehabilitation has been from the perspectives of healthcare professionals or the Health Service. Important information is collected across the UK about the 'process of care', such as how quickly someone is seen after a stroke, how long they stay in hospital, how many hours of rehabilitation they receive and if they need any support after leaving hospital. Many places that provide stroke care supplement this by collecting information locally about memory, problem solving, mood and whether rehabilitation goals were met. What is often missing from this picture are the thoughts and opinions stroke survivors have of their health, quality of life or how successful rehabilitation was.
One way of understanding things from a stroke survivor's perspective is to use a Patient-Reported Outcome Measure, or PROM for short. These are questionnaires specifically designed to measure areas such as physical or mental health as well as social and emotional wellbeing. Using a standard rating system, PROMs are able to produce scores from a stroke survivor's responses to the questions, which relate to how they perceive their health or quality of life. PROMs generally work well, but stroke survivors face unique challenges due to the way stroke impacts on the functions of the brain. Many stroke survivors will have difficulties in areas like understanding language, moving their arms or hands, vision, concentration, memory or with fatigue to name but a few. Individually, each of these difficulties make completing a questionnaire such as a PROM challenging, but often a stroke will impact on more than one of the brain's functions, making the challenge greater.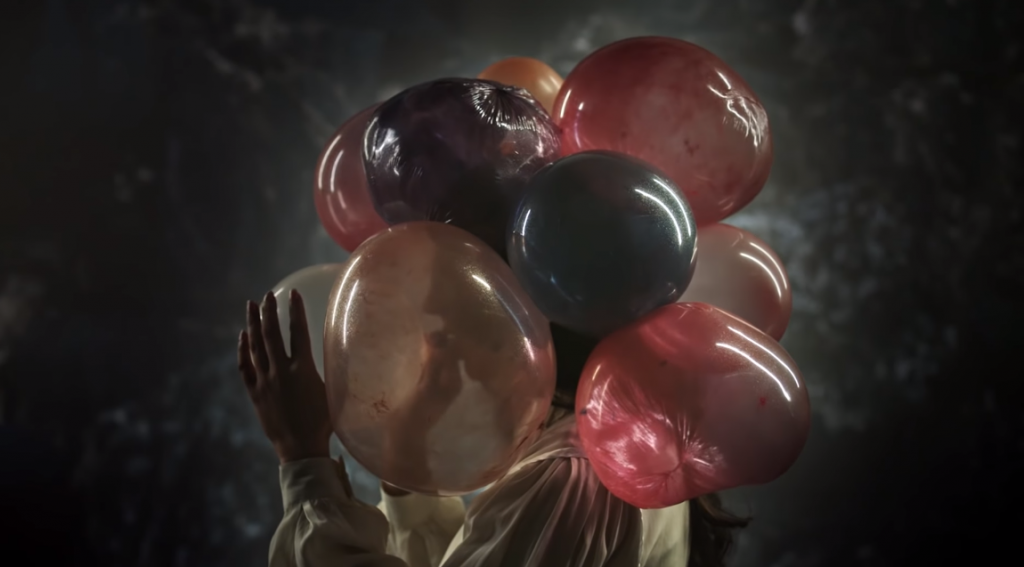 In 2018, I was delighted to be awarded a Stroke Association PhD Fellowship to research which factors most impact stroke survivors' abilities to complete PROMs and to trial a method of making PROMs easier to complete. The first year of my PhD has reminded me a little of starting university for the first time, with many exciting opportunities to get involved with. I have been able to attend and present at conferences, learn new skills on fantastic courses across the UK including those run by the Doctoral Academy (which are amazingly provided free) and to make some wonderful connections with stroke survivors, healthcare professionals and researchers.
Whilst not yet at the end of my first year, I think I have managed to pack quite a bit in so far and would encourage anyone doing their PhD to take up opportunities when possible. If forced to pick a highlight, I think it would be my engagement work with my profession. From the local Research Interested OTs (RIOT) Club that I set up and organise, to working with some wonderful OT colleagues to create the Welsh OT Research Network (ORiENT) that will launch later this summer, and finally to being invited to sit on the steering group of the Royal College of Occupational Therapists & James Lind Alliance 'Research Priority Setting Partnership'. Many other PhD students will have a professional background too, and engaging with your profession is a rewarding way to give something back. I am looking forward to what the next two years bring, including the highs, and the not so highs of the PhD journey.
If you are researching stroke, acquired brain injury, or are an OT doing a research degree then please get in touch, as it is always nice to make new connections.
Get in touch with Alex on Twitter @Ymchwilstroc