Founding Cardiff University's first Alumni Chapter – Gabriel Yomi Dabiri
25 May 2023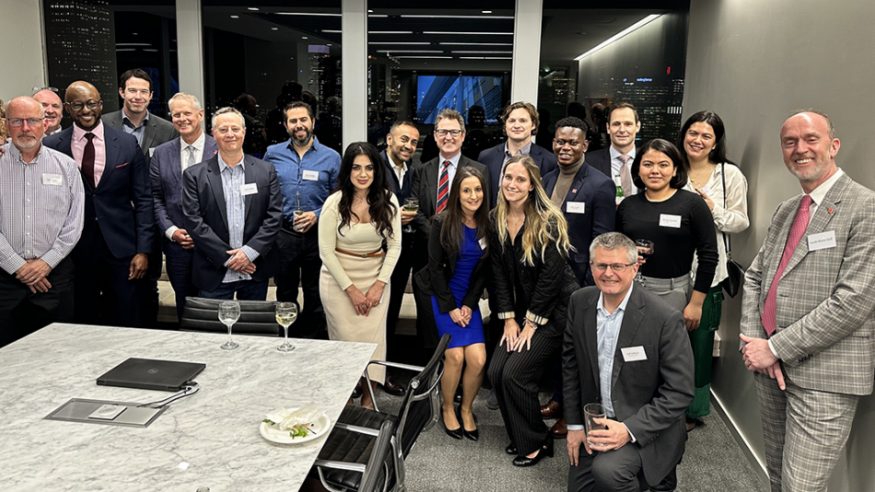 Cardiff University officially launched its New York Alumni Chapter in April 2023, with the goal of making better connections in its global community. Gabriel Yomi Dabiri (LLB 2008), co-founder and co-chair of the chapter, talks about the event and his memories of Cardiff.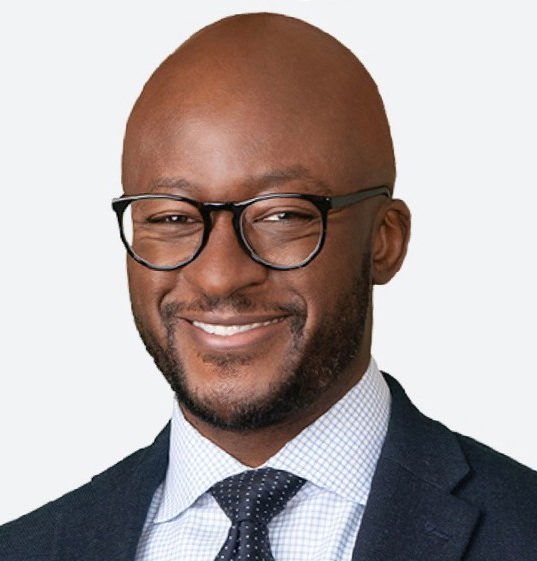 I was honoured and pleasantly surprised that I was asked to be involved in the Cardiff University New York Alumni Chapter, let alone offered the opportunity to co-found and co-chair the chapter with Angus Scott (BSc 1985). Cardiff University, and specifically the School of Law and Politics, holds a place very near and dear to me. In many ways, my career would not have been possible without it.
Little did I know, when I arrived on Crwys Road in the fall of 2005, that my decision to attend Cardiff Law School would be the start of a career that would take me around the world. From a Magic Circle firm in London, to living, working, and traveling throughout Europe and Southeast Asia, meeting some of the most interesting people, many of whom remain good friends to this day.
Having settled back in New York, I have now had two opportunities to host Cardiff in the New York office of Polsinelli, an AmLaw 100 law firm. I am so deeply grateful for it all. Serving in this role provides me an opportunity to give back and in a small way, express my appreciation.
It felt surreal to be part of our NY Chapter launch. In many ways, my time at Cardiff feels simultaneously like yesterday and a lifetime ago. I haven't been back to Cardiff in many years – a situation I will need to remedy soon. So it was a treat to hear from those who graduated or had visited Cardiff more recently, and learn about how much Cardiff has changed and developed since I graduated, in 2008. I was also reminded about how eclectic, interesting, and talented a bunch, Cardiff alumni tend to be. Cardiff University selects and trains well.
We had several attendees at the launch who traveled from out-of-state and long distances to join us. It was a fun evening, and I had a sense that several were really enjoying themselves and in no hurry to leave! There is clearly an unserved demand for something like this, so I'm optimistic that it won't take long for this to become a thriving community. It's such an interesting, impressive, fun group and I'm looking forward to seeing what we build here.
There is no reason why the benefits of attending Cardiff University should end on graduation day when we have such culturally rich, diverse, giving alumni located all over the world, including right here in the Big Apple.
Our international Alumni Chapters are a fantastic way to connect with fellow alumni, network and develop new relationships. Find out more about our existing Chapters or setting up a Chapter in your area.