Taking a career break – Bossing It
24 January 2023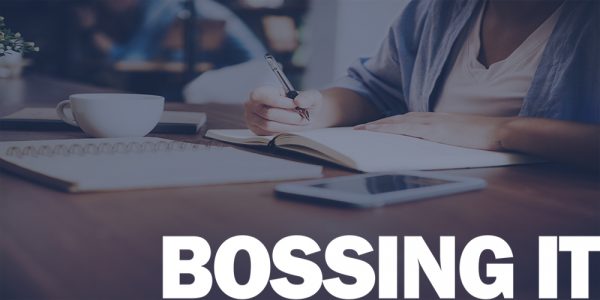 Taking a career break is something many of us will do in our lives and it's something to take pride in. There are many reasons for taking a career break – whether it's to develop your professional skills, take time out to spend with family, or simply to seize new experiences. We spoke to some of our alumni community who have shared their advice on the benefits of a career break, and how to get the most from your time out.
Daniel Cave (BSc 2020)
Daniel graduated with a degree in Physiotherapy before starting work as a Physiotherapist in the private sector and at a rugby club in Cardiff. Despite loving these roles, he couldn't resist the urge to travel, so in August 2022 he decided to leave in order to explore what the world had to offer. Since leaving the UK, Daniel have visited a number of countries in South East Asia, exploring the most beautiful parts of the world and experiencing numerous different cultures.
A career break can make you more employable
Whilst taking a break from your career might seem like a step in the wrong direction, I would argue that it may actually have many benefits for your career prospects and make you more employable. The experiences and skills that you're able to gain are incredibly transferable and can be instrumental, both in your career and in your private life. Through meeting people from all walks of life and dealing with often unexpected situations, I have found my communication, problem solving skills, and my ability to deal with highly pressurised situations have vastly developed, during my time away. I have also found that removing myself from the stresses and pressures of my career has allowed me think more clearly. I now have a much better understanding of my priorities and I have been able to identify the areas in both my career and personal life that I want to pursue when I return.
Have a plan but keep it loose
I would suggest that it's important to have a clear idea of what you want to do and what you want to get out of your time away from your career, but don't let this restrict you. I have found the most magical moments have come from opportunities I could never have expected. Keeping my plans loose has allowed me to grasp these opportunities and have the most amazing experiences. I have found so much excitement in surrendering to the unknown and trusting that doors will open and close for me, without much of an idea of where I will end up!
Nori Shamsuddin (LLB 1998)
Nori is a mother, a self-proclaimed poet, a hopeless romantic, and a freelance writer. In between writing scripts for TV programmes, documentaries, commercials, short movies, and copy-editing tonnes of business and technical documents, she continues to spend her days and nights dreaming of publishing her manuscript (currently covered in dust and cobwebs). A few years ago, she took a career break to care for her ageing parents and shares her experiences of stepping out of her comfort zone.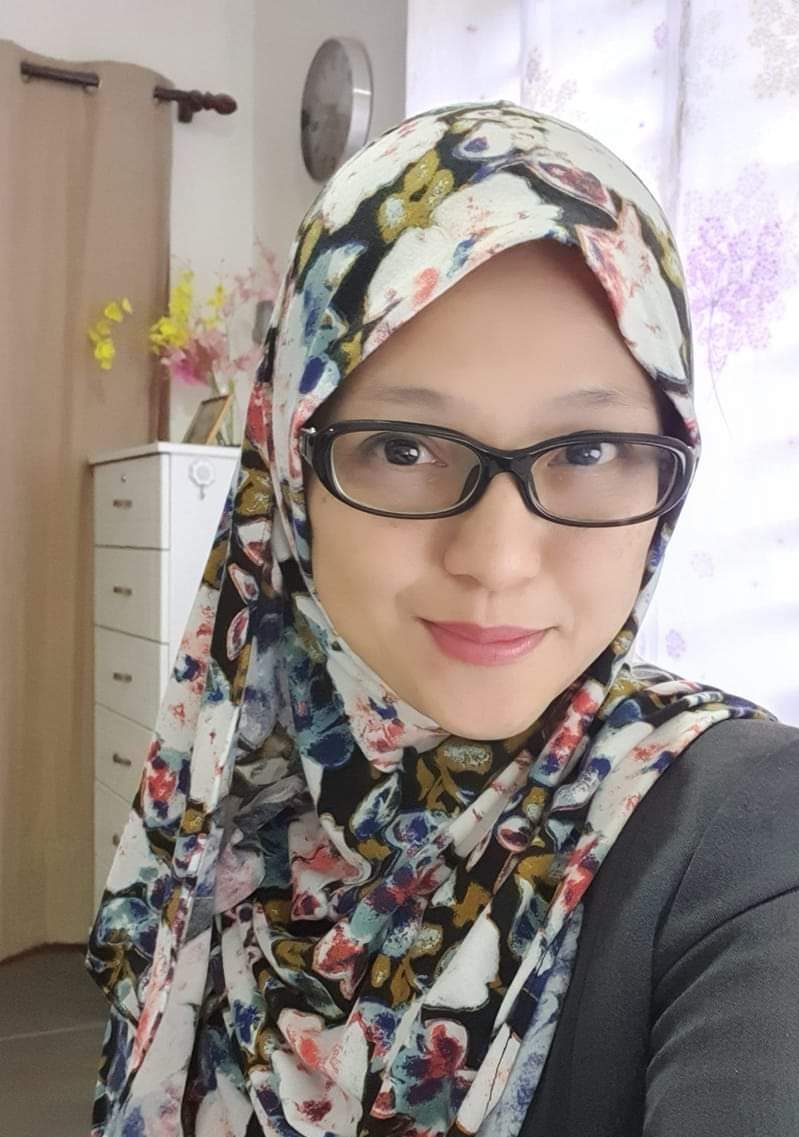 Change your perspective

It was a bold decision to take a career break and meant stepping out of my comfort zone. I was earning a stable income with excellent perks and benefits and had the opportunity to expand my network every day. Little did I know that saying farewell to a 'life in the fast lane' would completely transport me to a whole new experience, one of which is the ability to see life from a different perspective. I learnt how to appreciate life's little pleasures that are so often ignored – something as simple as sipping a hot cup of coffee with my parents while listening to them share stories of their younger days. Spending precious times with loved ones has broadened the way I perceived the world and made me appreciate life in a completely new way.
Be kind to yourself
A break from my career has allowed me to focus on myself more and give my mental and physical health a boost, something that was necessary for me in the next phase of my working journey as a freelancer. I developed patience, tolerance, and perseverance that I never thought I had in me. I've learnt the importance of being true to yourself and embracing life. My decision to take a career break to be with the people I loved until the last days of their lives, and thereafter to follow my dreams and do what I really want to in life, was the best thing that ever happened to me, when it comes to both my personal and working journey.
Rachel Rowlands (BA 2010, PgDip 2016, MSc 2020)
Rachel completed a degree in Journalism, Film and Media, and then trained to be a primary school teacher,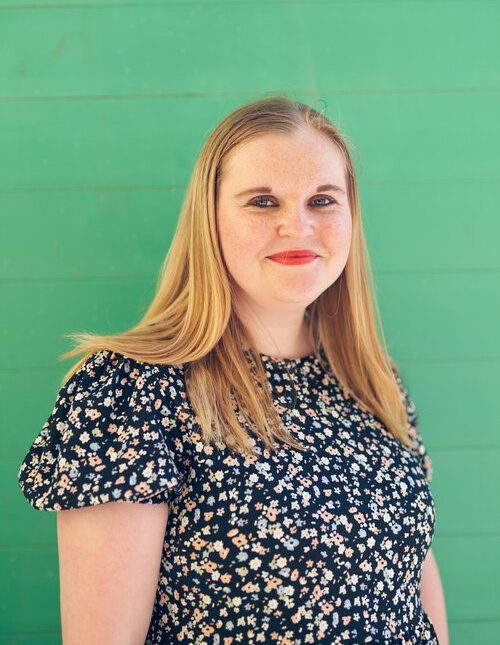 teaching in a number of South Wales schools for three years. Rachel decided on a career change due to feeling unfulfilled and took a career break to retrain. She undertook an accelerated postgraduate course, qualifying as an occupational therapist in 2016. After three years in practice, she secured her current role as an Occupational Therapy lecturer at Cardiff University, amalgamating her teaching and occupational therapy experience.
Set out your goals
Taking a career break is a big decision, but there are things you can do to make this decision less scary. It's important to understand what you want to achieve during this break, so you can plan accordingly to meet your goals. If you have the foresight to plan in advance, you can prepare financially by working out a budget, saving some money before taking the career break, and researching scholarships and career development loans that you may be eligible for.
Lean on your support network
When taking a career break, it's really important to have a support network. Tell your family and friends of your plans in advance, and ask them if they will be able to support you. This could be helping with batch cooking, childcare, attending open days with you or even just being there to listen. You need to be realistic about what will be required of you whilst you retrain, and also manage the expectations of your friends and family during this transition.
Tim Fisher (BSc 2017)
After graduating from a BSc Business Information Systems degree, Tim spent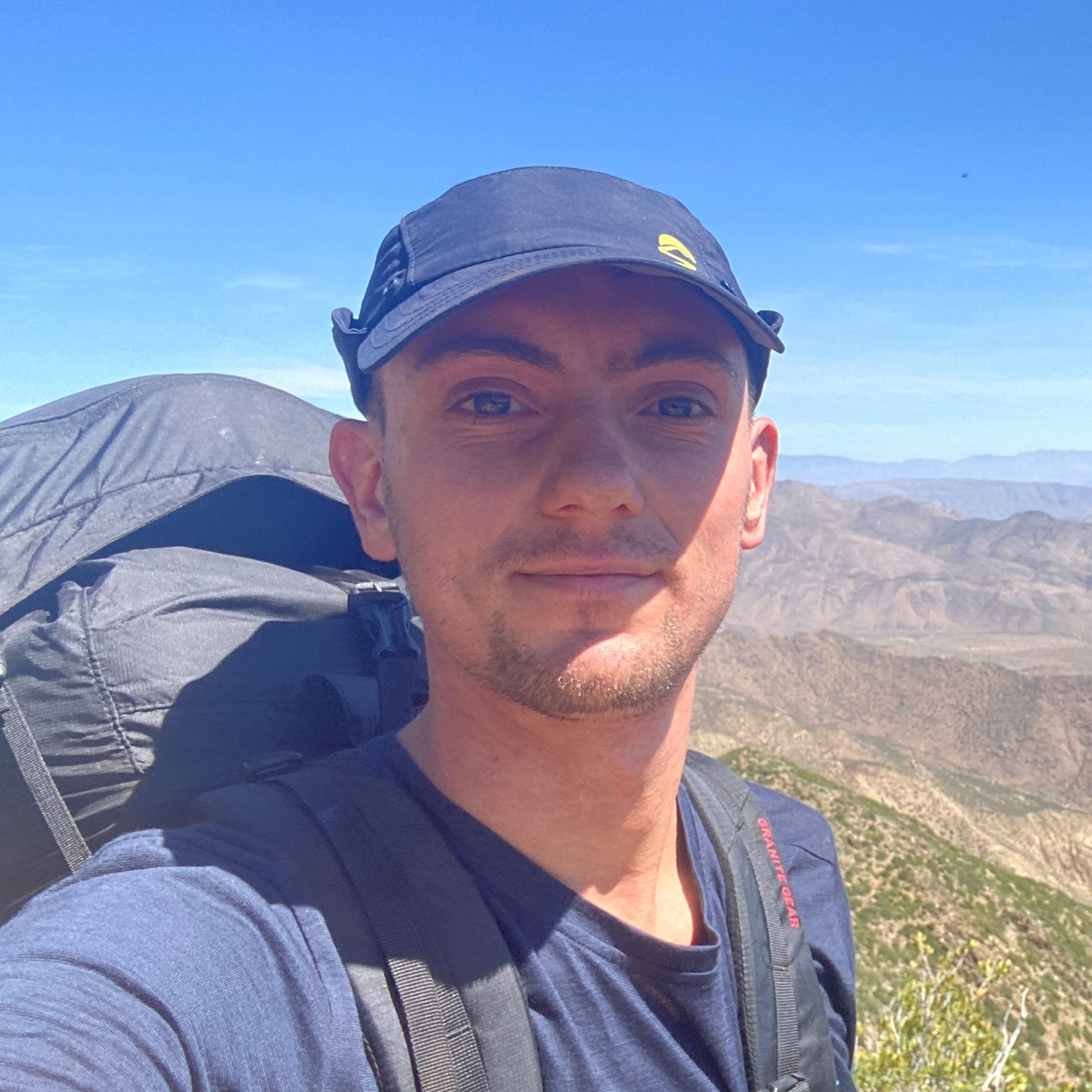 five years as a Technology Consultant. During the lockdown of March 2020, Tim found a love for running, and two years later decided to leave his job and take a career break to pursue a series of endurance-related personal goals. During his 9-month career break, Tim undertook various physical challenges including crossing the entire length of the United States of America by foot (2,650+ miles) and breaking the 'fastest known time' for Wales' Taff Trail Route (54 miles in 9 hours 9 minutes).
Not everyone will react positively to your decision – but there's no need to worry
"Why would you quit your job?" and "How will a career break look on your CV?" were questions often asked when I stated my intentions to take a career break. After spending a period of time burnt-out from long hours at work, I knew I needed a mental reset, and the risk was worth taking. Despite people questioning my decision, I can safely say the 9-month break was the best decision I've ever made. The career break hasn't negatively impacted my work opportunities since returning, with many interviewers actually intrigued to hear stories of my adventures.
Prepare for your return in advance
Not everyone will know what they want to do with their work-life when they return from a career break, and that's okay. At least have a basic plan in place though, including putting aside 'emergency' savings to ensure you can live comfortably if you're returning unemployed. In my case, I knew I wanted to transition into contracting to give me the freedom to keep travelling for several months at a time. I built a network of business connections prior to setting off travelling, researched the contracting industry, and posted a LinkedIn update when I returned which led to various work opportunities.
The Cardiff University community are a helpful bunch, here to help you get ahead in your chosen career. You can browse through their advice and top tips on a wide range of business topics in our 'Bossing It' series. Interested in getting further help from some of our brilliant alumni? Why not sign up for our flash-mentoring scheme 'Womentoring' today.