Supporting the next generation of Cardiff students – a look back at the year
11 October 2022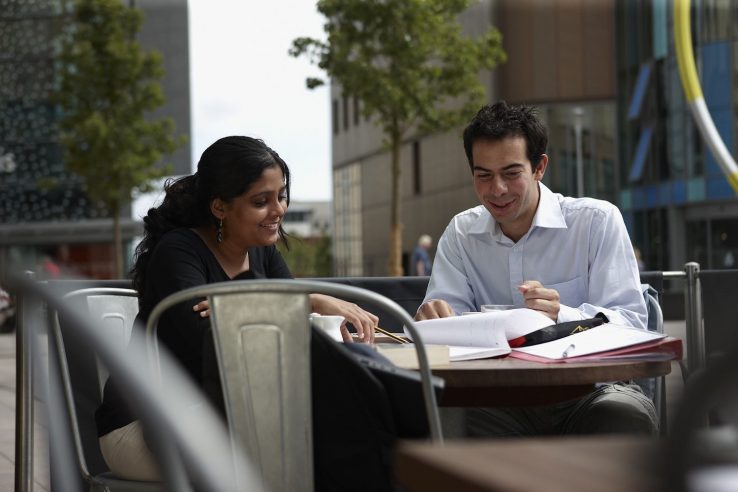 Students are at the heart of Cardiff University, but financial challenges can prevent the best and brightest minds from accessing the education and opportunities they deserve.
Last year our supporters gave a staggering £68,000 towards supporting Cardiff students to achieve their full potential, through generous donations, as well as gifts in Wills and in memory of loved ones. Our alumni also gave their time and expertise to support our students through mentoring, giving career talks and offering internships to help prepare them for life after Cardiff.
This support has made it possible for hundreds of students to continue with their studies when times were hard, access opportunities they might not have been able to, and develop the skills and experience they need for life after university.
Financial support in a cost-of-living crisis
Financial hardship can have a huge impact on our students, and they can often find it difficult to balance work and studies. These difficulties can mean they struggle with their mental health, miss out on opportunities, or sometimes give up on their studies all together. Thanks to generous donors, these financial pressures can be eased, and the support provided can help ensure students are able to complete their studies and get the most from their time at university. This year more than 200 students were supported through bursaries, scholarships and prizes .
"I realised I wanted to study Medicine while working in a care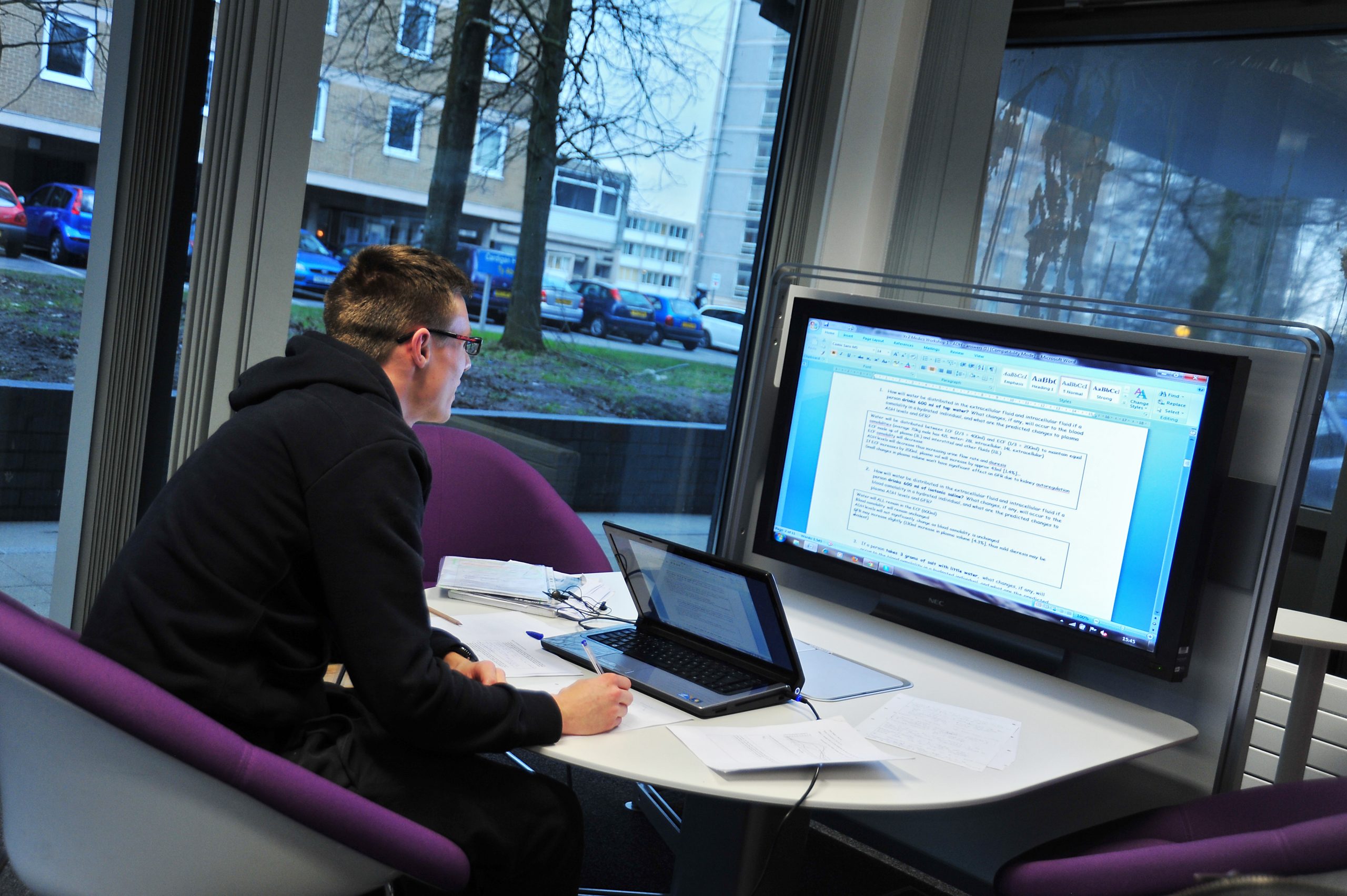 home for adults with brain injuries. But studying Medicine as a mature student was financially challenging. I was 36 and had recently become a father. We relied on my partner's income, which made paying for childcare difficult and restricted how often my son could go to nursery. The fuel cost of travelling to and from my clinical placements only increased the expenses we faced."
"Receiving the Rashid Domingo Bursary had a profound impact on my situation. It alleviated these financial burdens and the stress that comes with them, allowing me to fully immerse myself in my degree. It has helped my family immensely and I know it will have an ongoing impact as I enter my career as a doctor." Anonymous (MBBCh 2022)
Career skills and experience
Our Student Futures service provides work experience opportunities through mentoring, internships and research placements to help our students gain knowledge, skills and ignite passion for future careers. Internships often provide a student's first 'real-life' paid work experience, and our supporters help us facilitate paid internships that increase employability and can develop into further employment. These opportunities are often offered by our alumni, helping our students to develop their networks, and build useful connections. This year 217 alumni provided internships or mentoring, to support the next generation of Cardiff alumni.
"At the start of my second year, I had no idea what I wanted t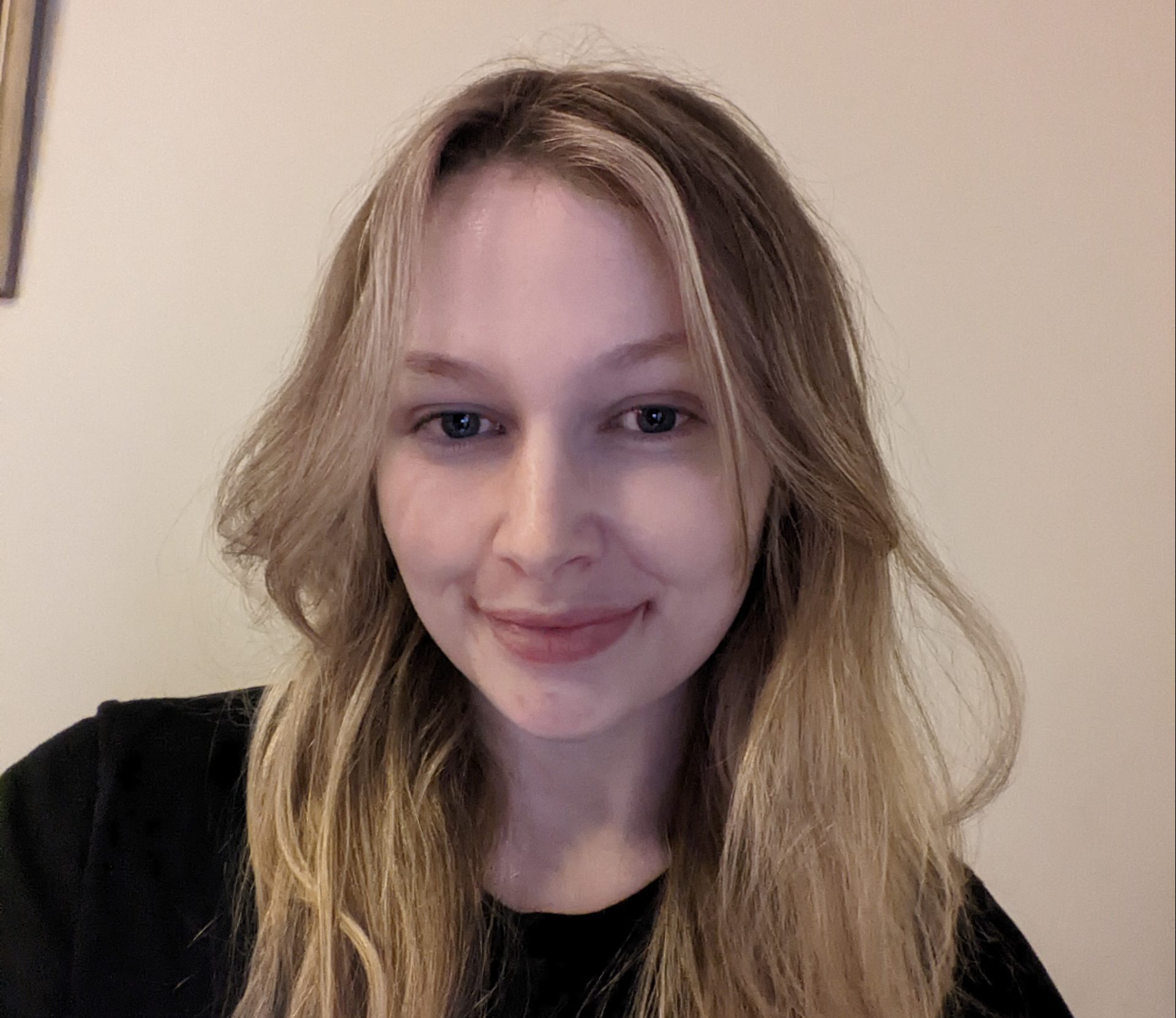 o do after university or where to start. I applied for the mentoring scheme and through my mentor began an internship. Through this I've learnt an invaluable amount about the arts industry and gained so many new skills." 
"Before, I had no idea what the working world really looked like, and this made me nervous and apprehensive. Although I still don't know what life after university will look like for me, I'm no longer worried about the future and the most valuable thing this experience has given me is confidence."
Ally-Joh Gowan-Day (English Literature and Creative Writing 2020-)
Work, study or volunteer abroad
Our supporters have helped remove the financial barriers to work, study or volunteer abroad for many of our students who may not have been able to afford to do so otherwise. The Global Opportunities programme supports our students to discover other cultures, learn new skills and languages, and forge life-long friendships. These experiences boost their confidence, CV and employability, and helps develop truly global citizens. This year, thousands students were supported to work or volunteer abroad.
"This summer I had the opportunity to visit Washington DC where I worked at Sandy Spring Day camp for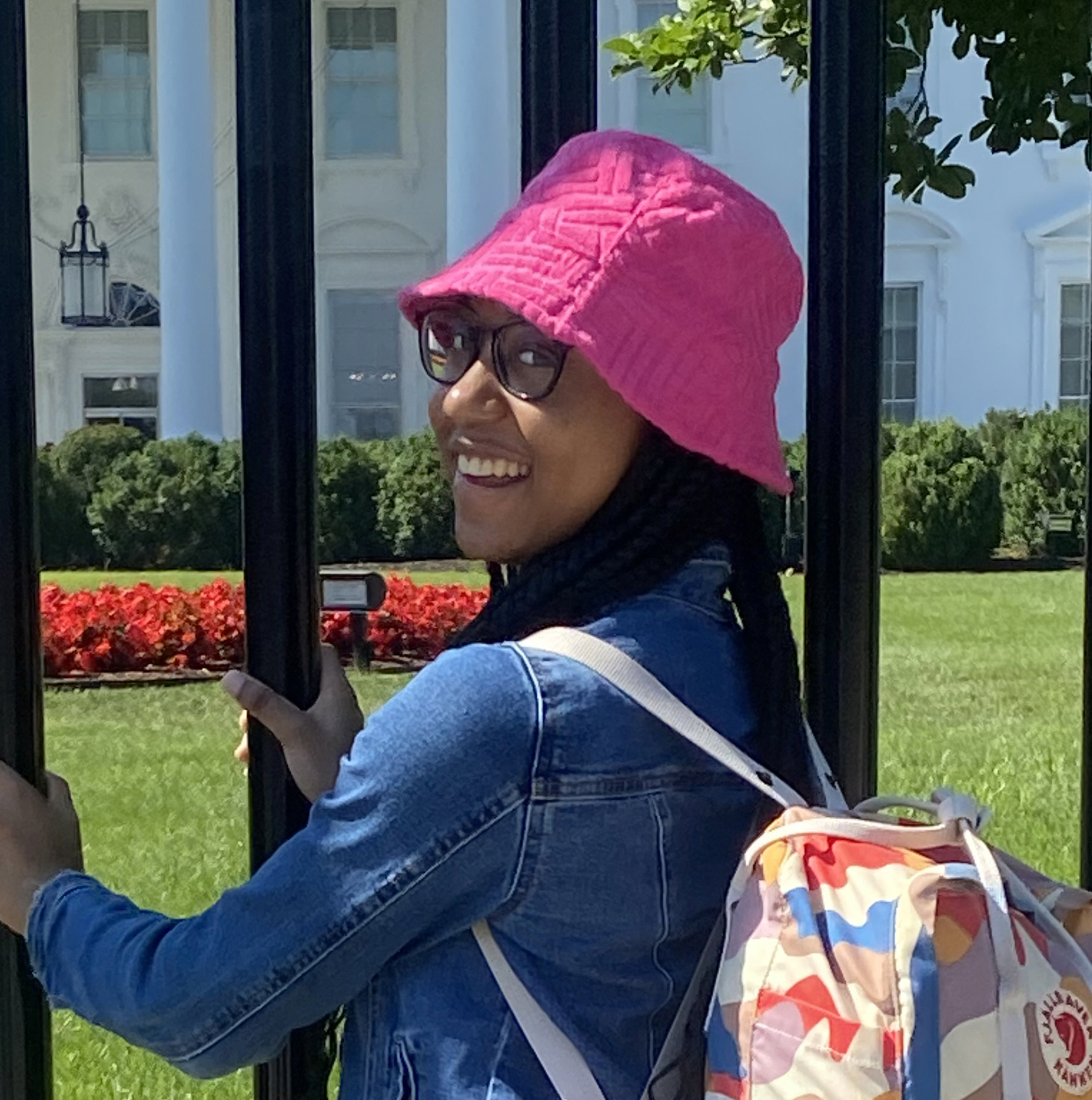 children aged between four and 12. Working as a counsellor I spent my mornings in a computer specialist role, utilising my computer science degree and teaching the students various computer programmes. I've never been to the United States before and an opportunity like this was not accessible to someone like me." 
"The support I have received has been unparalleled, from the funding to help me manage the expense of the trip through to the network of support staff to help plan the trip and make it as easy as possible. Having this backing gave me the confidence to step out of my comfort zone and do something I have never thought possible before." Zaria Cameron (Computer Science 2020-)
The new Centre for Student Life
September 2021 saw the launch of the new Centre for Student Life i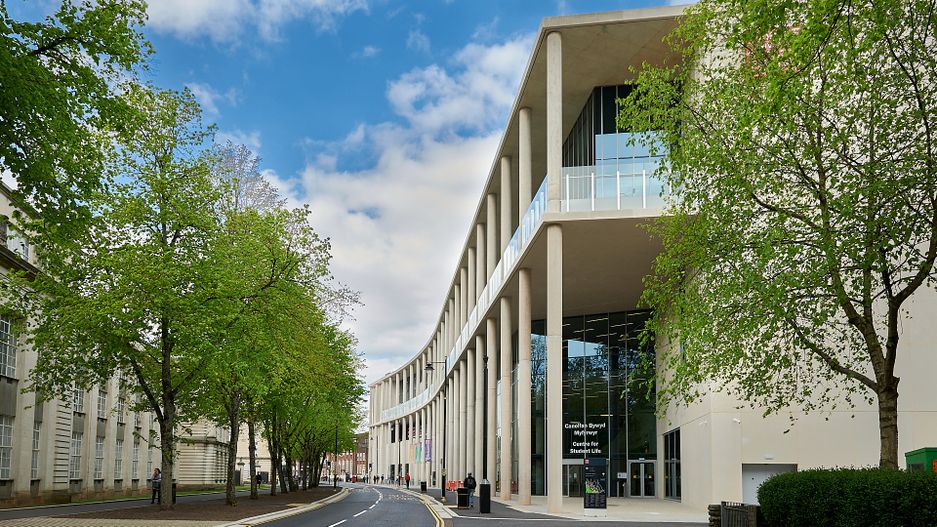 n the heart of the campus, bringing a range of student services together under one roof. Over the last twelve months, this dynamic building has seen thousands of students come to access career support, counselling and wellbeing services, and advice on money and housing.
In June 2022, a new NHS mental health service for Cardiff students launched, to help bridge the gap between the University's own services and those of the NHS. This service, based out of the Centre for Student Life will help with detailed mental health assessments and onwards referral and guidance through NHS services, to ensure every student has the support they need.
A huge thank you to all our supporters for making such a huge difference last year to our students.
Find out more about supporting Cardiff University students and making every opportunity accessible to the next generation of Cardiff alumni. Make a financial gift. Give your time or expertise.