Recipes for Success: Traybake with cheesy croutons
25 July 2022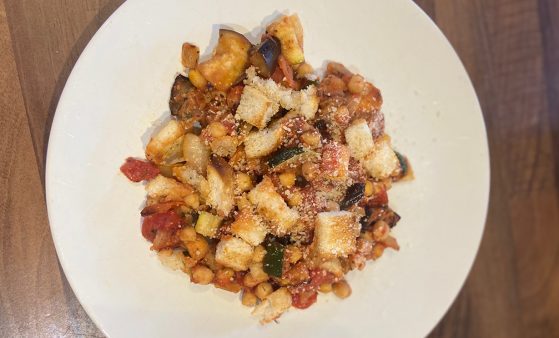 Recipes for Success is a series of recipes from experts in the food and drink industry. Originally created as a recipe book for new students, alumni chefs, food bloggers and restauranteurs generously share their delicious, easy-to-make recipes. Find out more about our kitchen savvy Cardiff alumni while making something yummy! 
Meet the chef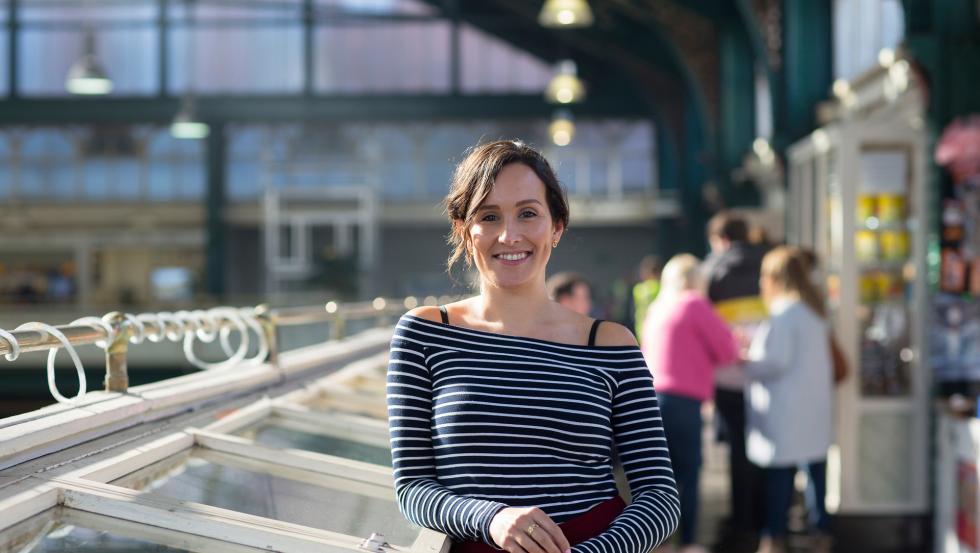 Jane Cook (BA 2008) is an award-winning food blogger, podcaster and PR consultant who studied English Literature. She is passionate about food and writes about sustainable food and travel on her blog, Hungry City Hippy. She has plenty of tips for eating and drinking in Cardiff.
"I lived on pesto at university, but I wish someone had told me you could use it for more than just tuna pesto pasta! With this recipe you can add diced potatoes if you are feeling really hungry."
Let's get cooking…
Shopping list
Serves 2
1 400g tin of chickpeas
1 400g tin of chopped tomatoes
1 small aubergine
1 medium courgette
1 white onion
½ teaspoon of dried thyme
1 teaspoon of dried basil
1 teaspoon of dried oregano
½ teaspoon of dried parsley
1 large teaspoon of tomato pesto (sundried is best)
2 slices of stale bread
Olive oil
Salt and pepper
Parmesan cheese (optional)
What you'll need
Large baking dish
Method
Step 1
Heat the oven to 220°C. Chop the aubergine, courgette and onion into small cubes and transfer to a large baking dish. Drain the chickpeas and throw them into the same tray.
Step 2
Add the dried herbs and season with salt and pepper. Drizzle everything in the tray with a generous glug of olive oil, then mix to ensure an even coating of oil and dried herbs on everything in the tray.
Step 3
Pop into the oven to roast for 20 minutes. Tear or chop the stale bread into similar sized chunks. Drizzle the bread chunks with olive oil and season with pepper, before covering with grated parmesan or other cheese.
Step 4
Pop the bread chunks on a baking tray in the oven for 10 minutes. Then take out the veg tray and the bread chunks (croutons), add the chopped tomatoes, a teaspoon of tomato pesto, and the juice of half a lemon. Give everything a stir.
Step 5
Return the tray to the oven for 10 more minutes. When ready to serve, spoon into bowls and add parmesan and pepper.
Optional
To make this recipe vegan, use a vegan pesto and omit the parmesan when serving.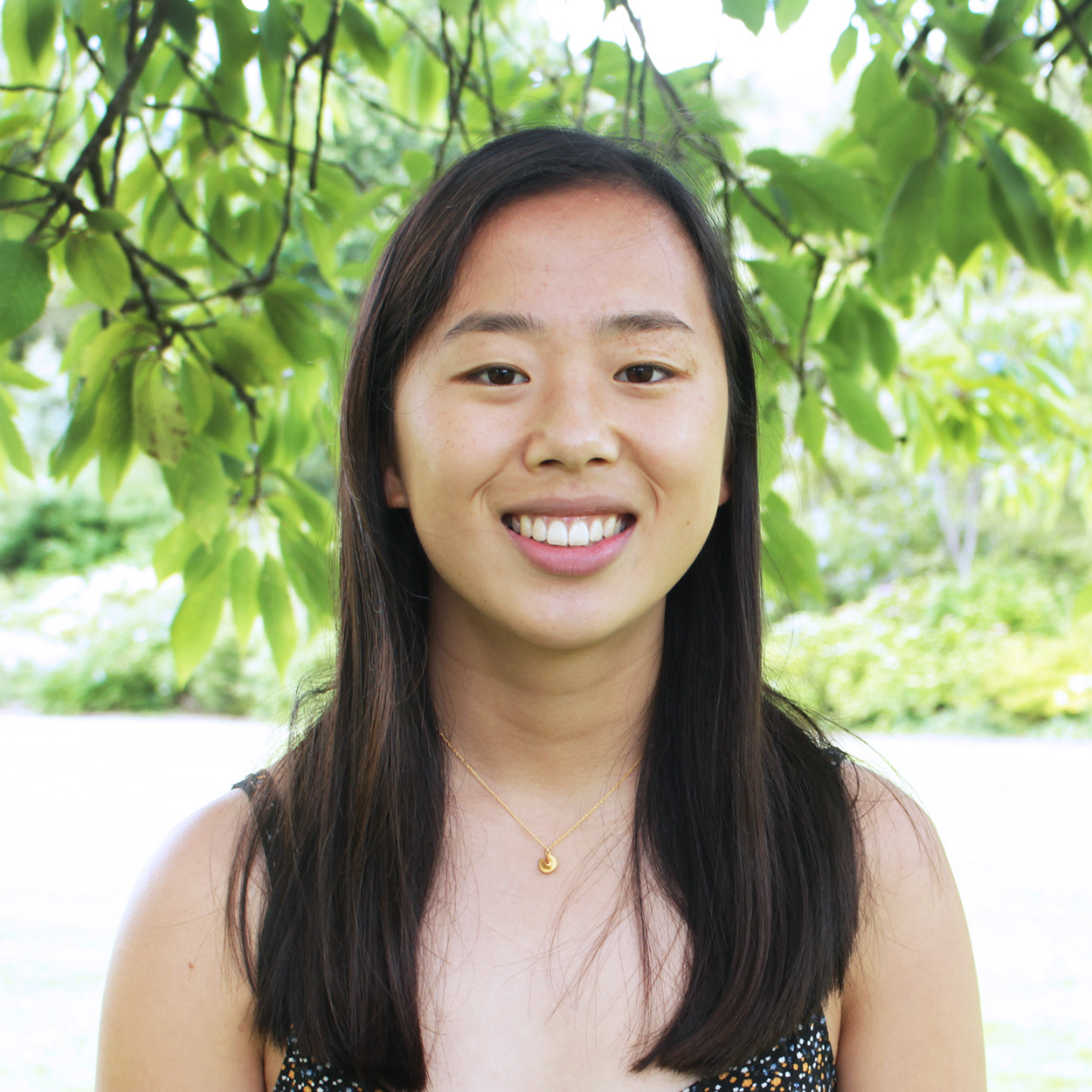 Our Student Union tester, Charlotte Towlson (Politics and Modern History 2019-) VP Welfare, says…
"This recipe is perfect for when you need comfort food. The best part is it's quick, healthy, affordable and flavoursome. Make sure you have a large dish to ensure the ingredients can cook through!"
Enjoyed this recipe? We've got lots more where that came from in Recipes for Success. Dig in!