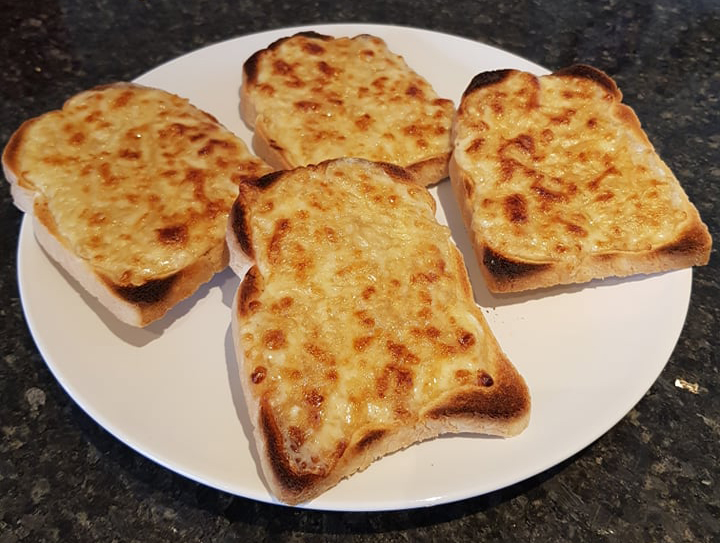 Recipes for Success is a series of recipes from experts in the food and drink industry. Originally created as a recipe book for new students, alumni chefs, food bloggers and restauranteurs generously share their delicious, easy-to-make recipes. Find out more about our kitchen savvy Cardiff alumni while making something yummy! 
Meet the chef
Kacie Morgan (BA 2010) is an award-winning food and travel writer, who started her popular food blog, The Rare Welsh Bit, shortly after graduating with a degree in journalism. This is one of her favourite recipes, she loves it so much she even named her blog after it!
"This is a great recipe for using up any leftover beer (yeah, right!), cheese or stale bread and it works well for a light pre- or post-lecture lunch. When I was at university, it served as a tasty way to line my stomach ahead of a night out too!"
Let's get cooking…
Shopping list

4 thick slices of white bread
250g of Welsh cheddar cheese or Caerphilly cheese, grated
70ml/3½ tablespoons of beer, ale or stout
1 free-range egg, beaten or 20g of unsalted Welsh butter, melted
1½ tablespoon of Worcestershire sauce
1 tablespoon of English mustard or 1 teaspoon of English mustard powder
What you'll need
Medium-sized bowl
Cheese grater
Baking tray
Method
 Step 1
Lightly toast the bread and preheat the grill.
Step 2
In a medium-sized bowl, combine the grated cheese, beer or ale, melted butter or egg, Worcestershire sauce and English mustard or mustard powder.
Step 3
Divide the mixture between the four slices of toast and spread the mixture over each slice using a knife or spatula, covering the crusts too.
Step 4
Put the toast slices onto a baking tray and carefully place under a hot grill for 5-10 minutes, until golden and bubbling.
Step 5
Carefully remove from the grill, cut each slice in half and serve hot, either alone or teamed with a side salad and fruity chutney.
Optional
For a vegetarian/vegan alternative, use vegan cheese, vegan Worcestershire sauce and dairy-free butter.
Our Student Union tester, Chris Grieve (Biochemistry 2019-) VP Societies, says…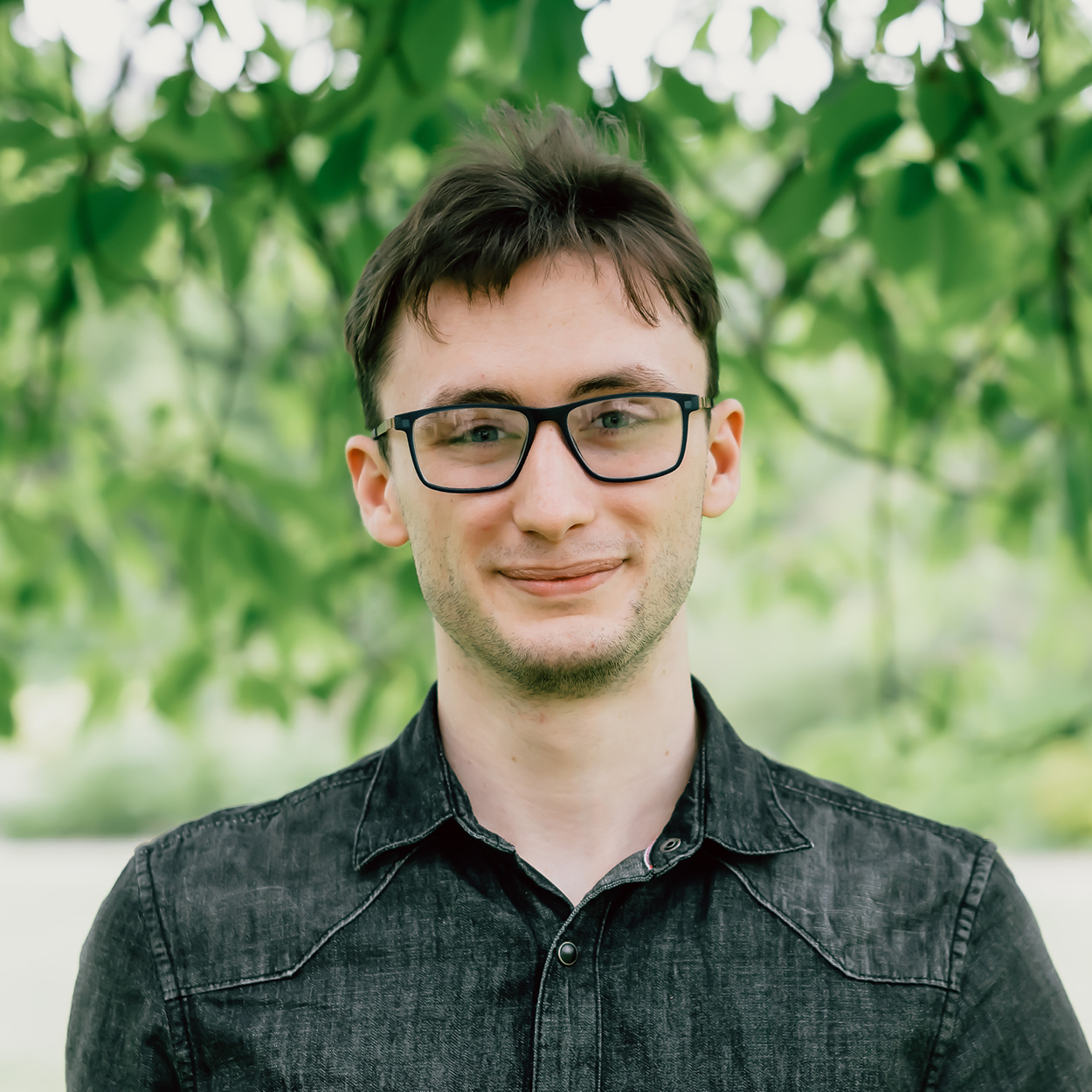 "These are a great veggie option before a night out, just make sure you use all the mixture and spread across the whole toast, or you'll end up with burnt corners like mine!"
Enjoyed this recipe? We've got lots more where that came from in Recipes for Success. Dig in!
Read more about Welsh rarebit on Kacie's blog, The Rare Welsh Bit.