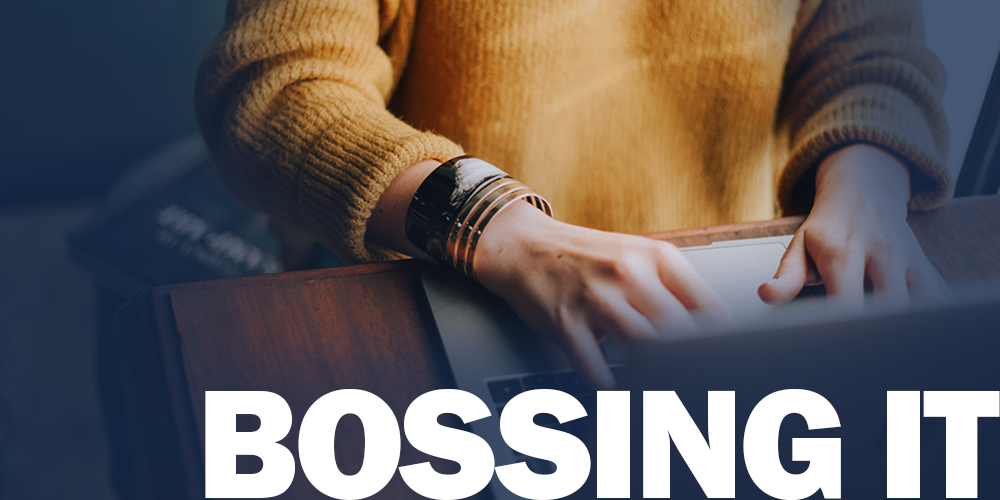 Whether you're starting a CV from scratch or revitalising your old one, Cardiff University alumni are here to help. Find out what our experts in the field of recruitment and HR recommend for creating an eye-catching CV in today's competitive world.
Rebecca Sherlock (MSc 2020)
Rebecca Sherlock is a People Partner at The Wallich, a charity that aims to help the homeless in Wales. She has almost a decade of experience within the world of HR and an MSc in Human Resource Management. She has sat on both sides of the recruitment process and considers these to be the two most important tips for CV writing:
Tailoring
As a panel member I always strive to find information/transferable skills to which I can add scoring in favour of the applicant. However, some recruiters do not have the time to take this approach, so making sure that you hit their scoring criteria is important for getting an interview. Recruiters often use their person specification as a base point for their scoring and they cannot apply scoring to your application if the information isn't there or easy to identify.
If you do have the opportunity to add a covering letter, do so. This means that you can ensure the tailoring is within the covering letter rather than the CV, saving you extra time.
Few people will hit a job description 100% given the varied organisational contexts of the modern workplace, so if there are certain skills that are missing then say so, and explain what you would be willing to do to bridge the gap. This demonstrates drive and commitment, but it also demonstrates your aptitude to address the gaps.
Master CV
When you do get a role, keeping a master CV to record new experiences that are considered greater in responsibility and accountability is useful. It is easy to forget these experiences if you are reflecting on your tenure. If you do adopt this approach, you will save yourself time and effort trying to remember, and it could be a nice confidence boost when you read through it as a reminder of what you have achieved.
Not only is this a great tip for preparing to apply for a promotion but it's also handy for noting your continuous professional development if you are not in the habit of doing so.
Got a question for Rebecca? You can connect on Cardiff Connected.
Ffion Lovell Meijer (BSc 2016)
Ffion is the Head of HR at Orchard Media and Events and worked previously as a People Coordinator and a HR Associate. She studied Sociology at Cardiff University and went on to complete a master's in Human Resource Management at the University of South Wales. These are her top tips for writing an eye-catching CV:
Stand out
Recruiters often receive applications into the hundreds. Make sure your CV gets their attention. One of the best applications I've received was when the applicant used our company colours and tone of voice in their CV. It really stood out from the other applications and we loved the time they took to match their CV to fit our brand. So instead of using a standard, auto-generated template, spend some time and care on personalising it to reflect both you and the role you are applying for. Make sure you proofread everything and have researched the role beforehand.
Don't include everything
A common misconception is that you have to fit everything you've done into your CV. This often leads to a long and unfocused CV that won't catch recruiters' attention. Instead, think of the CV as your chance to highlight key achievements that apply to the job you're going for. Try to keep your CV to two pages long and tailor it to the role and person specification you are seeking. If you don't have the exact experience, or if it is your first time looking for work, then get creative! Use your experience from university, volunteering or part-time work to highlight transferable skills and what you can bring to the role that others couldn't.
Got a question for Ffion? You can connect on Cardiff Connected.
Anna Griffin (BA 2016)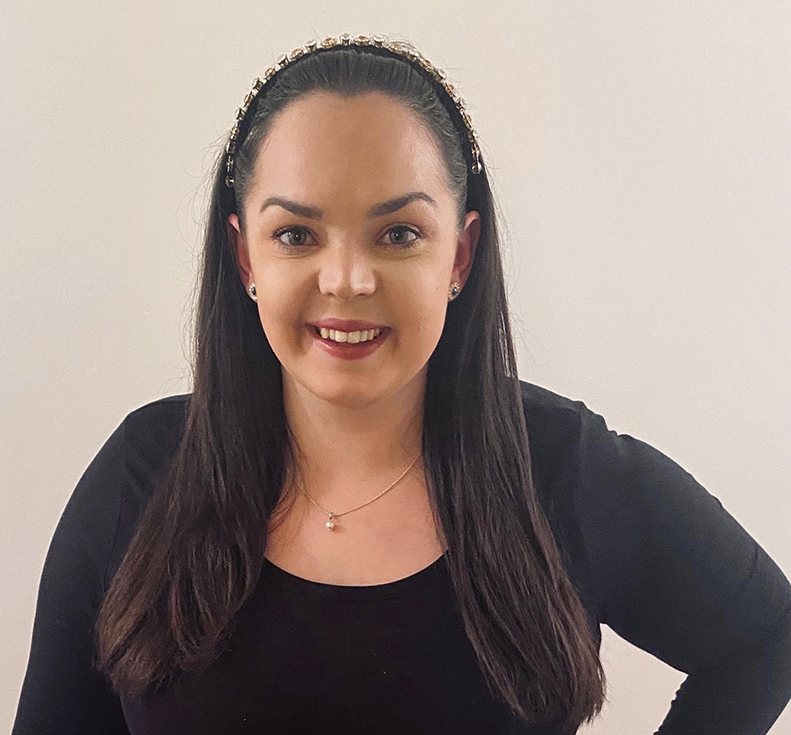 Anna is a Talent Acquisition Partner at Starling Bank with a lot of experience in recruitment and HR both at consultant and managerial level. She has a BA from Cardiff University in Welsh and Journalism and a CIPD level 5 in Human Resources Management. She believes there are four main components to any great CV:
Honesty
Yes, you need to make sure you stand out during the recruitment process, but do that by being yourself. Emphasise your strengths and why you are the best candidate for that particular job. There's no point in lying or over exaggerating your experience, it will come to light, and it won't do you any favours. Most employers would rather employ someone with development areas than the "full package" who needs unexpected support.
Honesty throughout the hiring process replicates integrity in a good employee, a key trait employers look for!
Research
Even if you are applying for hundreds of roles to make your first break, a few small tweaks for each role will make a huge difference! In your CV bio section, add in the job title and company name. This shows you're applying with genuine intent and interest. Save your CV with the company name e.g. "Anna Griffin CV Starling Bank." This will help you submit the correct CV, and also show you've made the effort and tailored your CV for that role. We often receive hundreds of applications so these small actions make a huge difference.
Keep it relevant
You might be really proud of an award you won in school/university, but is it recent enough? Is it relevant to the role? If the answer is no, scrap it! Are GCSE's on the job requirements? No? Then take them off! If there is an essential criterion such as a CIPD level 5 and you have it, pop it near the top so recruiters can see you meet the requirement easily.
Update LinkedIn
My final top tip is that I keep my LinkedIn profile up to date with any courses I complete or roles I undertake, I can do this easily on the app and then when I need to update my CV, I simply copy across the relevant information.
Got a question for Anna? You can connect on Cardiff Connected.
Ricky Martin (BSc 2006)  

 
Ricky is a renowned recruitment expert and winner of the 2012 TV series, The Apprentice. He's also the Founder and Managing Director of his own specialist recruitment agency called Hyper Recruitment Solutions. As somebody who's read CVs every day  for the past 16 years he has got some excellent insider secrets to writing the perfect CV:  
Show some personality 
 Most of the time, your CV will either be read by a hiring expert who looks at CVs every day, or a hiring manager who is looking at employing somebody who they can work with. If the CV is only functional, and only tells the facts, then, quite frankly, it may come across as boring. If you want to maximise your chances of getting hired, or at least make the interview stage, then you need to factor who you are to your CV. A standout profile at the top or some authentic hobbies and interest, can help give you that X Factor.   
Demonstrate personal achievements  
CVs are great at telling people what you've done, but they don't always tell people what you've been "great at doing". The best way to bring this out is to state 1-2 key achievements per role on your CV. Think about where you have saved a company time or money, think about how you personally contributed to doing this and not what "we" did. This to me is the difference between somebody who I hire to do a job, and somebody I hire who will be excellent at a job. 
The Cardiff University community are a helpful bunch, here to help you get ahead in your chosen career. You can browse through their advice and top tips on a wide range of business topics in our 'Bossing It' series.