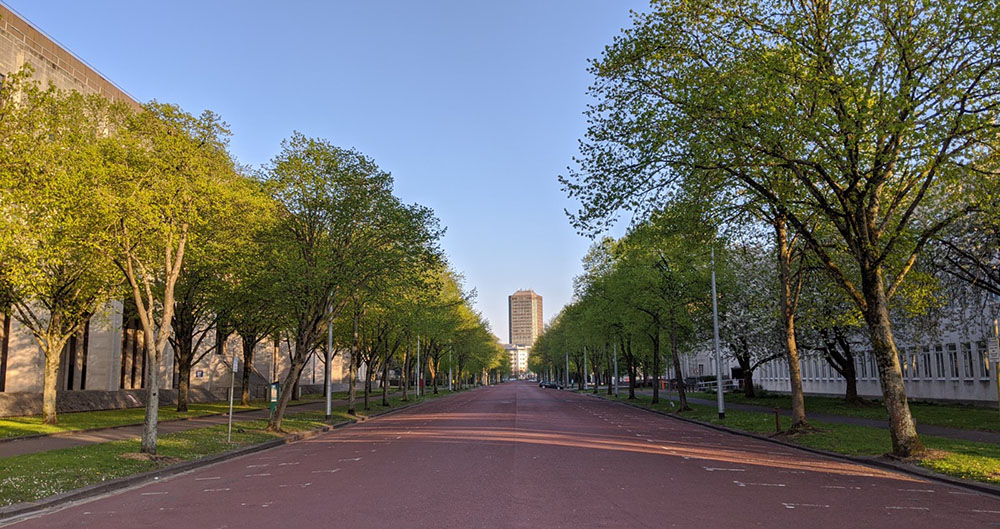 As we anticipate the return of Cardiff University's students and staff for the new autumn term, the solitude surrounding these familiar buildings is slowly shifting.
The past few months have been strange and still, but the return of the sound of footsteps and sight of friendly faces will be warmly welcomed.
Images of the empty Cardiff University campus during the lockdown in summer 2020 are humbling. Reflecting on what's happened, the University is also looking ahead with a positive and hopeful attitude.
With plans for blending on-campus and digital learning, safety measures for accommodation, and its innovative COVID-19 in-house testing of asymptomatic staff and students, Cardiff University is well prepared to welcome students and staff back safely, for the new academic year.
Whether online or in person, the Cardiff Community of students, staff and alumni is a strong one.
Croesawu pawb yn ôl!
Images thanks to @CardiffUniLib, Alan Hughes and TJ Rawlinson