University Council vacancy for two Lay Members
30 April 2020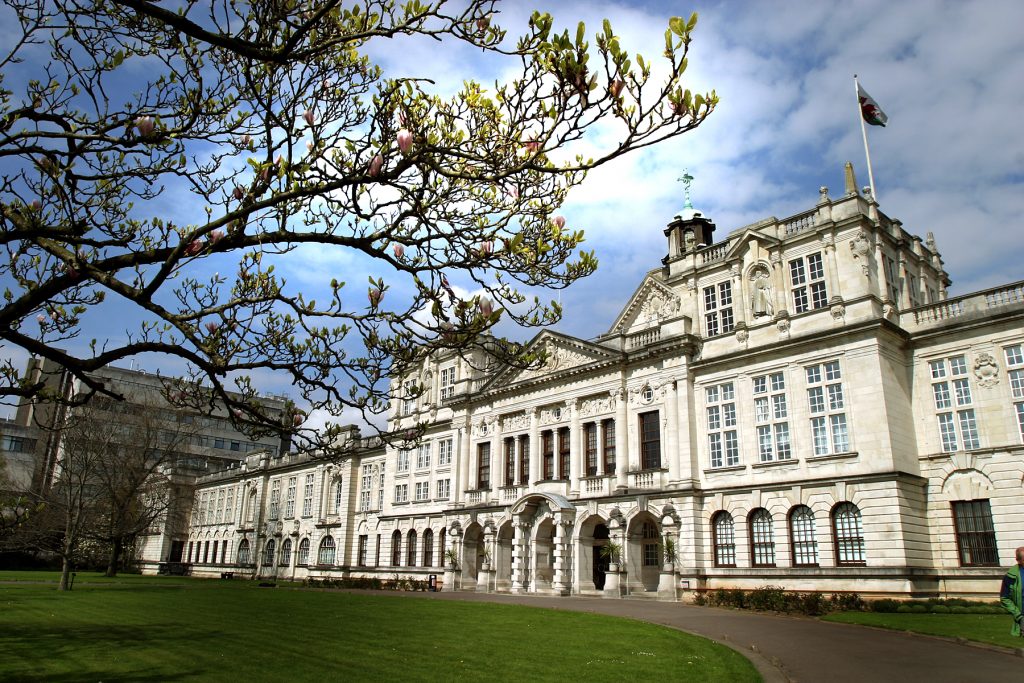 Do you or does someone you know have the skills and experience to support the University's Council? The Chair of the University Council is seeking to appoint two new Lay Members to the Council from 1 August. Find out more about these volunteer roles and apply by 18 May.
Council is the governing body of the University. It has the ultimate power of decision in all matters affecting the University. The University is a registered charity and Council is the Board of Trustees of the charity. Council meets four times a year: the meetings are a mixture of standard three-hour meetings and additional training events. Lay Members of Council are not remunerated but reasonable expenses are payable in line with the requirements of the role.
As well as being invited to apply for these vacancies, you can also submit names to the University Secretary via governance@cardiff.ac.uk for consideration. All names will be forwarded to Perrett Laver.
Prospective Lay Members of Council will bring to the role, significant, relevant experience and expertise to complement the existing strengths of the University Council members to support our vision and maintain our status as a world-leading university in Wales.
You will have proven ability to work effectively as a member of a board, provide constructive challenge and be an effective communicator, as well as having the ability to make a significant strategic contribution to Council and Committee discussions and building effective relationships. Whilst applications from all candidates with relevant expertise and experience are welcomed, we are particularly interested in candidates with experience and background in finance or investment management. An understanding of the Higher Education context and interest in the issues and opportunities in the sector would be helpful.
For further information about the role, please download the candidate pack at www.perrettlaver.com/candidates, quoting reference 4652.
Closing date: 17:00 on Monday 18 May.