Emma Thorpe (BSc 2014)
2 May 2017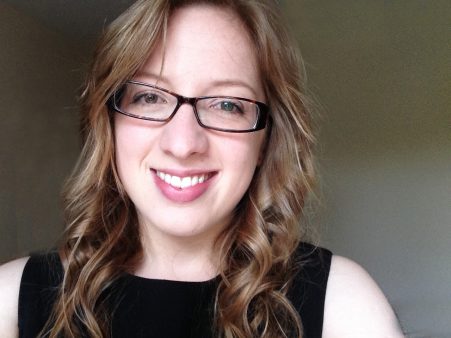 After graduating from the School of Geography and Planning, Emma Thorpe (BSc 2014) secured a graduate role at Jones Lang LaSalle. Emma says her placement year and accredited degree helped her climb the career ladder.
I have always been interested in the way the built environment changes and understanding how people interact with the cities, towns and local spaces that we create. The BSc City and Regional Planning allowed me to develop my interest in the built environment while providing me with the technical and practical skills to succeed the in the workplace.
One of the key reasons I chose Cardiff University was the placement year. I worked as an assistant planner at Transport for London and developed my interest in sustainable transport planning.  The opportunity to gain a whole year's experience guided with the support and structure provided by the school is a real asset to your personal and professional development.
The BSc City and Regional Planning provided both the theoretical background in planning and the technical skills required to succeed in a planning and development career.
Since I graduated I have been working with Jones Lang LaSalle (JLL) as a graduate planning consultant. I have also been studying part-time for my master's degree and working towards becoming an accredited member of both the RTPI and RICS.
Something that I really enjoy about my job is how every day is different.  Typically I work with other members of my team and the wider JLL business to help our clients prepare sites for development. This can be anything from initial site searches and planning appraisals to helping identify the feasibility of development on certain sites, to helping prepare a proposal, to submitting and negotiating planning applications.  I have worked on a wide variety of schemes including schools, hotels, offices, residential, waste transfer sites, courts, and post offices.
My degree has been essential in giving me the theoretical understanding of the planning system and the practical skills to be able to succeed in a planning and development role.
The unique dual accreditation of the BSc City and Regional Planning has put me at an advantage over graduates from other planning schools by equipping me with a commercial awareness and an understanding of how sustainability affects the property sector – two essential topics to understand when entering a planning and development career.
The School of Geography and Planning is an excellent place to study; the courses they provide give you a strong kick start into a career in the planning/geography/development sector.