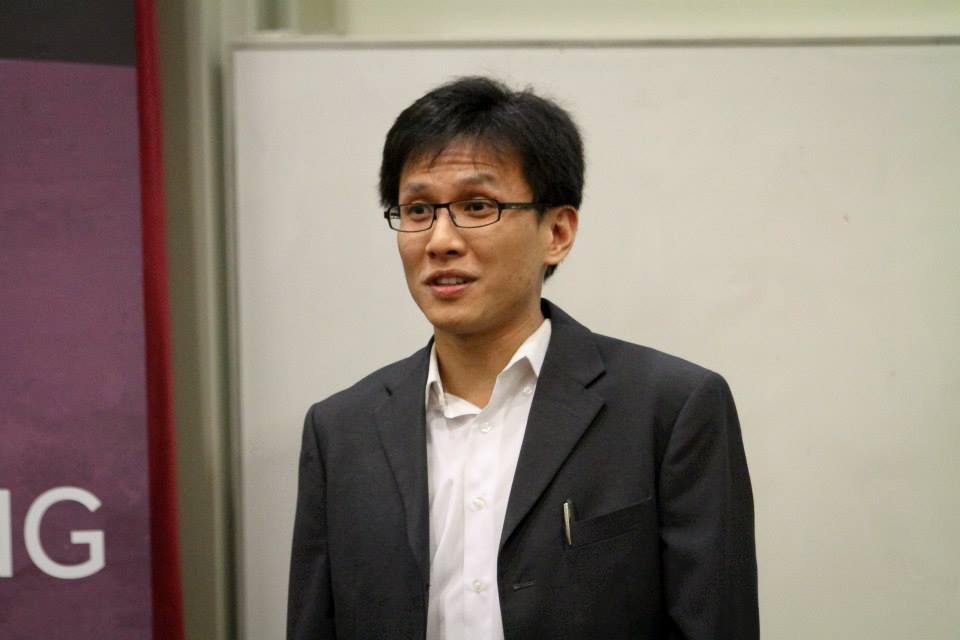 Dr Chee Ching Chan (LLB 2015), a trainee medicolegal barrister in Malaysia, shares his experiences of studying at Cardiff  School of Law.
I was a surgical doctor for six years before I made the major decision to study law at Cardiff University.  It is a highly reputable institution, and a member of the Russell Group.  Cardiff School of Law offers the Merit Scholarship to international students, recognising those attaining high levels of achievement in their first and second years.  Amongst Malaysian students, Cardiff is really popular, and it helped create a large social circle through which I made new friends and established connections for the future.  As the capital city of Wales, Cardiff has a vibrant atmosphere.
I sang, danced, and acted in the Festival of Diversity – the highlight of my time at Cardiff. The musical performance is organised every year by the Malaysian Student Society, and is held in St David's Hall, usually in front of 800 people. I met many new friends, and developed talents I never knew I had.
After graduating, I moved to London and undertook the Bar Professional Training Course. I obtained the grade level 'Very Competent', and was subsequently invited to become a Barrister-at-law, and was admitted as a member of The Honourable Society of Lincoln's Inn last year.
Currently, I am in Malaysia, undergoing my pupillage in Chambers. Following this, my main area of practice will be in the field of medical negligence, but I will also be exposed to other areas of the law. If time allows in the future, I would like to practice law and medicine simultaneously.
Get involved with societies and extra-curricular activities. Those were the most memorable moments of my university life. I do not remember the examinations or how difficult they were; I do remember hugs and laughs with my friends.