Class of '66 return to Cardiff's School of Geography and Planning
19 October 2016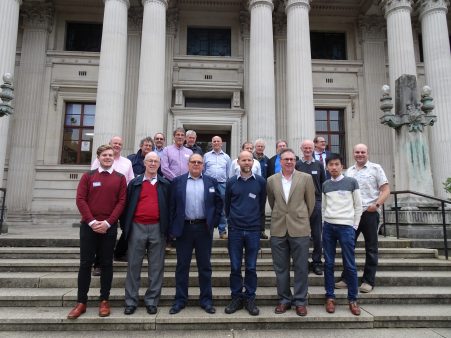 Fifty years since the first class graduated from what was then 'Town Planning Studies' at the School of Architecture and Environment, the Class of '66 returned to Cardiff  University for their gold reunion.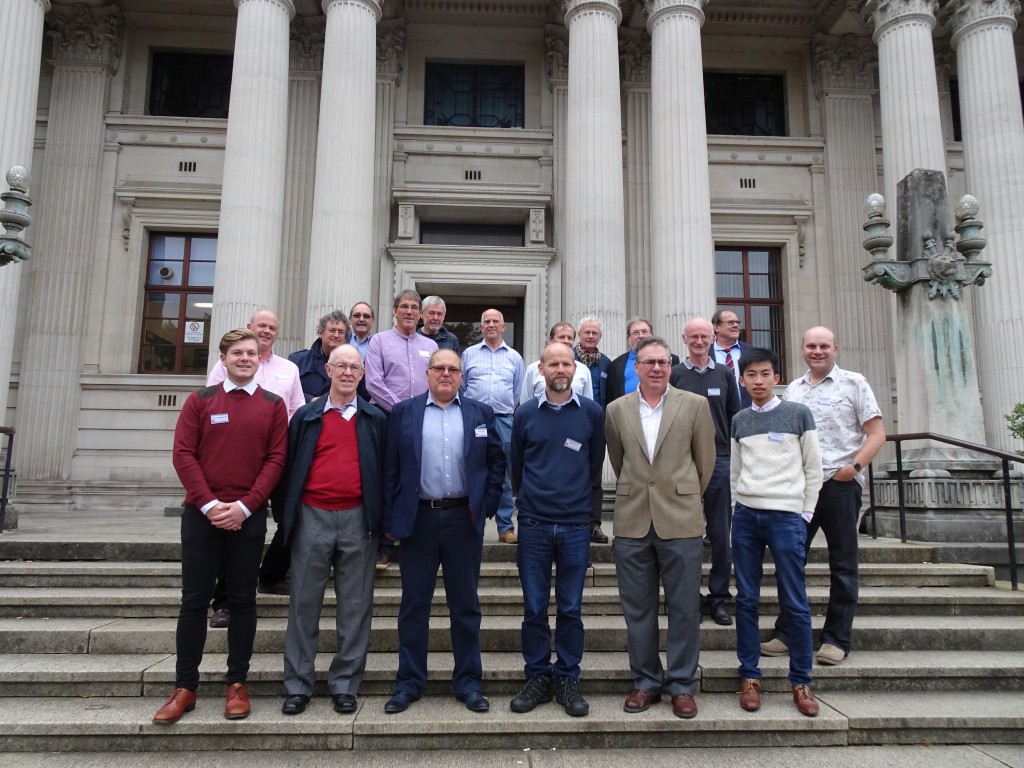 The class were joined by both current students and staff from the School of Geography and planning and were eager to share stories and relive memories from their time at Cardiff University, including recreating an image taken of their class on graduation day.
The class were keen to share stories of their time at Cardiff University with their success at rugby, the formation of a band and a near bomb scare involving some cheese and wine all being recalled with fondness.
Many things have changed in the School since 1966, one clear difference being that the original class had only one female student, a contrast to the current intake.
Topics studied also varied from today, with 'The redevelopment of Cardiff Bay' being set as a class project and examination questions including 'Roundabouts are used extensively in this country: is this to be applauded?'