Cardiff to Rio
3 May 2016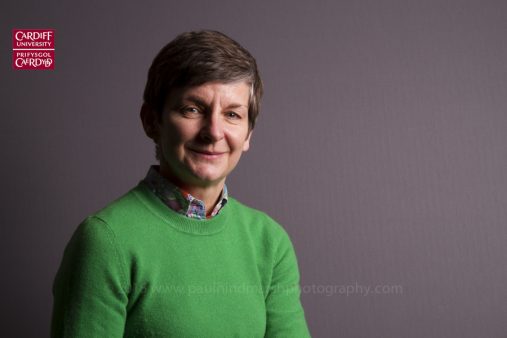 As the Rio 2016 Olympic Torch Relay begins its journey around Brazil today, in a series of short features we're exploring Cardiff's University's contribution to the global sporting landscape.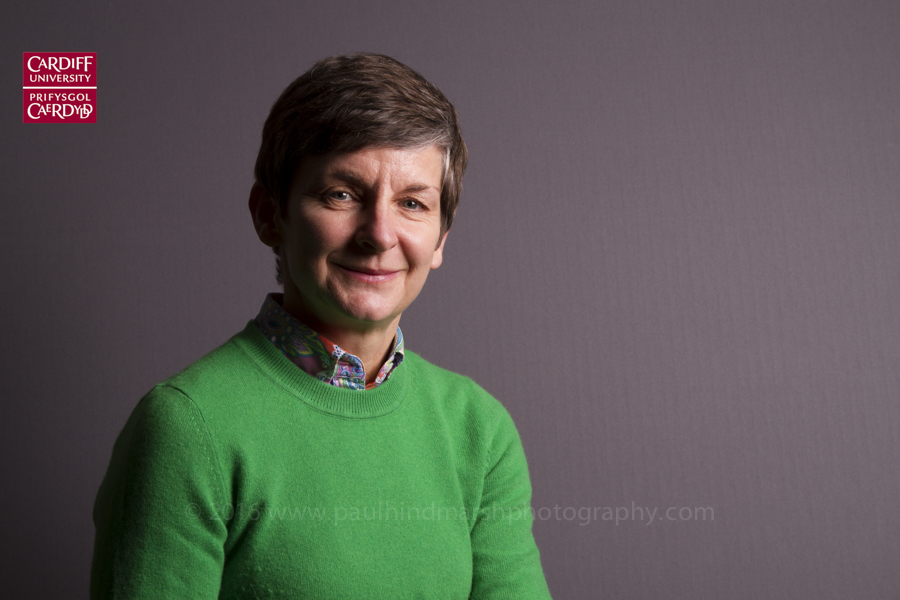 PROFESSOR LAURA MCALLISTER (PhD 1995, Hon 2013) – FORMER WALES INTERNATIONAL FOOTBALLER AND CHAIR OF SPORT WALES
Sport, not just football, has given me so much in life. Aside from learning about myself and what makes me tick, I couldn't be prouder of my 24 caps for Wales and being team captain. When I retired from playing, I didn't feel I had the time to go down the coaching route so becoming involved in sports governance was an obvious and attractive route for me to follow.
In my role at Sport Wales, I attempt to drive and challenge the leadership to become even better and achieve more successful results. Clearly, there are regular, practical things such as chairing the Board and driving Board improvements with the recruitment of new members and ensuring there is proper induction and Board development. I am also there to assist and be a critical friend to the CEO and the Senior Management Team; we meet regularly and talk almost every day to ensure our strategies are on track. I am the first point of liaison with the Sports Minster at Welsh Government and sit on the Board of UK Sport. I also do a lot of media and keynotes, with the intention of driving up the profile of sport and making it more accessible to a wider audience.
I'm hugely excited about Wales' prospects in Rio! We're a proud sporting nation which has consistently punched above its weight on the elite sporting stage. But things have changed – we are no longer surprised when we medal. We expect it and we work hard for it. Our home grown talent has behind it a well-oiled machine of expert coaches and support teams.
RHYS SHORNEY (BSc 2004, MSc 2014) – BRITISH SWIMMING PHYSIOTHERAPIST
Prior to competition, the role of a sports physiotherapist will vary with different athletes. Some want assistance with preparation, others not. In most cases, our role is very delicate – we are often the last people to see the athlete before competition.
When it comes to the competition itself, the most pressing factor is an immediate time pressure. We often find ourselves working in situations where the available treatment time is limited, and decisions need to be made quickly and accurately.
Swimming, like most sports, has a whole body requirement – but performing over a million arm revolutions a year can take its toll on the soft tissue and joints in the shoulders.
Spinal complaints are equally common as athletes attempt to control rotational forces at intensity whilst suspended in a changeable environment. These areas are particularly susceptible to injury, and the quality of treatment can make or break a competitor's event.
Every decision that is made regarding the development and management of the athlete is calculated, discussed and integrated into the overall training plan – often with target competitions years away. This requires support staff who completely understand their roles and professional remits and have a mutual respect for how their interventions affect the input of others.
This summer, I am once again part of the swimming team heading out to Rio. I'm hugely excited to be able to help the team and the athletes prepare for competition and recover optimally – and, hopefully, to play a small part in helping our competitors to realise their full potential when it absolutely matters most.
Photography by Paul Hindmarsh