"Demand education in your language"
31 March 2016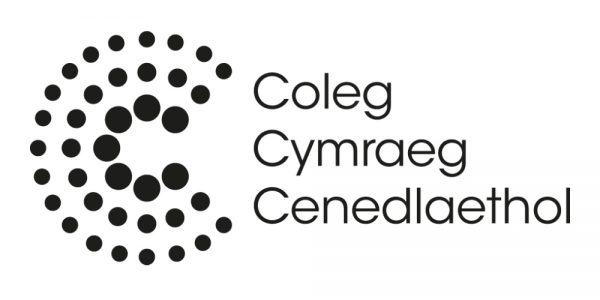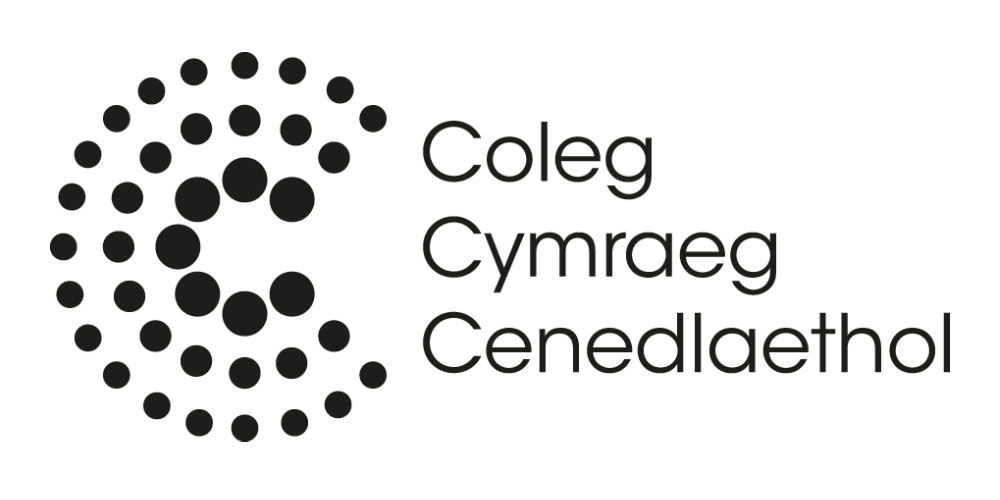 Dr Hefin Jones, senior lecturer at the School of Biosciences, looks at the impact the Coleg Cymraeg Cenedlaethol has had on Cardiff University.
"Demand education in your language" (William Salesbury, 1520-1584)
There is a sub heading on the Cardiff University website homepage: 'Study your course in Welsh.' How many of you have followed the link for more information? When I moved from Imperial College London to work at the School of Biosciences at Cardiff University in 2000, the number of modules and subjects that could be studied through the medium of Welsh was relatively small. Opportunities were available in some disciplines – history, and one module in medicine, for example; but much of this depended on the enthusiasm of individuals rather than a specific University wide strategy. Now, the tide has turned, and students enrolling at the University in 2016 will be given opportunities in a wide range of disciplines, where it will be possible to study at least part of the course through the medium of Welsh.
The establishment of the Coleg Cymraeg Cenedlaethol, as a result of Welsh Government policy in 2011, has been a critical factor in this change. Over £30m has been invested nationally in Welsh medium developments, the majority of which has been spent on appointing lecturers. In addition, there is an extensive range of other activities being supported across the higher education sector.
As a result, there are now over 1,000 more full-time students studying through the medium of Welsh across Wales than there were at the beginning of the decade.
What has this meant for Cardiff University? 18 new lecturers were appointed under the auspices of the Coleg Cymraeg Staffing Scheme; in medicine, health sciences, journalism, law, mathematics, philosophy and pharmacy. Such is the increase in the provision, it is now possible for many undergraduate students to receive Coleg Cymraeg Cenedlaethol scholarships in a number of subjects, for studying at least 40 credits per year through the medium of Welsh. In some cases, it is possible to study at least 80 credits per year and, in some disciplines, the whole degree. This year, we offered around 120 modules through the medium of Welsh to undergraduates across the Cardiff University campus. Another exciting development is the Portal; this e-learning platform will enable Coleg Cymraeg Cenedlaethol students to access all their Welsh medium modules, including modules taught in conjunction with other universities.
Developments can also be observed elsewhere. Over the past five years, 11 postgraduate students have been funded in a range of research projects: from literary studies to Welsh governance, and from social analysis of attitudes of school pupils to Welsh medium education to ecological studies on fish and lobsters! As a result, we will have a generation of scholars who are able to discuss and present their work in a fully accomplished way in both Welsh and English, adding to the corpus of Welsh medium resources in scholarly articles, academic volumes and public presentations.
The Cardiff Branch of the Coleg Cymraeg Cenedlaethol, with our Branch Officer, Elliw Iwan, is a key part of the organisation of Welsh medium education developments at Cardiff University. The Branch will consider Cardiff University's plans for the development of Welsh medium education, and will present recommendations to the Students and Education Policy Network and other University committees. According to Professor Patricia Price, Pro Vice Chancellor for Student Experience and Academic Standards, "Cardiff University aims to increase the Welsh medium provision, and in doing so, ensure our students can contribute to the social and economic well-being of Wales."