Richard Wells (French 1967-71)
30 November 2015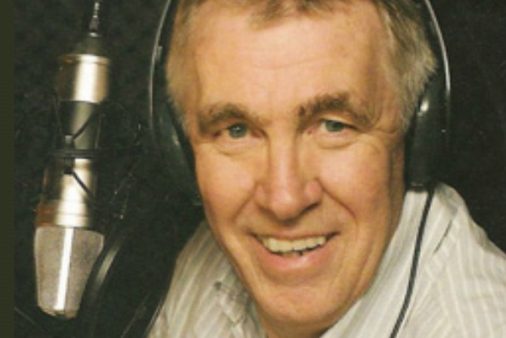 Richard Wells is a voice actor.
I have many fond memories of my time at Cardiff University, from playing Pozzo in Waiting for Godot at the New Theatre in '68 to summer boating in Roath Park.
Following my time at Cardiff University, I joined J.Walter Thompson advertising agency in London as a graduate trainee. I worked in Brussels, Singapore and Hong Kong, before ending my advertising career in Thailand.
The switch from advertising to voice acting came naturally. By that stage, I wasn't writing ads anymore and I wanted to do something more creative. I had always loved acting and had started doing voice-overs on ads that I had written.
Having worked in Brussels, I knew that there were several European corporate headquarters based there and there was demand for English audio-visual such as advertisements, corporate videos, and audio guides.
28 years and more than 11,000 voice jobs later, I think it was the right decision!
In the '90s, I was a freelance announcer and newsreader for BBC World Service radio.
Every time I opened the fader and said, "Three hours, Greenwich Mean Time. The News. Read by Richard Wells", knowing that tens of millions of people were listening around the globe was quite thrilling.
My advice for recent graduates is that your formal education should only be the beginning. Spend your working life doing something you are really good at, don't be afraid to change direction and keep on learning.