My work placement at Delio
21 February 2020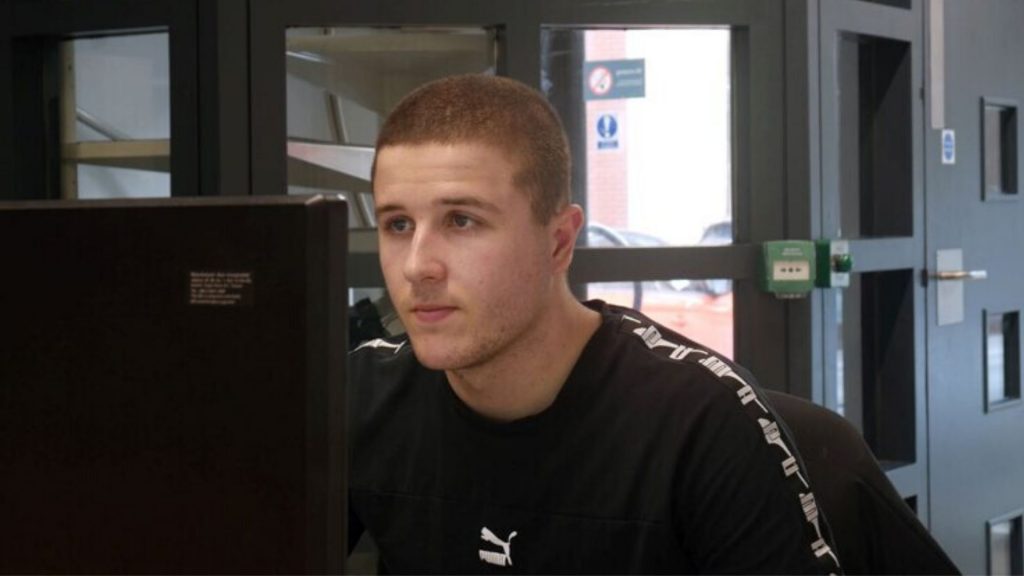 After achieving a First in year one of his degree, Sam Fisher was eligible to apply for an integrated work placement. After the challenging formalities of job applications, CV writing and interviews, Sam was successful in securing a placement at Delio Wealth – a scale-up company operating out of Cardiff with operations globally too.
In our latest blog post, he explains why working at Delio was such an important part of his University experience.
Completing some level of work experience within an industry is one of the most valuable things you can do to enhance your skills and increase your chances of future success in employment.
While university gives you the ability to learn new and insightful theories, placements provide you with the opportunity to apply this knowledge in the real, commercial world.
When I saw the placement opportunity offered by Delio, I was instantly keen to be part of their ever-growing team.
Delio is a scale-up company operating out of Cardiff – although it has operations globally.
Technology in business
Why did the FinTech sector attract me?
Well, the simple answer is because it is one of the fastest-growing industries in the world. Many financial institutions now rely heavily on technology and the services that FinTech companies provide. The application of technology in business is transforming the way organisations operate. So, to join a company that specialises in tech was an opportunity I had to grasp.
What intrigued me, even more, was the job role itself.
Delio was looking for someone to join their newly created marketing team, and this interested me massively since marketing was one of my favourite modules during my opening years at university. I was keen to see how the various theories I learned during my lectures could be applied to a dynamic FinTech business.
Marketing to outsiders is often associated purely with selling, so I was keen to use my placement to show people that there's so much more to it than this. It's a department of a business that I believe is the real driving force in moving an organisation forward.
Also, it's needless to say the marketing role would enable me to develop my personal and professional skills further, helping me to become more employable in the future.
Becoming part of Delio and its marketing team
The exposure I've been given within Delio has been fantastic, and it's given me some great insights on how to effectively carry out a marketing role.
One of my first tasks was to implement a continuous and regularly updated social media plan. At the start, this was quite a shock since I wasn't expecting to be put in charge of something so important.
However, I took on this task with great eagerness and enthusiasm and have helped engage with our social media base and improve our metrics compared to when I joined.
Delio have continuously supported me during the weeks I've been here and have given me the freedom to express myself – not just within the marketing team but across the business as a whole.
I'm thrilled I was given this opportunity to experience something new towards the end of my academic career by Cardiff University.
Sam Fisher is a second-year student on the BSc Business Management programme at Cardiff Business School.
This post was originally published on the Delio Wealth website.