Fintech and the future of finance
20 January 2020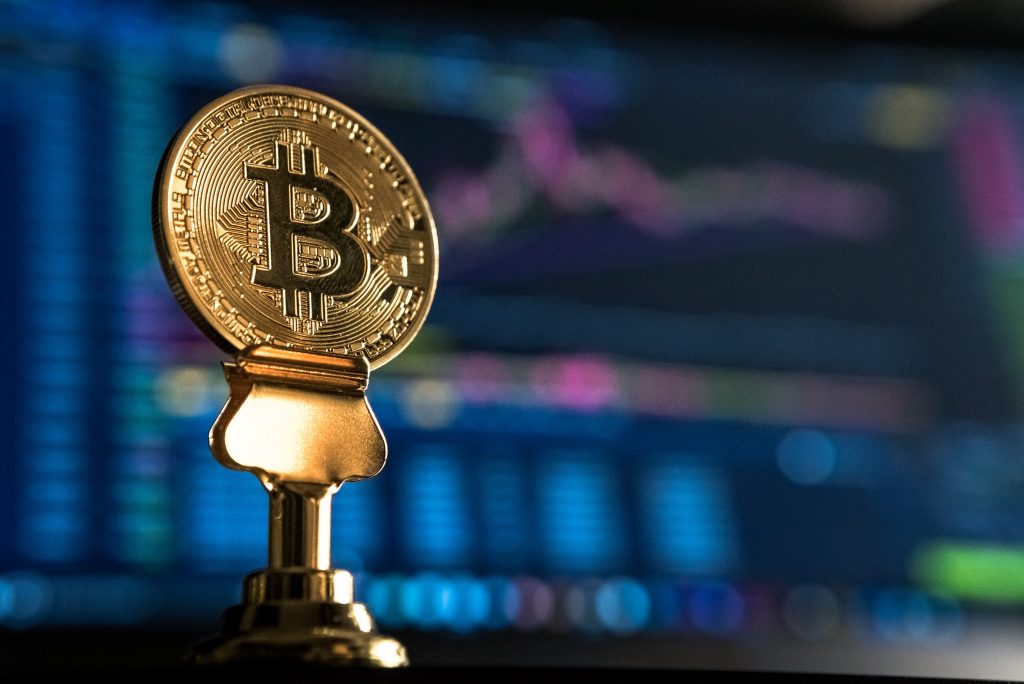 In our latest post, Professor Arman Eshraghi reflects on his TEDxCardiffUniversity talk on Financial Technology.
Under the event theme of Disrupting the Ordinary, Professor Eshraghi explained how the influence and acceleration of 'Fintech' in recent years warrants the attention of all, not only finance professionals.
Advances in financial technology are raising the level of competition in the finance sector and improving the timeliness, cost, and quality of financial services delivered to the public.
Another interesting trend is that large technology firms such as Apple are starting to provide basic financial services such as payment cards.
How this will affect our relationship with conventional banks and other financial institutions in the coming years is yet to be seen.
Back in November last year, I explored some of these developments as part of TEDXCardiffUniversity.
Arman Eshraghi is a Professor of Finance and Chair or Finance and Investment at Cardiff Business School.
His academic research spans finance, accounting and psychology with interests including behavioural finance, financial technology and corporate governance.