Women in leadership – Bossing It
28 April 2023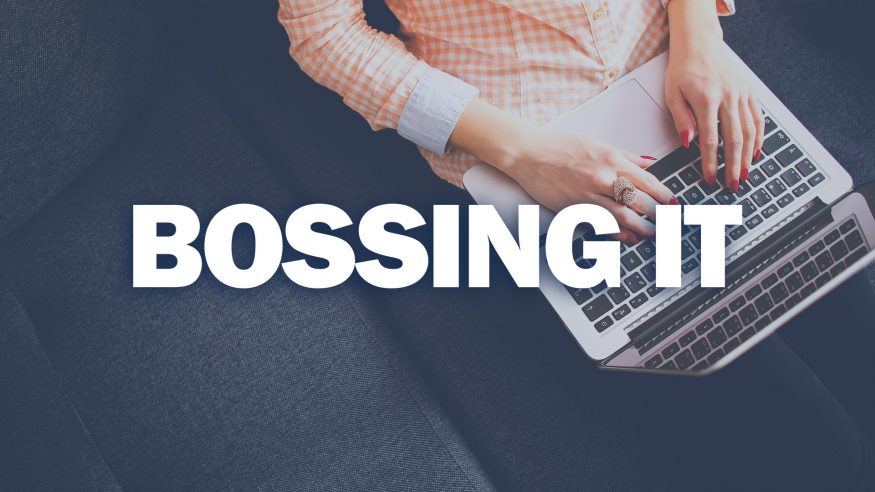 We recently spoke to some of our successful women leaders from the Cardiff University alumni community. They shared a piece of advice they would give to their younger self in the latest edition of our Bossing It series.
Sophie Howe (LLB 1999, Hon 2022)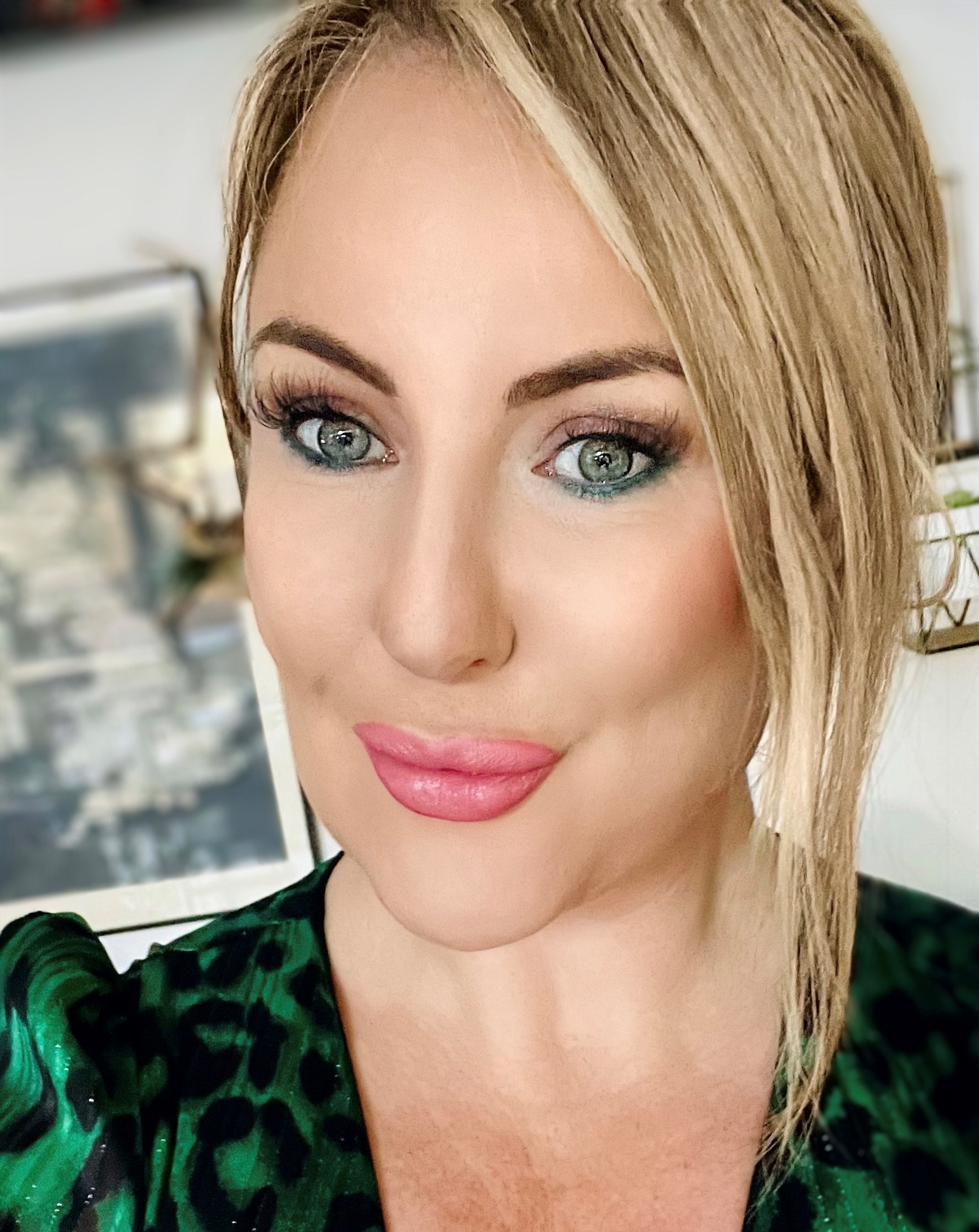 Described as 'the World's First Minister for the Unborn' Sophie Howe was the first Future Generations Commissioner for Wales, the only role of its kind in the world. She held Government to account on how their decisions affect future generations and has influenced other countries to follow suit including the UN. Named at number 5 in the BBC Women's Power List Sophie, is not afraid to call out the madness of short-term decision making and is known for a being a straight talking and inspirational advocate for those yet to be born.
Seize all opportunities
Feel the fear and do it anyway. Women can suffer badly with imposter syndrome, but we need to realise that we often bring a much needed and unique perspective, set of skills and talents. So put yourself in the room and seize opportunities even if it scares you. Don't be afraid of failing – some of the best things in my life have come out of things I've 'failed at'. When one door closes another one opens – but you've got to be in the room in the first place.
Nneka Akudolu KC (LLB 2001, PgDip 2002)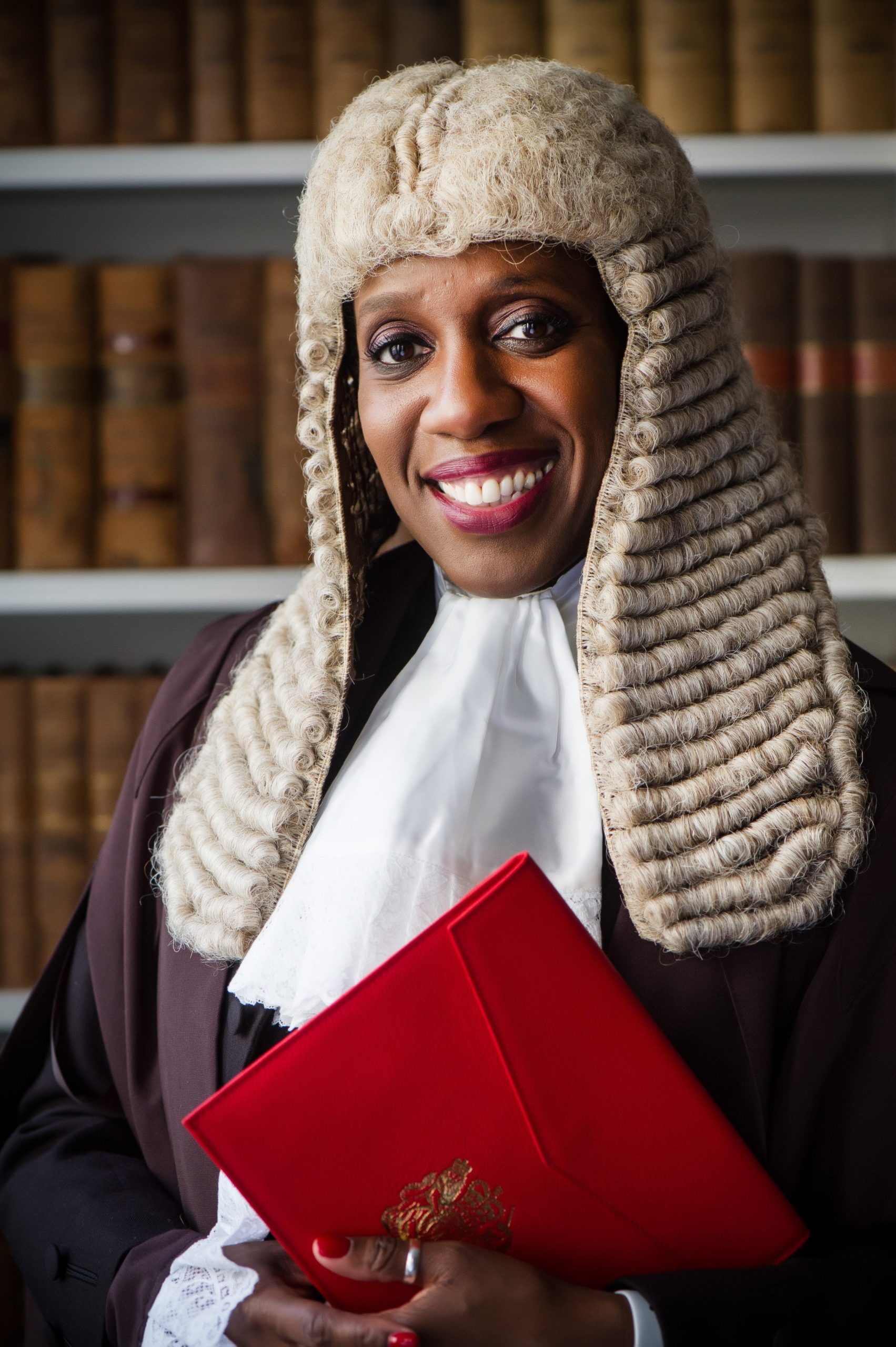 Nneka was sworn in as a King's Counsel in 2022, joining a select group of law practitioners appointed by the monarch. As a KC specialising in criminal law, Nneka works on the most serious cases that are dealt with in the Crown and Appellate courts and is one of only seven Black female KCs in the UK.
Be resilient to rejection
Anyone pursuing a career at the Bar should prepare themselves for rejection; resilience is key. When I made multiple applications for pupillage, I was shocked at just how many 'thanks but no thanks' I received or simply no response at all. It didn't deter me. Generally, prior to embarking on this career as students, we were told of the low percentage of individuals who would actually get a place on the Bar course and the even more vanishingly low percentage of those who would secure pupillage. I would advise my younger self that the only certainty is that I had a 100% chance of not making it if I didn't at least try (and try again).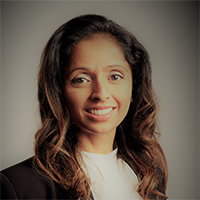 Rupal Patel (BScEcon 1999)
Rupal is a Senior Risk Control & Governance Leader with over 20 years of experience with Tier 1 global investment banks in operation risk and compliance. She has influenced the development and implementation of compliant, regulatory change strategies from a risk perspective in Financial Services. In 2020, she founded Women in Risk & Control, a collaborative industry initiative aiming to positively impact gender diversity in Non-Financial Risk Management at senior leadership levels. In 2021, Rupal was named a finalist in the senior leaders category for the Women in Fintech Powerlist.
Foster strong working relationships  
You may or may not know what you wish to do in the future. Wherever you are on that spectrum, the more inquisitive and curious you are about the roles of those that work alongside you, the bigger and stronger your network will become. This is what will set you apart and open-up new opportunities. Focus on building and fostering relationships whenever you can. Leaders are those that understand the bigger picture. Keep learning and surround yourself with people you can learn from, and who are willing to help you make connections, and in return pay that back to others.
Sitpah Selvaratnam (LLB 1988)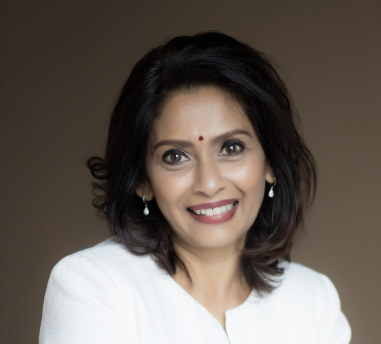 Sitpah Selvaratnam is an Advocate and Solicitor of Malaysia, Barrister-at-Law at Lincoln's Inn and an International Arbitrator. She was a founding partner of the law firm Tommy Thomas and is a Court Member of the International Court of Arbitration of ICC. Ms. Selvaratnam has practiced law in Malaysia since 1991, focused on corporate insolvency, commercial, insurance and shipping disputes. Ms. Selvaratnam has testified as an expert on Malaysian maritime, commercial and banking laws in foreign proceedings and arbitration.
Your uniqueness is what will make you shine
Trust that if you are on this planet, it's because your uniqueness is what the planet needs. You don't have to be like the next person. We are not meant to replicate each other. We are not meant to be good at everything. What comes easy to you or gives you joy are markers of your special pathway. So relax, celebrate being you, and your life and your life's purpose will unfold beautifully before you.
Lara Hussein (BScEcon 1986)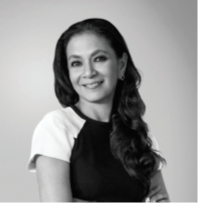 Lara is the CEO and Founder of M&C Saatchi Malaysia. She began her career in advertising and communications upon returning to Malaysia after her degree, where she went on to establish her own firm before being asked to set up M&C Saatchi's Malaysia office. The firm, under her leadership has become a multi-award-winning agency. She has been described as one of Malaysia's most successful female leaders.
Believe in yourself
Always believe in yourself and what you can achieve. No matter how difficult the journey may seem, hard work and determination can take you a long way and remember to never give up on your dreams, even when faced with obstacles or setbacks. There isn't always a straight line to success, there will be ups and downs, but it's important to keep pushing forward and having a clear goal or purpose can give direction and meaning to your journey. Don't ask what the World needs but ask yourself what makes you come alive and go out and do just that! Finding a mentor who can guide and support you throughout this is so important, seek out someone you respect, who can offer advice and help you navigate your path to success.
Eleanor Wheeler (BSc 2009, MSc 2010)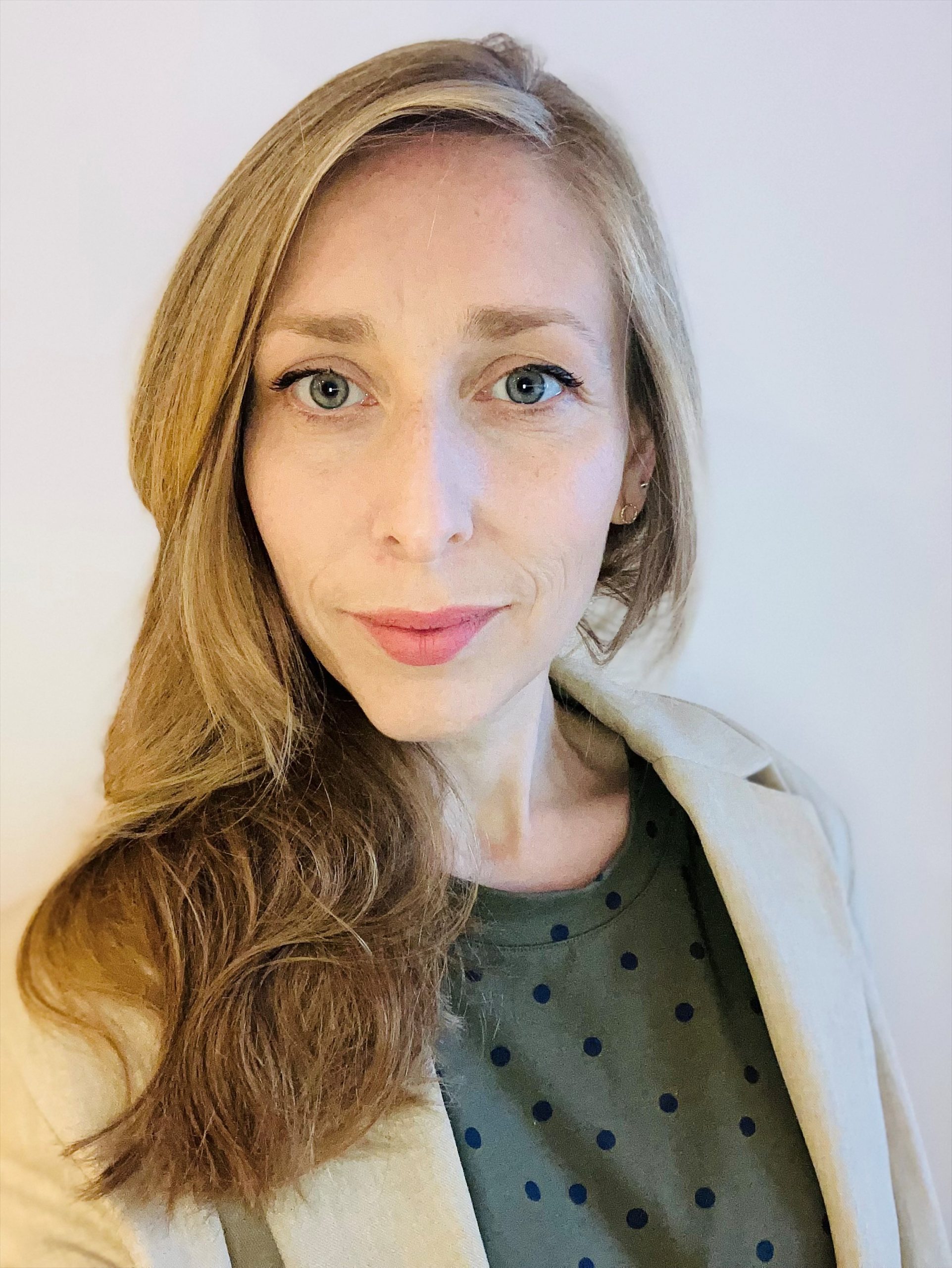 Eleanor Wheeler is Associate Director of Research and Policy at The Health Policy Partnership, a consultancy with a core focus on driving change to improve health outcomes. Before joining HPP, Eleanor spent seven years at Cancer Research UK, establishing a programme of public and patient involvement in research, and creating strategies spanning researcher engagement and political influencing.
Understand and showcase your transferable skills
As I've moved through different organisations and roles, I realised that something key to my progression was being able to identify and showcase the specific transferable skills that I could bring to new areas of work, rather than focussing on linear progression within a set 'role'. Don't be put off if you don't have the exact experience requested in the advert. Skills such as project management, strategic thinking, facilitation and presentation are often sought-after in a wide variety of different roles and demonstrating these can really open up the pool of opportunities for you. Approaching career development in this way, whilst not looking very linear on paper, has made it possible for me to grow a career that builds on my strengths and enabled me to make interesting jumps into new areas of work.
Rachel Ashworth (PhD 2000)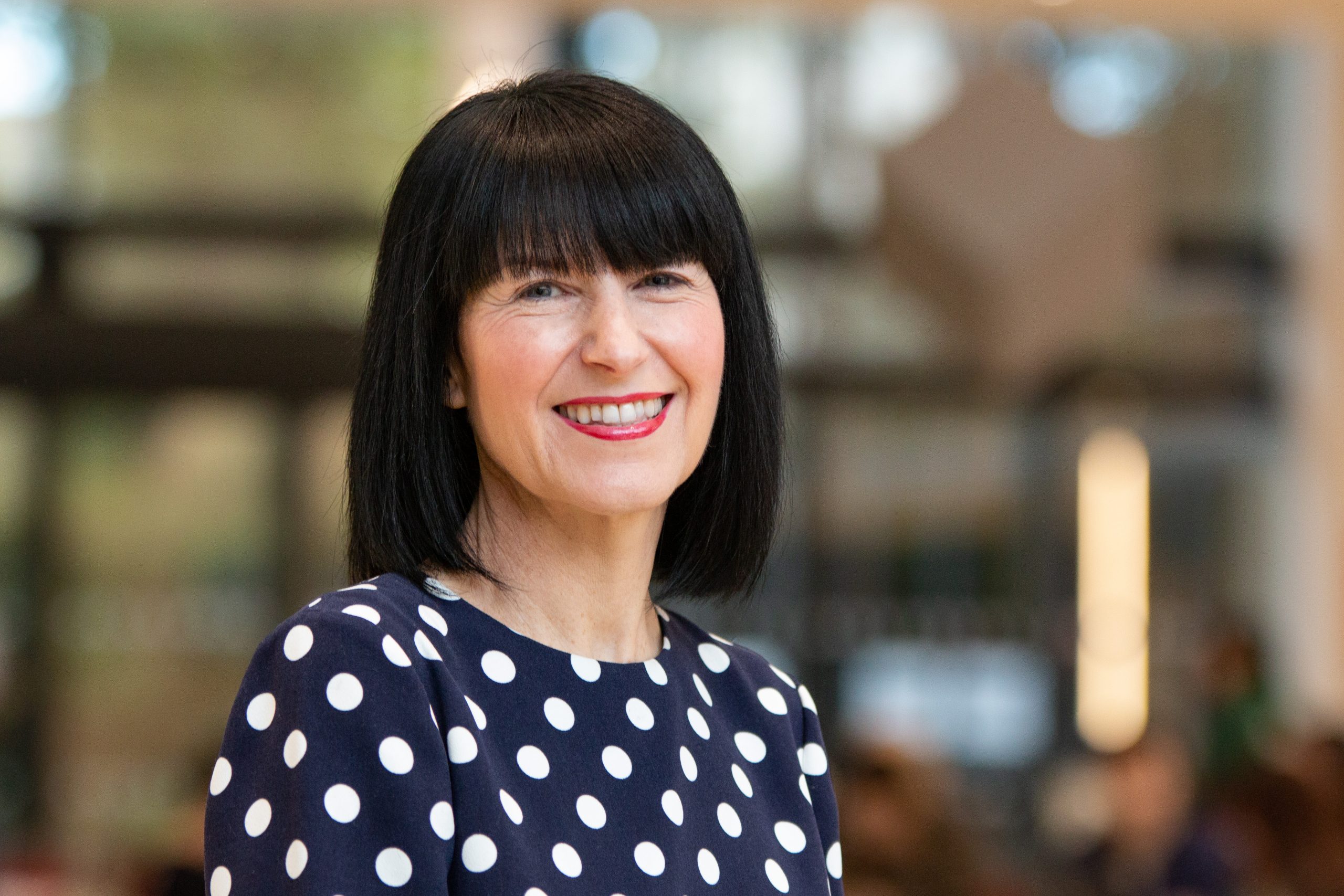 Rachel Ashworth has been Dean at Cardiff Business School since September 2018. Her priorities in this role are to embed the School's Public Value strategy; enhance the student and staff experience; create space for research, agency and innovation; and, as the first female Dean of the School, actively promote equality and inclusion. Rachel is also a Professor in Public Services Management, and her research can be viewed in relation to four key themes: organizational and institutional change in the public sector; scrutiny and accountability in public services, equality and diversity in public services and public service performance.
Trust your instincts
I would tell my younger self three things. First, trust your instincts and have confidence in them as they will serve you well over time. Second, just accept imposter syndrome and learn to live with it as it stays with you forever and everyone suffers from it – even if they don't admit it! Thirdly, I would say put work into perspective, worry less and devote more of your time to family and friends. It is especially tough to achieve a balance between work and home in academia but having quality time out is more important than anything else.
The Cardiff University community are a helpful bunch, here to help you get ahead in your chosen career. You can browse through their advice and top tips on a wide range of business topics in our 'Bossing It' series.