Campaigning for excellence not empire – For Alumni, By Alumni
20 April 2023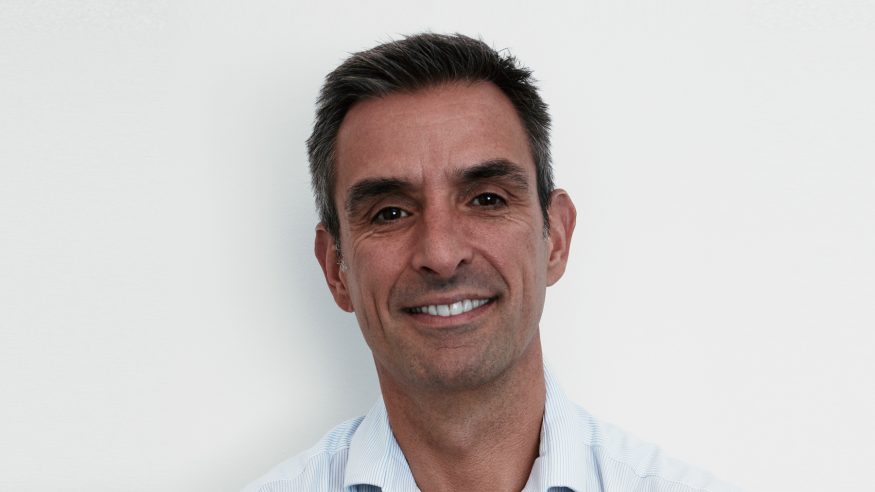 Simon Blake OBE (BA 1995) has spent the last thirty years working for organisations that tackle social justice, equality and stigma. He is CEO of Mental Health First Aid (MHFA) England, and Chair of the Dying Matters campaign and the Support After Suicide Partnership. He was previously Vice Chair of Stonewall and the Black Health Agency. He is now spearheading a campaign to break the link between the UK Honours system and Britain's legacy of colonialism, to make it more inclusive.
20 years after starting my undergraduate course at Cardiff University I was walking down Shoreditch High Street when I got a call from the Cabinet Office asking me if I had received the letter asking if I would accept an OBE.

It wasn't something I had entertained or considered before. My career at that time was in sex education, sexual and reproductive health, including HIV and abortion. The Honour recognised the important and sometimes challenging work my organisation (brook.org.uk) and our partners did.
I said yes, however, I have always been and remain uneasy about the Honour being bestowed in the name of Empire.
Fast forward a decade, and I along with two brilliant women, Poppy Jaman and Polly Neate, coordinated a letter to the Times. It was signed by a group of civil society leaders with 'a gong'. We called for a simple change: honours to be bestowed in the name of Excellence rather than Empire.
Signatories had all sat with an uncomfortable tension. When offered the Honour, the delight that our purpose and organisation was being recognised, was matched with a distinct unease that our Honours system is done in the name of Empire.
What started as a letter to the Times has now become a major campaign with an increasing number of people joining the call for change. Civil society has always led the charge on issues of social justice, and so it must on racial justice.
We have a new King, a new Prime Minister and an ever-growing understanding of the impact of structural racism and the enduring legacy of colonialism. Whilst the Excellence Not Empire campaign does not begin to redress these injustices, it is an important change that would mark a departure from shameful parts of our history and looking forward, point to a more inclusive future.
There are, of course, many different views about the existence and role of both the Monarchy and an Honours system in modern Britain. Those issues are for other campaigns to address. We are focused on building a broad base of support for a simple name change from Empire to Excellence.
I was a Psychology undergrad between 92 and 95. I was a Cornish boy from a small town, and it was a breath-taking adventure and I absolutely loved it. My memory of Cardiff University is a place committed to fairness and equity. I felt that commitment reflected in small and big actions across campus on a daily basis.
If you are a Cardiff alum who have been bestowed an Honour in 1973 or 2023, I would love you to help us create momentum for change. There is a simple form that takes two minutes to complete over at https://www.excellencenotempire.co.uk/getinvolved
We've introduced 'For Alumni, By Alumni', because who knows our alumni community better than…you guessed it, you! We'd love to hear from you with ideas for articles or online events that you're interested in, you can give insight on, or maybe you ARE the story! Check out our full line-up of articles and watch back our live events playlist.