Recipes for Success: Mushroom and pea pilaf
25 June 2022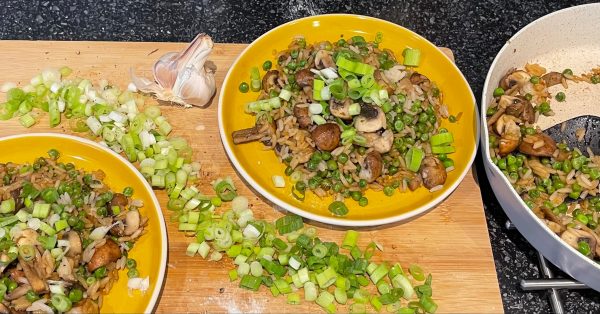 Recipes for Success is a series of recipes from experts in the food and drink industry. Originally created as a recipe book for new students, alumni chefs, food bloggers and restauranteurs generously share their delicious, easy-to-make recipes. Find out more about our kitchen savvy Cardiff alumni while making something yummy! 
Meet the chef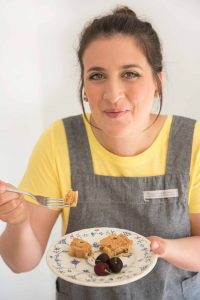 Beca Lyne-Pirkis (BMus 2004) is a writer, broadcaster and Great British Bake Off finalist. But before all that, she was a music student living in Talybont South and ran for IMG Chair with the famous slogan: Beca's got balls. She likes getting creative with cooking and wanted to share this nice easy recipe to start you off.
"This is a quick recipe that I make when I'm on my own as it's simple and tasty. You can roast the mushrooms and add any leftover chicken that you might have. I'm a big fan of mushrooms and peas, so I keep mine to this simple recipe."
Let's get cooking…
Shopping list
Serves 4
200g of rice
1 tablespoon of oil
150g of mushrooms, cut into quarters
200g of frozen peas
2 cloves of garlic, sliced
5 spring onions, sliced thinly
Salt and pepper to taste
What you'll need
Saucepan
Frying pan
Method
Step 1
Cook the rice according to the packet instructions – you can use white, brown, long grain or basmati, frozen rice or micro rice – whatever you have in the kitchen.
Step 2
When the rice is cooked, drain away the water and keep the rice to one side.
Step 3
Add the oil to a frying pan and add the chopped mushrooms, peas and garlic and a good pinch of salt.
Step 4
Stir fry over a medium to high heat until the mushrooms have coloured, and the peas are cooked. Add in the rice and stir to combine, heating everything through until piping hot. Taste to check the seasoning, adding more salt and pepper if needed.
Step 5
Divide the rice between four plates and serve with some spring onions sprinkled on top. Great on its own or as a side dish to some meat or fish.
Optional
You can use frozen or tinned mushrooms and peas. Having the ingredients in the freezer or cupboard means that you always have the ingredients to make this dish in a hurry or when you're hungry!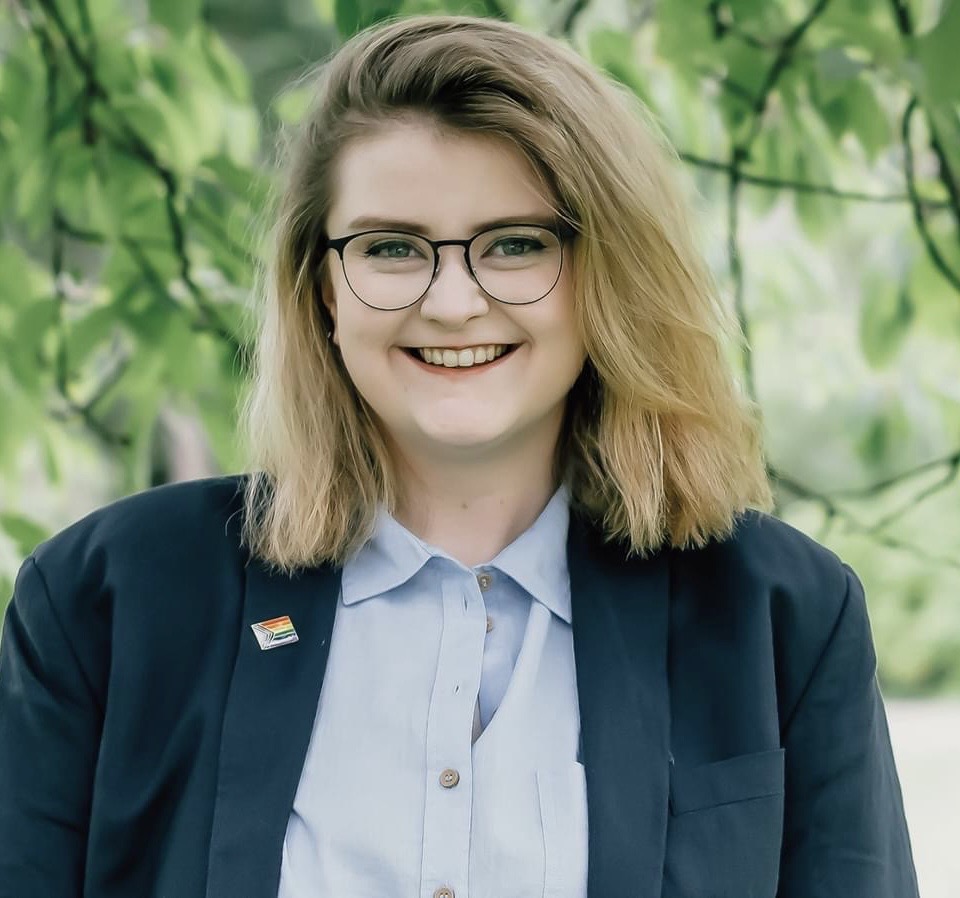 Our Student Union tester, Orla Tarn (BSc 2019, MSc 2021) VP Postgraduate, says…
"This is a quick and easy dish but also a versatile 'use everything up' dinner – you could chuck in anything from your fridge that's looking a bit worse for wear, and it'd be great!"
Enjoyed this recipe? We've got lots more where that came from in Recipes for Success. Dig in!