Life lessons from Leonardo da Vinci – For Alumni, By Alumni
14 July 2021
Rose Sgueglia (BA 2008, PGDip 2009) is a writer, journalist and marketing consultant based in Cardiff. She founded Miss Squiggles, a digital magazine and content agency and her work has been published in GQ, La Repubblica, Yahoo and WI Life. Here she describes the unexpected life lessons she learned from a man who lived over 500 years ago.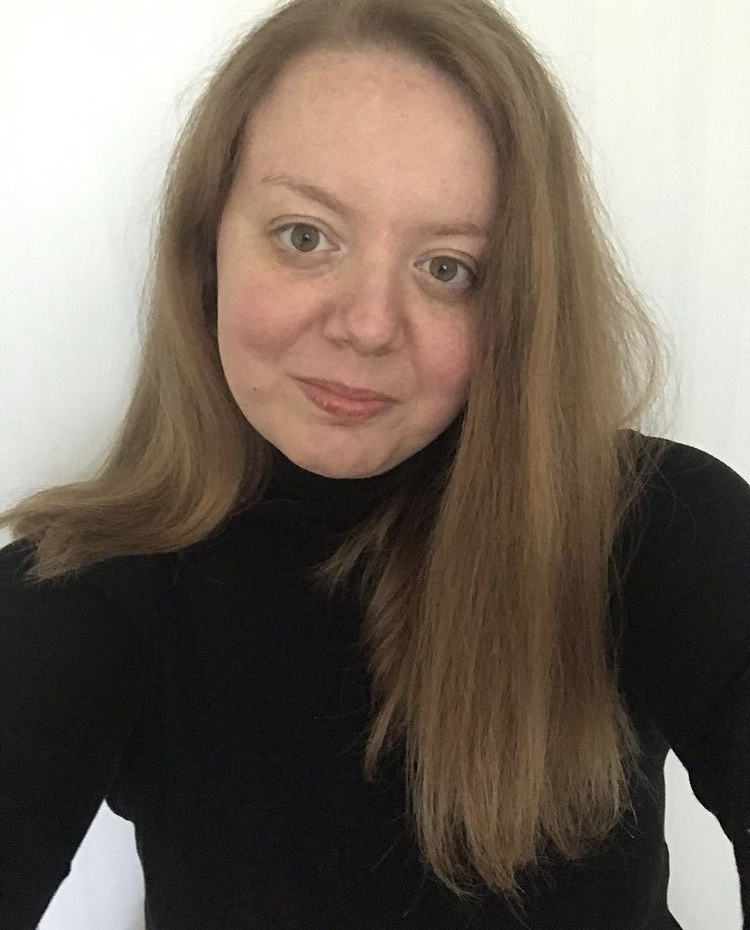 If this pandemic has taught us anything, it's that should we ever want to, we can always explore and craft different versions of ourselves. From banana bread bakers to a newly discovered love for the outdoors, and brand-new careers born out of passions rather than duties, this past year or so has shown us that if we don't like who we are, where we are, or what we are doing with our lives, we can move, change and evolve.
Leonardo da Vinci pioneered this concept more than 500 years ago. He was talented, smart and with a revolutionary mind, yet he was one of the most inconsistent artists who has ever walked this earth…. or was he? Some could argue that he was just incredibly passionate about different things. He enjoyed learning about new, fascinating concepts and wouldn't shy away from hours and hours of study.
Back in 2019 when I first started writing my book, I remember being somewhat ambivalent towards his persona and character. Leonardo was many great things, but he has often been deemed as flaky, erratic and not easy to work with. Despite this, I couldn't help but empathise with Leonardo. He was brilliant yet he was only human. Writing about him, his adventures, discoveries, and works was my anchor during the long lockdown months and imparted in me several life lessons
My favourite Leonardo's life lessons are the following:
Don't be afraid to experiment

In other words, try different things. Give yourself that time to fully learn and understand what you like. Leonardo was a painter, an architect, a writer and an engineer. He was also a town planner, a philosopher and an anatomist among several other things. He was the quintessential Renaissance man, someone who would mix and match different professions by being incredibly smart but also by being a student first. He would try his hand at just anything he fancied. Something that could be seen as being impractical today but that could unlock some talents we haven't even discovered yet.
Get yourself a support group
Leonardo wasn't particularly close to his original family, yet his friends became his family and it's with them he had the most amazing adventures and the most interesting work projects. He worked with politician, author and fellow Renaissance man Niccolo Machiavelli on a strategy for the diversion of the Arno River. He even opened a restaurant with Sandro Botticelli in Florence and moved to France with Francesco Melzi, one of his most trusted students.
Work with a good mentor
Painter and sculptor Andrea del Verrocchio was an exceptional mentor to Leonardo da Vinci and to several other artists of the time including Sandro Botticelli. Legend has it, he never picked up a brush again after seeing an angel Leonardo had painted in one of his works.
Say no, more often
Leonardo refused to complete or even start some of his works of art, including the infamous Battle of Anghiari. For this particular painting he wanted to experiment with a new wax-based colour technique, something that didn't go quite as planned. Despite the magnitude of the project and several people chasing him trying to force him to finish the project, he still firmly decided not to. He was stubborn, had a strong personality and would just say no and step back if he decided to.
Acknowledge the fear, and then push it aside
In his notes, Leonardo writes about a particular episode. He was young, lost in the wilderness that was Vinci (his childhood home) and he writes that he spotted a dark cave. He admitted his fear, he didn't want to venture and explore the cave as he did not know what was concealed inside, yet he could not physically turn back and leave. His thirst for knowledge and his curiosity was too much. According to his journals, he discovered a fossil whale.
Despite leaving me with some precious insights and life-hacks, Leonardo was not a perfect man, and many believe him to be quite the skillful procrastinator rather than a passionate genius. I strongly believe he was both and that by being so human and imperfect, he became invincible. Had he been more consistent, we would have had countless of his artworks available and, sadly, not just a handful. Had he been more consistent, however, he would not have been Leonardo da Vinci.


Rose's new book, The Real Leonardo da Vinci, will be published in August 2021 and you can find more of her work here.


Tell us what matters to you
We've introduced 'For Alumni, By Alumni', because who knows our alumni community better than…you guessed it, you! We'd love to hear from you with ideas for articles or online events that you're interested in, you can give insight on, or maybe you ARE the story! Check out our full line-up of articles and watch back our live events playlist.