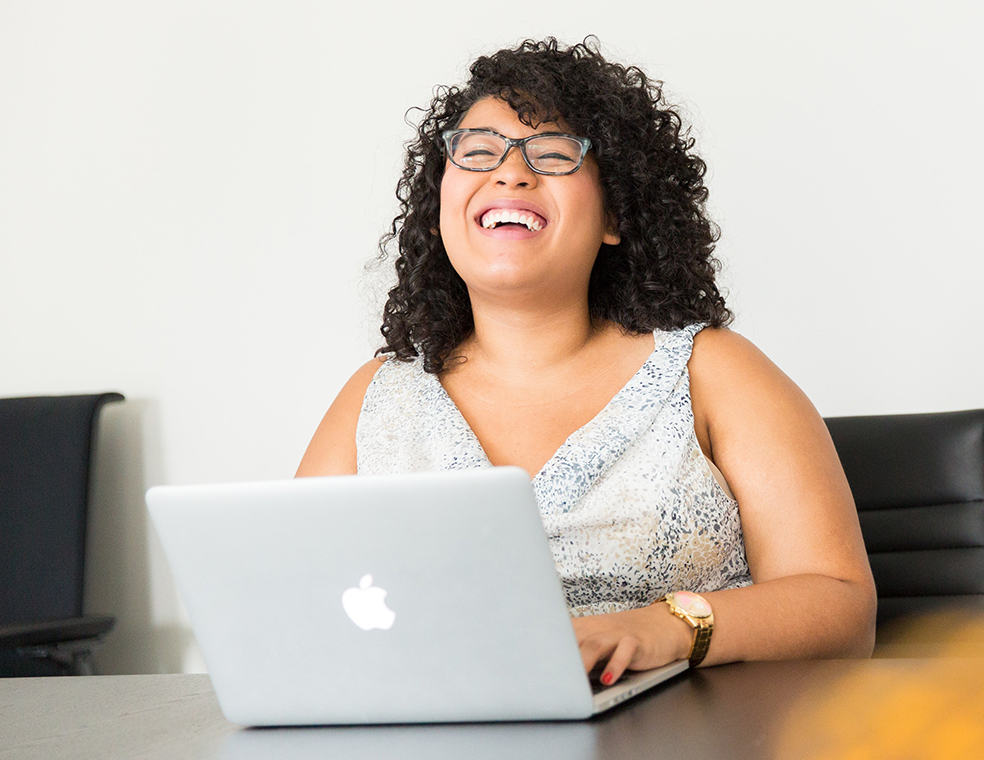 During March, to celebrate Women's History Month we held our first flash-mentoring event, Womentoring '21.
We brought together 24 successful Cardiff alumnae from around the globe to become Womentors – female mentors to inspire and empower the next generation of Cardiff University alumnae.

Our Womentors who are at top of their field in industries such as law, tech, finance, manufacturing, publishing and the third sector, supported our mentees through virtual events, group sessions and one-to-one meetings.
Our 35 early-career mentees had the chance to develop their knowledge, build networks, ask questions, and gain industry insight. By connecting them directly with accomplished Cardiff alumnae, we're helping female Cardiff graduates to reach their full potential.

We're so grateful to all our Womentors who gave up their time to support the next generation of female CEOs, directors, presidents and partners, by sharing their expertise and experience.

Here's what a few of our mentees had to say;
Find out more about volunteering your time to help inspire and support the next generation of Cardiff University students and alumni.