Internships are 'mutually beneficial'
9 December 2020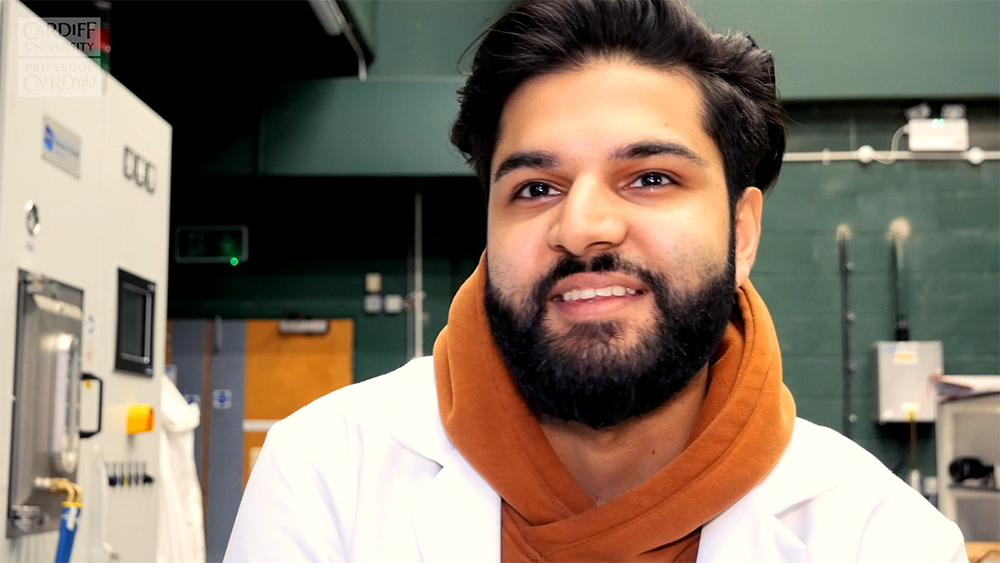 Mohammad Arshad (MEng 2020) completed a summer internship with KGAL Consulting Ltd, offered by a Cardiff alumnus. As a result, he landed himself a permanent role within the company and has kicked-off his career in engineering. We caught up with him to find out how he made the most of the opportunity and secured a job in a highly sought-after field.
Graduating and going into employment during a pandemic felt surreal. It was a shame not to be able to celebrate the achievement with friends and family, but it was rewarding nonetheless to receive my degree certification.
Doing an internship was critical to gaining employment with KGAL during such a challenging time. The job market is extremely competitive as it is, and with many businesses not recruiting due to the COVID-19 pandemic, it made it even more difficult to find a job. Having done an internship made the whole process a lot less stressful, knowing that they were keen to invite me back and I was keen to join them.

The internship at KGAL allowed me to demonstrate my work ethic and to produce high-quality work, which really helped to secure a job. It gave me the opportunity to develop my interpersonal and team building skills, as well as experience of working with others towards a common goal. Whilst there, I helped with the design of a flood defence gate that is part of the Lowestoft Flood Risk Management Project. I designed a proprietary lifting mechanism that would lower and lift the bottom seal of the flood gate.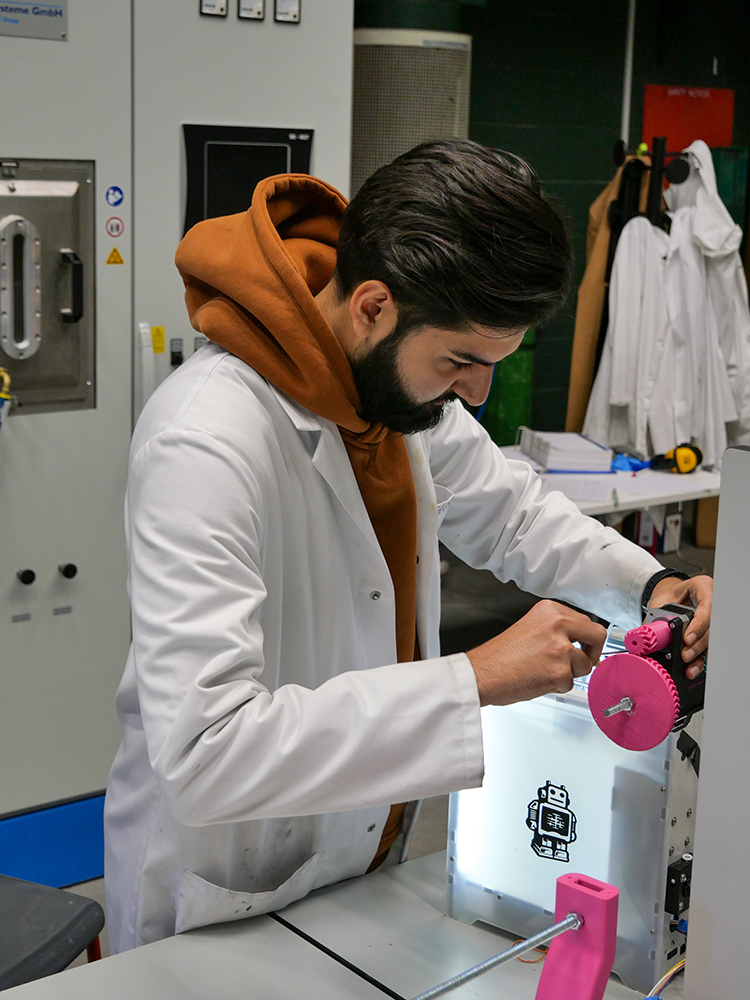 This also allowed me to see the real-world applications of the theoretical work we were doing at university. To put all the knowledge and processes into practice for a live project was a great experience. It taught me the proper practices used in industry and validated my learning.

Right now, I'm thoroughly enjoying my time at KGAL and I have picked up from where I left off after my placement. KGAL have been extremely welcoming, as before, and accommodating of my move from Cardiff to Bournemouth, offering plenty of support in the process.
My next target is to achieve Chartership with the ImechE. My company has provided their full support in this endeavour, encouraging me to develop myself professionally, and have provided a mentor to guide me through the process.


I would strongly encourage others to take part in an internship programme or something similar. It's imperative in this job climate to get some experience under your belt. Even if it's a summer placement like me, it could result in eventual employment. It also helps you discover what career you really want to do.

I can say with certainty that without internships, many students would most likely still be looking for work, especially in the current circumstances. Supporting students to get internships puts them on the path to starting their career after their degree, and provides insight into the types of jobs available.
If you are in a position to provide an internship, please do. It will often prove to be a mutually beneficial decision as you will gain a hard-working graduate, and they will be able to gain experience and independence.
Find out how you can support Cardiff students gain valuable, real-life work experience through Internships by offering a placement, or making a gift.