Salina (BA 2012)
1 May 2017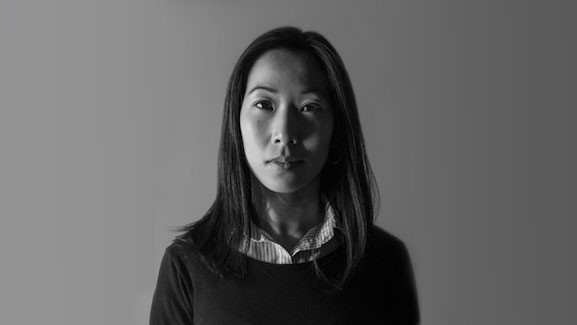 Salina (BA 2012) graduated from the School of English, Communication and Philosophy with a BA in English Language. She now puts her language skills to use as a studio manager in Canada.
I grew up in a multilingual household so I've always been curious about language – especially coming from London where there is so much diversity. The English Language course at Cardiff University appealed to me because it covered language in a way that many people take for granted, things like attitudes to accents or what how people with language disorders communicate – I find it all fascinating.
Cardiff struck the right balance for me. It's a small, yet lively city and it's full of character. I remember walking through Alexandra Gardens and falling in love with it.
After graduating I tried my hand at being a teaching assistant but it wasn't for me. I then spent a couple of years working for the marketing department of a national children's charity. It was hugely rewarding to know that the work I was doing was helping children in crisis – even if it was indirectly.
I now work for a small media and design startup company in Vancouver, Canada! I was lucky to find a job that allowed me to continue my career, as well as fund my travels. My role is studio manager, which involves managing a design team of five, account management and some copywriting/proofreading. It's a varied job and I enjoy the challenges that come with meeting client deadlines. The best part is that I get to work on exciting creative projects every day!
Language plays a huge role in my job, whether it's adapting my writing style to different audiences or simply spotting typos when proofreading. I manage a lot of design projects so knowing how visual communication works is paramount – most of that comes from instinct or learning on the job, but my degree gave me a solid base to begin with.
Cardiff University is great to go to for a good experience, no matter what you're into or how social you think you are.
While studying I enjoyed working part time for the Disability and Dyslexia Service. My job was to take notes for other students who weren't able to themselves and I got to sit in on a lot of very interesting lectures outside of my own field of study.
My future aspirations are simple – to be content living within my means, working within a career that I enjoy and pays the bills, surrounded by my loved ones.