Cardiff to Rio – Zainub Akbar (International Relations and Politics 2015-)
31 March 2016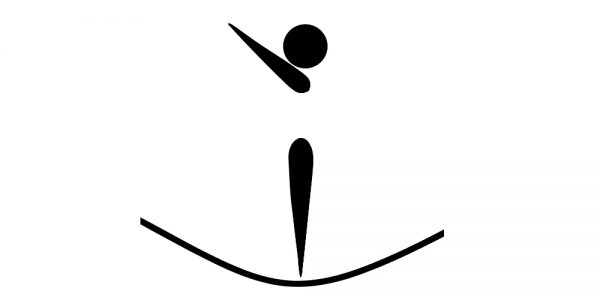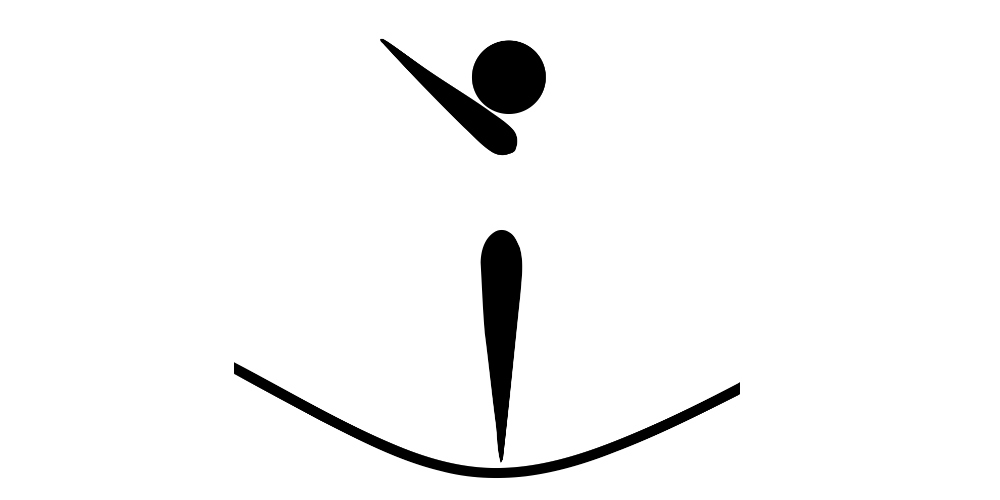 Trampolinist and Youth Olympian Zainub Akbar on studies, sports facilities and Olympic dreams.
I've really enjoyed my first year at Cardiff University, and I'm looking forward to the future. Cardiff University offers a degree in International Relations and Politics – in which I'm very interested – and the sports facilities and support on offer have already helped me tremendously. I'm very grateful, as I'm sure the University's other athletes are, that they understand how much both my sport and studies mean to me.
Rather than keeping my studies and sport separate, having the fitness gym on the same road as my lectures means I can easily slot my fitness training around my timetable. Even at competitions, I often communicate with people from across the globe and so I get to hear their perceptions and opinions of politics, which further supports my degree.
Making the finals of the Youth Olympic Games was one of my biggest achievements to date.
Everything about it was incredible! Visiting China was fascinating in itself as I had never been to a country with such a different culture. I met so many amazing people from all over the world with whom I still keep in contact. The atmosphere was fantastic, and everyone had the same dream of going to the 'real' Olympics in the future.
I gained a lot of experience and it has definitely motivated me to represent Great Britain – perhaps at Tokyo 2020.
I remember watching Great Britain's senior women compete on the way to the hotel at last year's Trampoline World Championships in Denmark. They were competing the week before us, and all of their routines were outstanding. The whole team and I were over the moon once they earned two spots for the upcoming Olympics in Rio for the first time in history. Having seen the hard work put in by every GB squad at the Lilleshall National Sports Centre, they definitely deserve it. I really look up to the senior competitors, and their performance definitely motivated me at the Junior World Championships the following week – where I won silver.
I'm looking forward to watch GB compete at Rio and I wish them the best of luck!