Carwyn Williams (History 2013-)
30 March 2016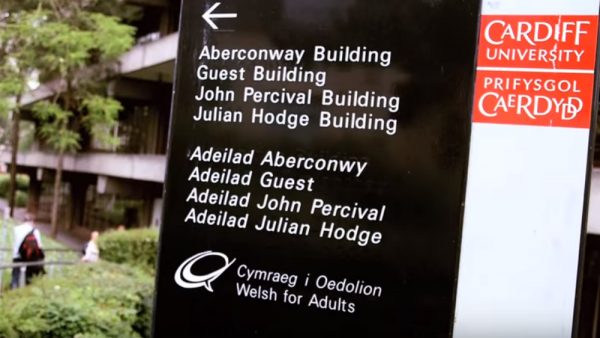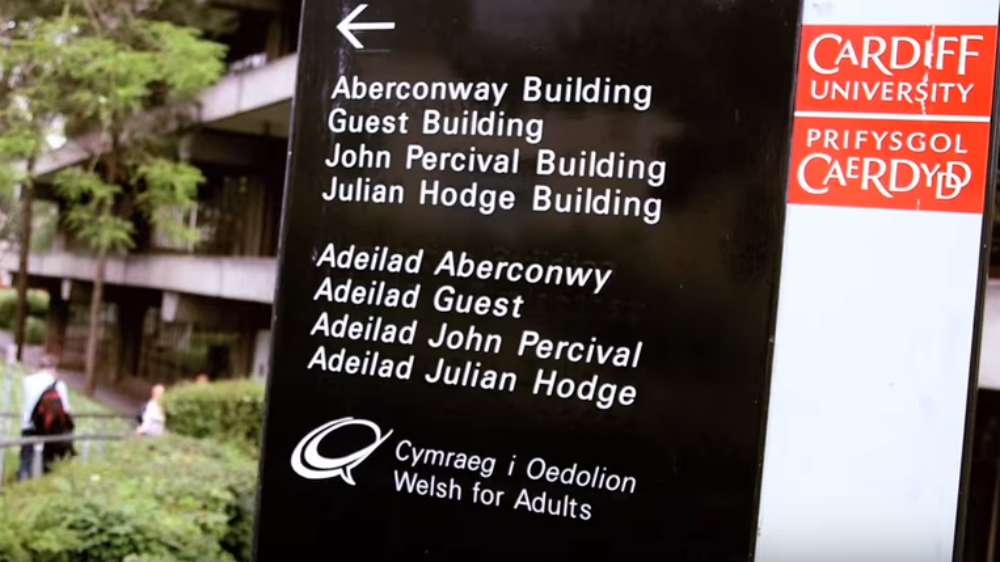 History student Carwyn Williams on the importance of being able to study through the medium of Welsh.
To me, the ability to learn in Welsh has been a great advantage, and very helpful to me in my studies.
At school, I studied almost every subject through the medium of Welsh. Therefore, my language skills are obviously better in Welsh, and being able to study through the medium of Welsh was important to me when choosing a university. Studying all modules through the medium of English would've been difficult.
As a History student, it has been a pleasure to be able to learn about the history of Wales and the Welsh people in Welsh, to be able to use original sources rather than translations, and being able to discuss them with the lecturer.
The department has several lecturers who have good Welsh language skills. This makes students feel at home, and offers academic benefits as well.
Even with those modules that aren't available in Welsh, there is the option to sit exams and submit coursework in Welsh, which is very beneficial.  I'm much more comfortable writing essays in Welsh, and this is also reflected in the marks given.
It is great to see Cardiff University taking advantage of the fact it is located in the Welsh capital, with the highest number of Welsh students in the world.