Cardiff Law School Lecture – Cardiff, Thursday 17 November
29 March 2016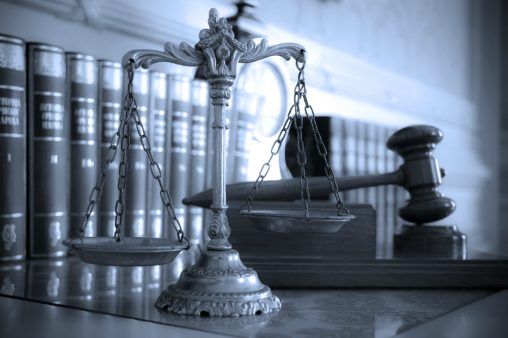 A step too far? Where is International law in the light of Brexit – Rt Hon Dominic Grieve QC  will provide a public lecture at Cardiff Law School.
The lecture will start at 6.30pm.
There will be a pre-lecture reception from 5.30pm in the Senior Common Room, Law Building, Museum Avenue, Cardiff. You can reserve your free ticket for the lecture here.